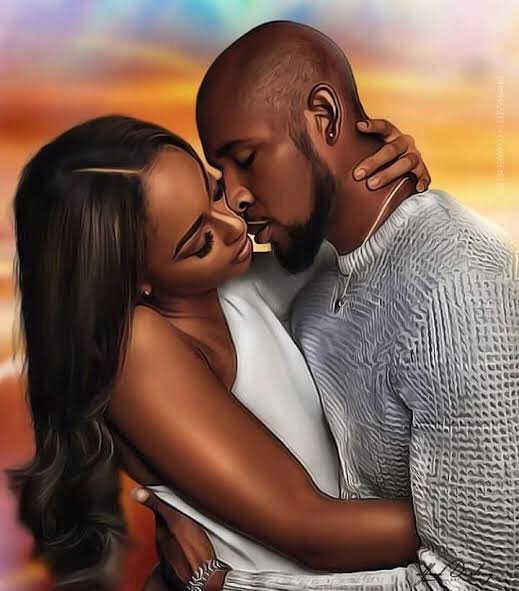 The need for romance in a relationship cannot be over-emphasized. Romance is one of the ingredients that is needed to spice up a relationship. Your partner wants to feel a sense of romance in your relationship. And to make this happen you need to be able to do things differently and specially.
To be romantic, you don't need to be financially buoyant, the little things you can do are enough. All you need to do is repackage and do things in the most lovely way.
If you're reading this article and your relationship is lacking romance, you should read to the end as I will be showing you 10 ways to revive romance back into your relationship. 
1. Take your partner out unannounced.
Without telling your partner, just take them out and have a nice time together. Out of your busy schedule, you should create time to spend with your partner. If you want to bring romance back into your relationship, in your free time, take your partner out unannounced. 
2. Call your partner unexpectedly.
Another thing you can do to bring romance back into your relationship is to call your partner when they did not expect it. You can call just to tell them how much you love them and miss them, this will make your partner feel loved. 
Most couples can't even remember the last time they call their partner just to check up on them and tell them they're loved.
3. Prolong hug.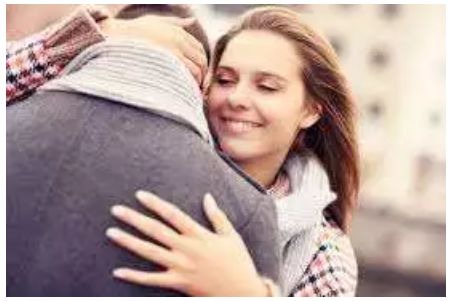 Without any reason, you can just give your partner a prolonged hug. You don't even need to say anything, just a tight prolonged hug. Hugging as "physical touch" is one of the five love languages, and it refers to expressing and receiving affection through touch. 
4. Watch romantic movies together.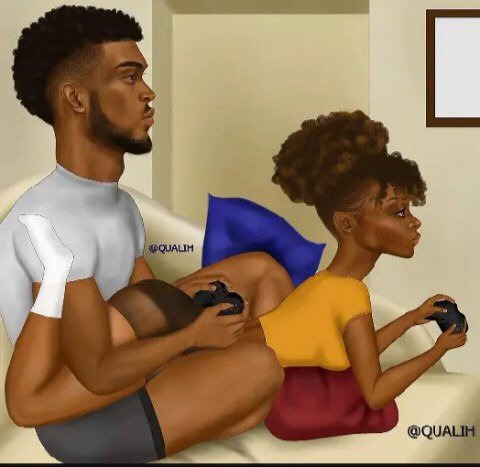 When you watch movies together with your partner, you get to create a strong bond together. Don't just watch movies alone, enjoy your partner's company with good conversation.
5. Massage.
To bring romance back into your relationship, you need to develop the habit of massaging your partner. Before going to bed, you can gently rub your partner's body. This will help reduce stress and increase relaxation. 
6. Cook together.
You don't need to do this together all the time. But when you're available, you should assist your partner in the kitchen. When you cook together with your spouse, there will be a great connection between you. 
When last did you cook with your partner? Try this as it will help bring romance back into your relationship.
7. Send them flowers.
8. Kiss.
9. Eat together.
10. Write love letters.
Photo Credit: Pixel.
If you have any reservations, questions, and comments, do well to use the comments box.
Don't forget to like, share, and follow us for more updates. 
Content created and supplied by: Sex-Analyst (via Opera News )