One thing most married people can't endure in infidelity in marriage. Some men can go any length to avenge a cheating partner. But even if a lady cheats on you, I think this man went too far with his action. How will a man kill his 7 years old daughter just because of the infidelity of his wife? This is strange, and I think he should be punished for this.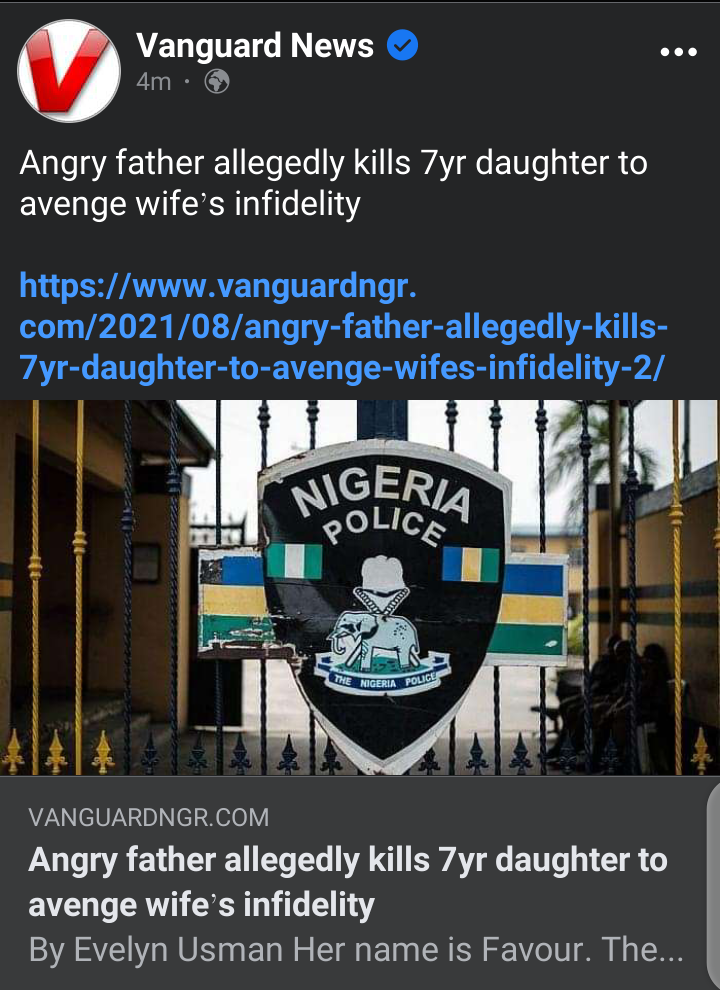 According to reports on vanguard, a young man has been arrested by members of the Nigerian police force for allegedly killing his 7 years old daughter to avenge his wife's infidelity. It was reported that he killed his daughter after receiving the news that his wife who travelled to the United States of America has married a foreigner, and she is also pregnant for the foreigner.
He got so angry after hearing the news and decided to kill the 7 years old child he had with his wife. Unlucky for him, neighbors became curious after they did not see this 7 years old girl and her father for some weeks.
Photo credited: Istock photo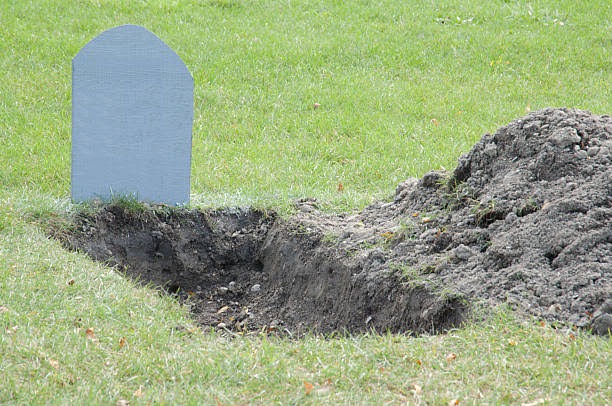 One of the neighbors discovered a newly dug grave behind the building. He tried to ascertain what was buried and discovered that it was this 7 years old girl. He contacted the police and that was how the suspect got arrested.
Photo credited: Pinterest & unsplash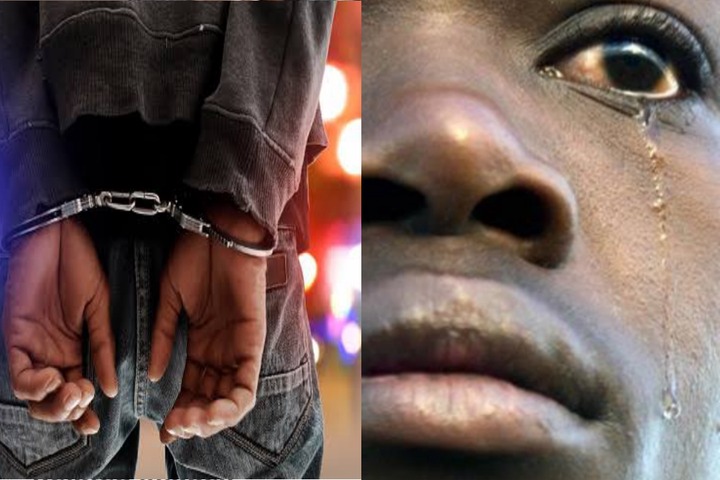 On interrogation, he revealed that he did it out of annoyance because he never believed his wife could do such to him. From my observation, I think this man went too far with his action. Instead of killing his child, here are two things he would have done:
Photo Created: Test Max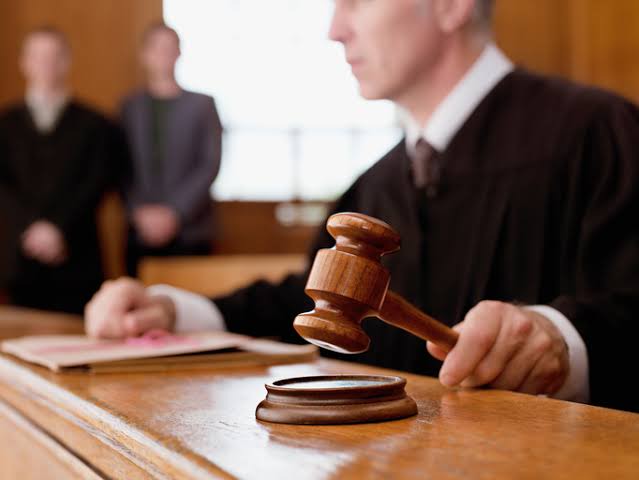 File a divorce: I always advise couples that marriage is not a do-or-die affair. If you feel betrayed, it is better you file a divorce. The court is there to help you carry out this divorce legally. This man would have divorced his wife rather than avenging her infidelity. Now he has been arrested and will surely pay for his evil act.
Photo credited: Getty Image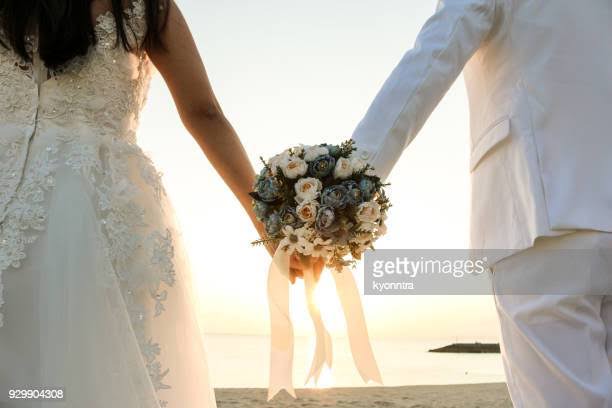 Marry another wife: In Nigeria, it is not a crime for a man to marry more than one wife, If he felt she has cheated on him, I think it would have been better he marries another lady. There are many single ladies around that would have loved to be his wife. Killing the child was not a good idea at all.
As a reader, what do you have to say about?
Content created and supplied by: CHRISTIANFORUM (via Opera News )