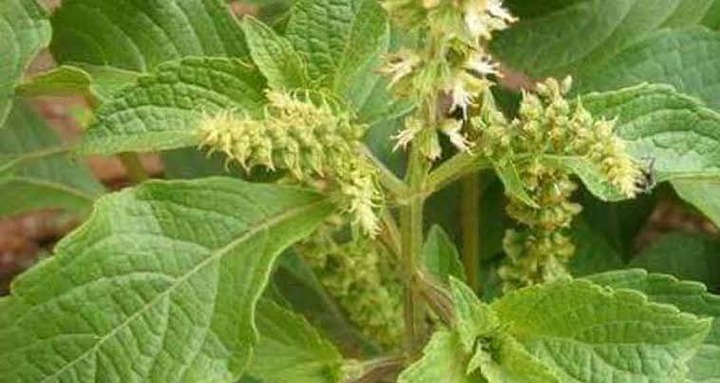 Scent leaf is an interesting vegetable. It is globally known as African Basil, known as nchuanwu in Igbo, daidoya in Hausa and efirin in Yoruba. It has a very unique smell and taste. When you add it to stews and sauces, it takes the taste of the meal to a whole different level. Igbos use it to cook ofe akwu, and it is one of the most delicious meals you will taste.
Apart from the taste and flavour it adds to meals, it also nourishes the body with different essential nutrients for the effective functioning of the body.
In this article, we will look at some of the important health benefits you can get when you cook regularly with scent leaf.
1. It helps to keep your heart healthy. Scent leaf contains calcium and magnesium which are very good for your heart. Calcium and magnesium help to reduce bad cholesterol in your bloodstream. Bad cholesterol can cause heart diseases like stroke.
When you cook regularly with scent leaf, there will be constant supply of calcium and magnesium to protect your heart and keep it healthy.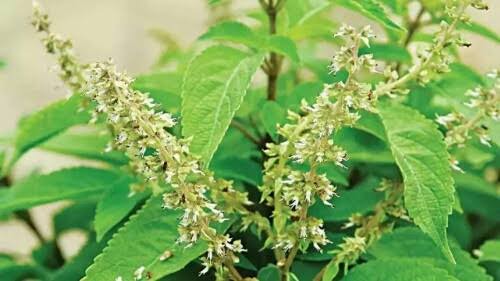 2. It helps to protect your eyes and keep them healthy. Scent leaf is very rich in vitamin A. Vitamin A is very good for the eyes. The retina of your eyes need adequate supply of vitamin A to help you see well in the dark.
When there is not enough vitamin A in the retina, it affects its function. If you have eye issues, you can start including moderate quantity of scent leaf in your meals.
3. It is very good for your stomach. Most people, especially those who live in the rural areas use scent leaf to treat running stomach, stomach cramps, constipation etc, and it is highly effective. This is because of the antibacterial and antifungal nutrients it contains.
I hope you enjoyed reading this article and learned something from it. Please, share this article so that others can learn from it too. Also, share your thoughts and questions in the comment section.
Content created and supplied by: GinikaAdiele (via Opera News )