One of the the greatest challenges diabetic patients face is how to keep their blood sugar in check. For this reason they are always worried about what to eat and what not to eat,
If you have such problem, that is, if you have diabetes or prediabetes, don't worry I have a useful information for you.
A lot of the local foods we eat may be helpful to diabetic patients. This is because some of the contents of our Soups have effect on blood sugar. What you need is to identify such soups and learn how to enjoy them for maximum benefit.
It is not only the carbohydrates that matters in diàbetes, the soup you use play an important role in controlling blood sugar. Below are the local soups that may help with diabetes.
1. Okro soup.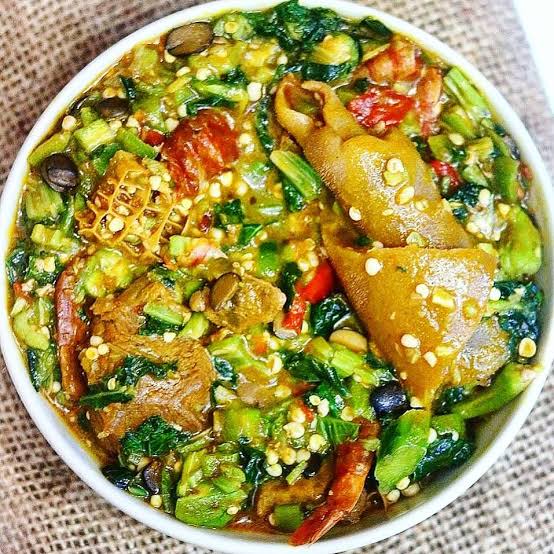 According to healthline.com, okra is a nutritious fruit that contains magnesium, folate, fiber, antioxidants and vitamin C, k1 and A. Okra may benefit pregnant women, heart health and blood sugar control. It may even have anti cancer properties.
Magnesium is an important mineral that helps in blood sugar control. Okra also contain fiber which is very important in reducing blood sugar level. So if you want to reduce your blood sugar, eat more okra soup and take enough soup in your meals.
2. Vegetable soup.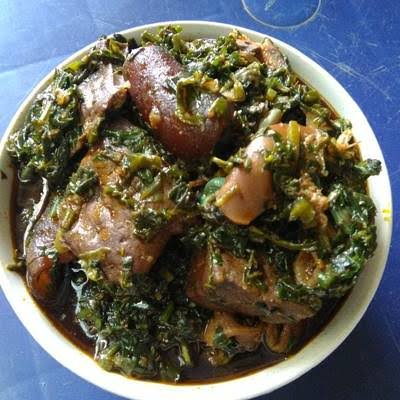 We have a lot of vegetables in Nigeria. for instance we have edikaikon,afan soup, ewedu, pumpkin, etc. All of them may help with diabetes. The only thing you need is to put enough soup and reduce your carbs.
According to experts,a food combination made up of 50 percent vegetables,25 percent proteins, ànd 25 percent carbohydrates is very good for diabetics.
Vegetables are rich in fiber and contains magnesium and other minerals and antioxidants. You can reduce your calories intake by taking enough vegetables
3. Ogbono soup.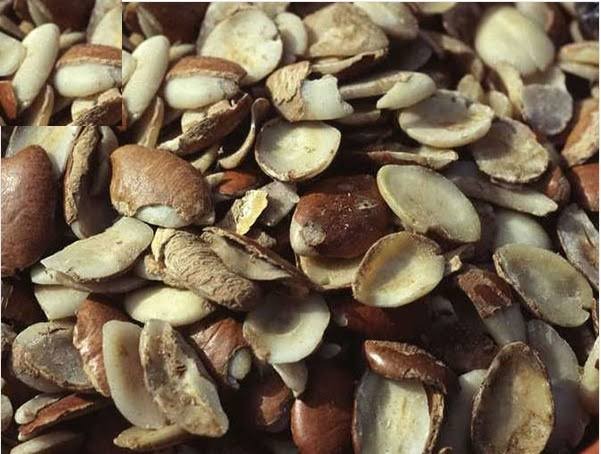 Ogbono is a seed from the wild mango or African mango fruit. This seed contains fiber which may aid. In blood sugar control.
According to health line, studies have shown that African mango extract may help in weight reduction, reduce blood cholesterol and triglycerides levels and aid in blood sugar control. However,all the studies were based on animal studies.
However,African mango seed is rich in fiber and fiber has effect on blood sugar control. Enjoying soup made with ogbono may help in management of your blood sugar level due to the high fiber content.
. But remember that no matter the kind of soup you are using, the type of carbs you are swallowing play the greater role. Flour from whole grains like wheat, millet etc are better for your health.
Some people also use flour made from unripened plantain. Secondly you need to enjoy more soup' and lower on carbohydrates.
Content created and supplied by: StayHealthy (via Opera News )