Childbirth exposes your body to a great deal of stress, resulting in exhaustion that can only be relieved by rest. If you're having a caesarean section, you'll need extra rest to heal the wound and recover from the procedure. As a result, sleep is very important to stay healthy and have the energy to meet the demands of the new born.
The proper sleeping position keeps you comfortable while also reducing any pressure or tension at the surgical site. It also facilitates improved breathing and sound sleep by helping you get out of bed easily and with less discomfort as it lessens the strain on the abdominal muscles, which in turn, reduces the danger of the incision being damaged.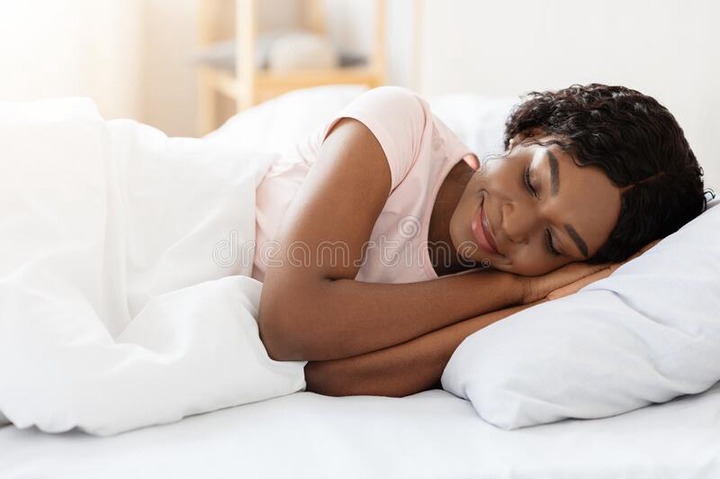 Photo Credit: Dreamstime.com
Here are 3 safe sleeping positions after a caesarean delivery
1 On your back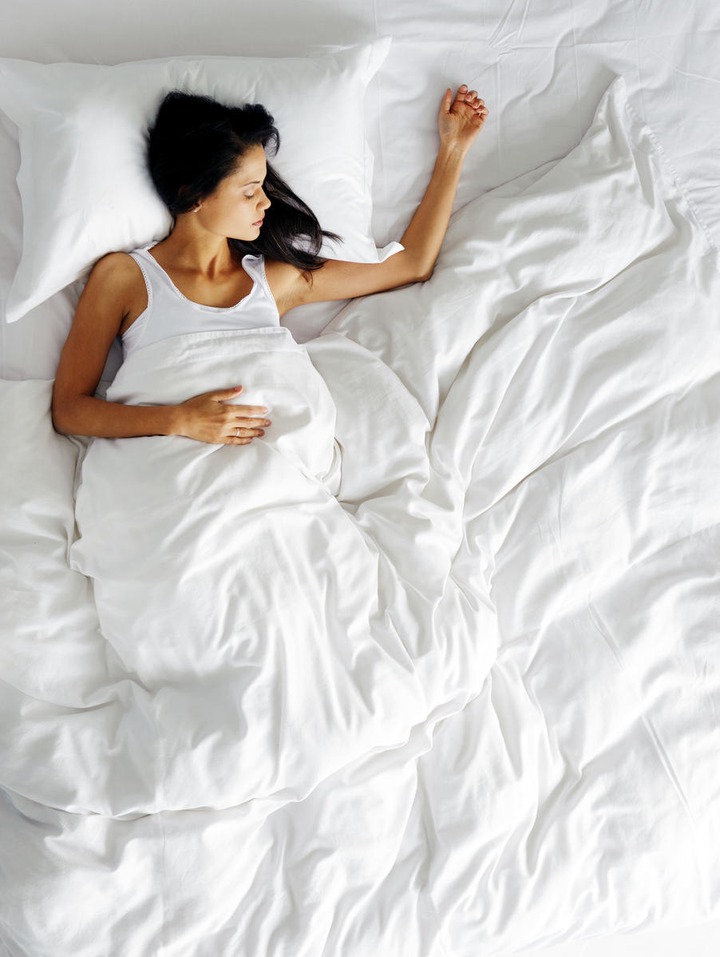 Photo Credit: Parents
For the first few days and weeks after the caesarean , this is the most pleasant posture for the mother. When you sleep on your back, there is no pressure on the incision. For added comfort, place a pillow beneath the knees.
2 On your side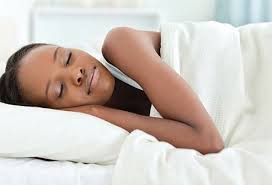 Photo Credit: OnHealth
After delivery, this is a more comfortable position. Because there is no pressure on the incision site, getting out of bed is less painful. Sleeping on your left side improves blood flow and digestion.
3 Elevating your upper body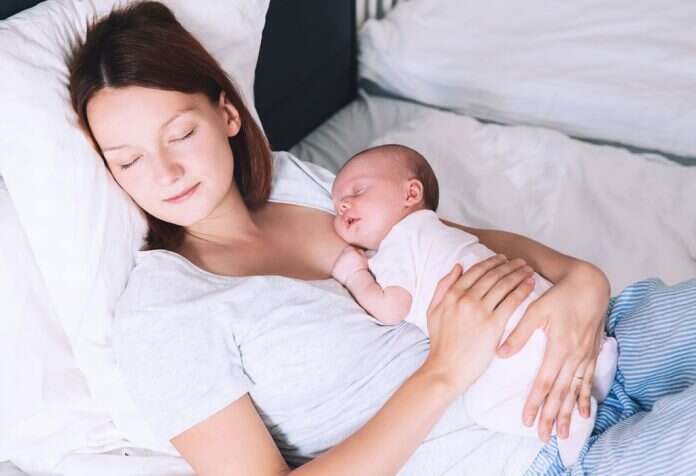 Photo Credit: FirstCry
Prop your upper body up with multiple pillows to lift your entire body. It improves breathing and makes sleeping more comfortable.
Content created and supplied by: DrTracy_PCOS (via Opera News )