Arthritis is a disease that affects people of all ages. It is possible that it will worsen after pregnancy, and some women may experience arthritis flare-ups for a period of time after birth. Women often experience joint pain in their wrists, hands, ankles, and feet after giving birth.
Because of the strong antibody and cell-mediated immune responses, most autoimmune disorders, such as rheumatoid arthritis and psoriatic arthritis, go into remission during pregnancy. After the pregnancy, the symptoms may resurface.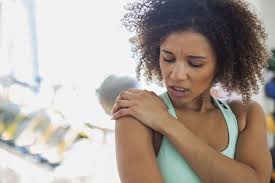 Photo Credit: Hackensack Meridian Health
Here are 3 ways to manage joint pain after pregnancy
1 Maintain a well-balanced diet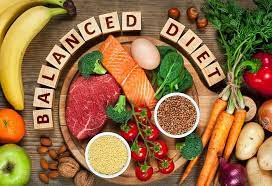 Photo Credit: FirstCry
If you suffer from joint pain after pregnancy you are advised to develop a healthy eating plan. Include low-calorie, low-fat foods in your diet, and plan your meals and snacks to ensure a well-balanced diet.
2 Manage your weight
Photo Credit: Medical News Today
If you have arthritis, losing weight and keeping a healthy weight may be beneficial. It can reduce joint stress, particularly in the hips and knees. Overweight people are more likely to develop arthritis.
3 Wear comfortable footwear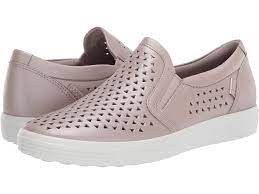 Photo Credit: Verywell
Pregnant women who suffer from joint aches should avoid high heels. You should make sure that the sole of the shoe you want to wear is soft and provides sufficient cushioning.
Content created and supplied by: DrTracy_PCOS (via Opera News )