Postpartum anemia occurs when hemoglobin levels are less than 110 g/L at one week postpartum and less than 120 g/L at eight weeks postpartum. Postpartum anemia can be caused by a lack of iron intake before or after pregnancy. During pregnancy, you'll need 4.4mg of iron every day. Because you can't get enough iron from food alone, iron supplements are essential during pregnancy and before conception.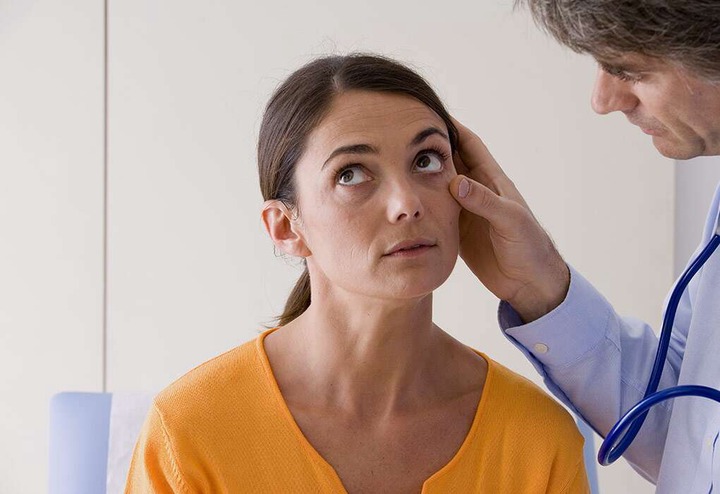 Photo Credit: FirstCry
Here are 3 ways to manage postpartum anemia
1 Reduce your tea consumption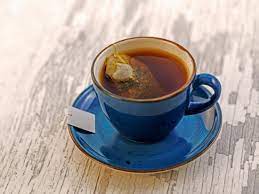 Photo Credit: Medical News Today
Tea includes tannin, which decreases iron absorption in the body. Similarly, consuming a lot of calcium might limit iron absorption in the body.
2 Stay hydrated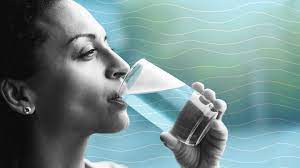 Photo Credit: Everyday Health
Drinking extra fluids after labor can help you increase your blood flow. Drinking plenty of water can also help you avoid blood clots and urinary tract infections. Fluids can help with bloating caused by iron supplements. During the postpartum period, drink more than three liters of liquids every day.
3 Consume vitamin C-rich foods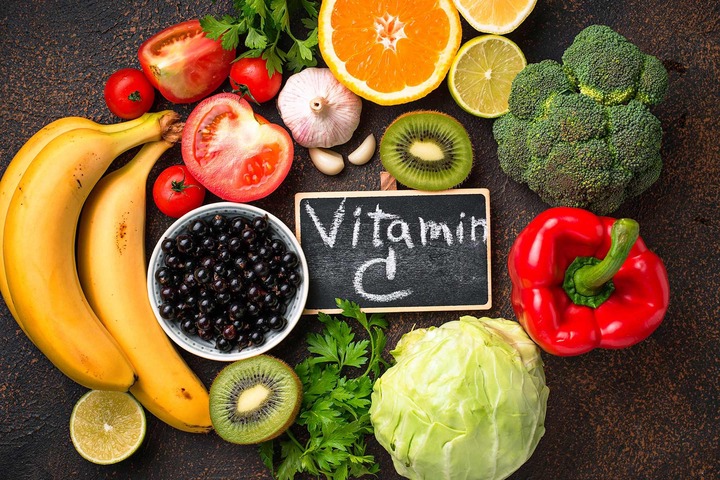 Photo Credit: webMD
Vitamin C-rich foods can aid in the body's iron absorption. Vitamin C is abundant in fruits such as oranges and strawberries.
Content created and supplied by: DrTracy_PCOS (via Opera News )