If you have been following up on the latest happenings these days about health and wellness, you would notice that the disease called cancer is not something that happens like the normal headache or malaria which we can easily take drugs and it disappears.
Cancer is a dreaded disease and happens with time as a person grows older. As a matter of fact, it doesn't have any particular cure no matter how it comes. It can be managed and only depends on God's intervention to get a survivor.
Hence, we are obligated to take care of our health and know the possible things that we do that may trigger this disease. This is the reason why I have a compilation of the common things that we do which increase our chances of suffering from cancer.
This write up will help us to be on the know and avoid those things. They are stated below: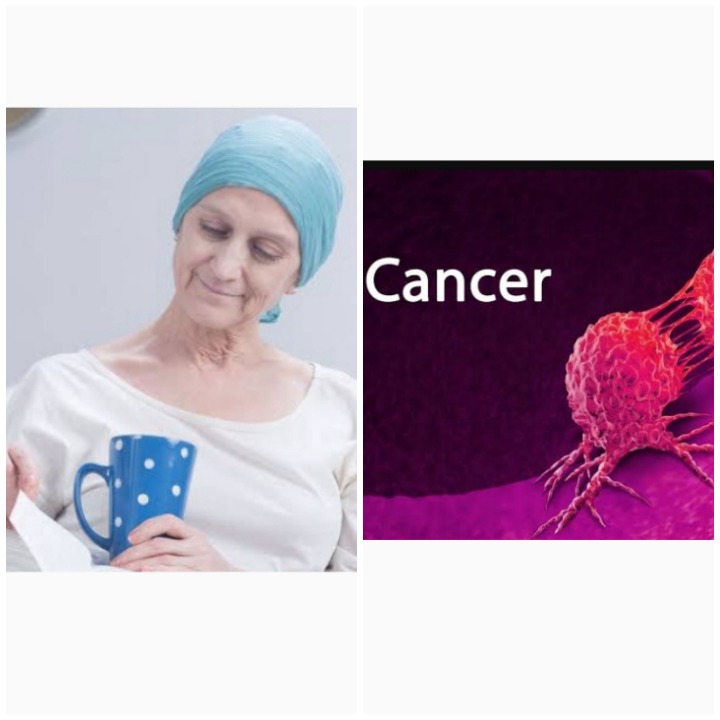 1. Exposing ourselves to harmful chemicals is one of the things that can increases our chances of suffering from cancer.
Chemicals could come from our place of work or the environment at large, especially areas with industries that bring out strong and heavy chemicals thereby polluting the air that we breathe.
Harmful chemicals like arsenic, formaldehyde, ethylene oxide, cadmium, combustion of coal, benzene, beryllium and so many others are bad for our health.
2. Of course, we can't conclude this article without including such bad habits as drinking excessively and smoking. Alcohol and smoke are the two things which kept many people in their sick condition today, because of too much ingestion of these substances.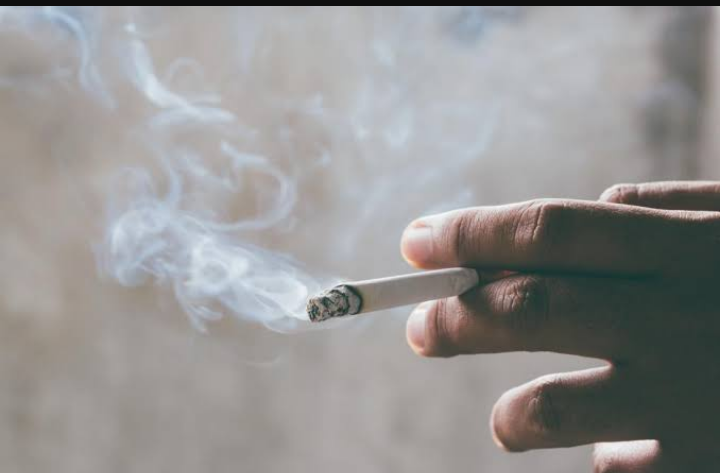 The type of cancer which can arise from these habits are throat cancer, mouth, oesophagus, liver, kidney and others. So, in order to decrease your chances of suffering from these types of cancer, we are advised to keep off from too much alcohol and cigarettes.
3. Eating wrong foods is another thing that can increase our chances. This is because many of the foods in vogue now are manufactured with substances which are carcinogenic.
They are made with lots of preservatives, additives and artificial sweeteners or flavourings. They range from processed foods such as canned foods, noodles, pastas to carbonated or caffeinated products such as energy drinks, sodas and others.
4. Always relying on drugs is another thing that increases our chance of suffering from cancer.
5. Exposing ourselves to unnecessary radiation like x-rays, ultraviolet rays and other high energy radiation can lead to lung cancer.
Pictures credited to Wikipedia and Dreamstime
Content created and supplied by: Coolest2 (via Opera News )