Obesity or overweight is basically a metabolic problem that involves an excessive build-up of fat in the body. The bad thing about obesity is that it is not just about the fact that you put too much weight or look out of shape, it is a risk factor for many health problems such as hypertension, diabetes, cancer and liver disease etc.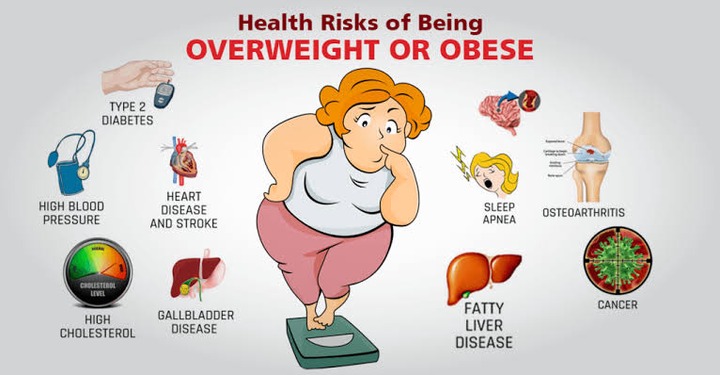 The truth is that obesity can be prevented simply by eating only healthy meals, avoiding junk foods and by doing everything within your power not to live a sedentary lifestyle. Below are foods you should cut-down on or reduced how often you consume them because of their potential to make you obese over times.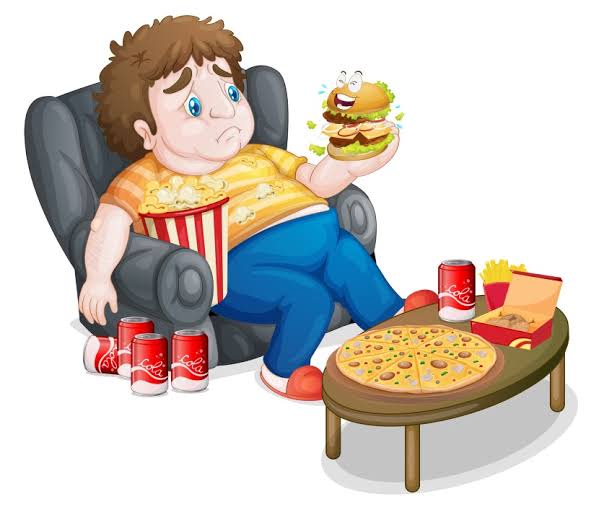 1. French Fries and potato chips. A large number of people especially ladies love chips or fries so much that they make them their favorite and usual foods at home and when they go on outings. Some even eat then with sugary sauces like ketchup. The thing is these foods contain high calories and when consumed in this fashion they can cause build up of more calories in the body than can be used up which can then lead to excessive weight and hence obesity.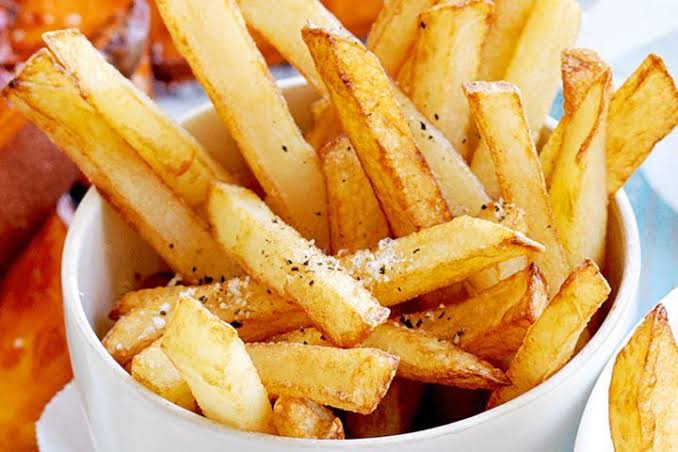 2. Pizzas and Shawarma. These two foods are considered luxury or entertainment foods and that is how they should be treated. They are not meant to be consumed always but many persons do so all in the name of enjoyment. They contain high quantities of fats, carbs and sugar which when consumed in large amounts overtime can lead to obesity.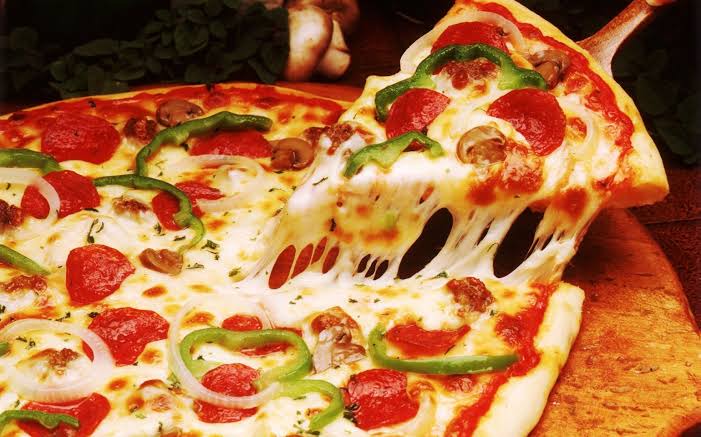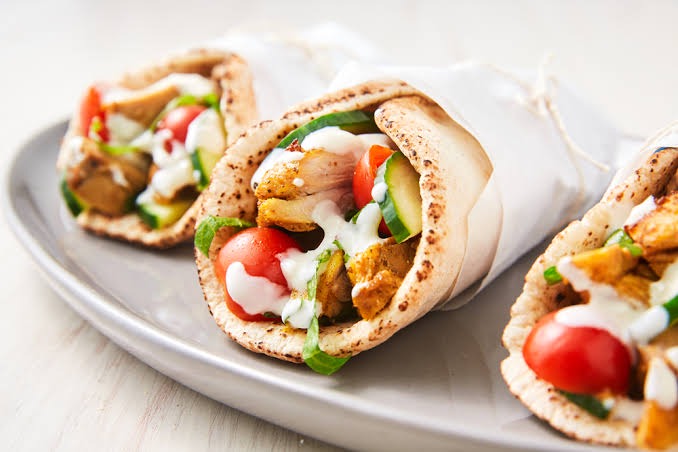 3. Cookies, and Doughnuts. These foods contain high amount of sugar and carbs as well. And when consume incessantly can also lead to obesity.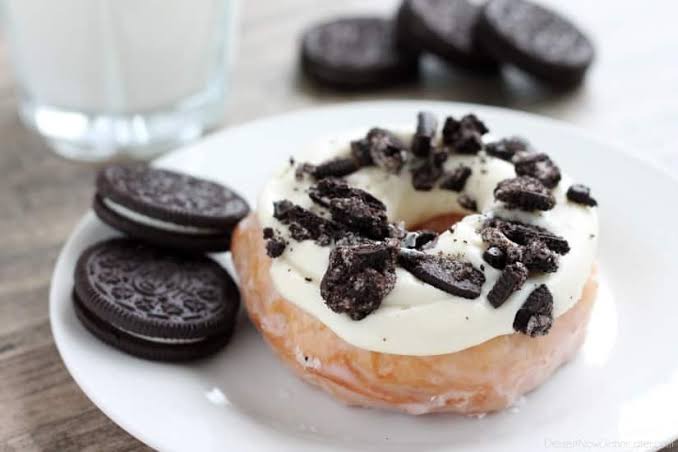 4. Ice-Ice and Sugary Drinks. Taking high amount of these things is not enjoyment. They are basically loaded with sugar which just as i have mentioned before can lead to obesity.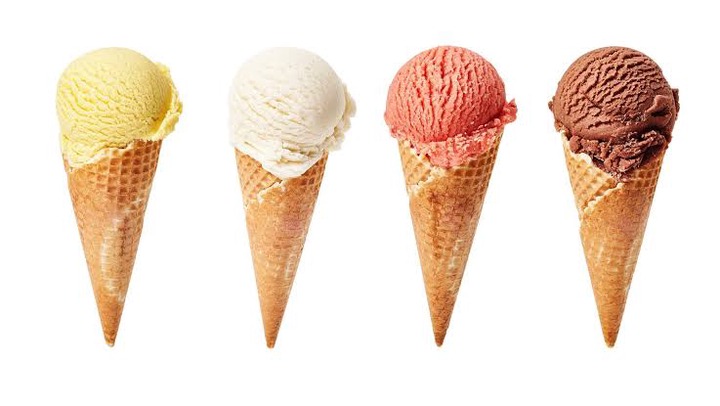 Please note that people become obese because they consume more calories than they can burn. Also, there is no single food on the aforementioned list that can make you obese if you consume them with good balanced-diet.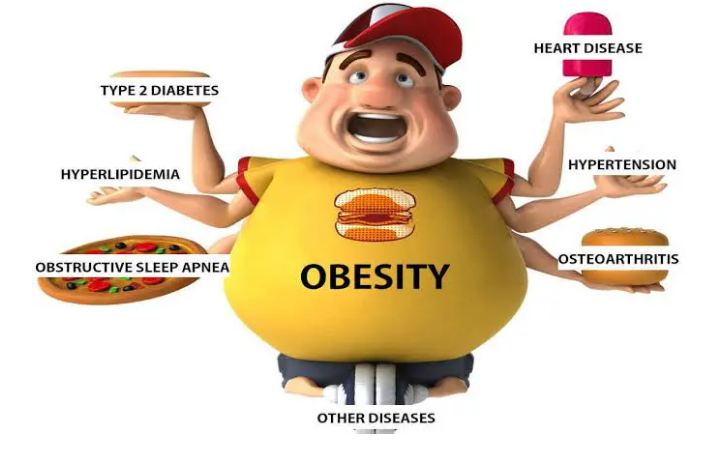 You can only become obese when you consume them solely in large quantities for a long time without eating healthy foods.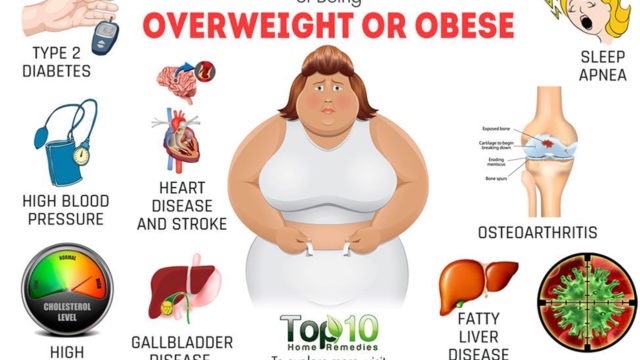 Content created and supplied by: MadamTessy (via Opera News )