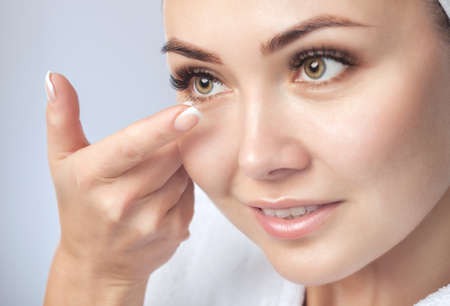 Image: 123rf.com
With varieties of fruits all over the world, you can get to eat anyone you like without knowing its benefits to your body's metabolism. Interestingly, almost every fruit has one unique role it plays in our body but because they are rich in vitamins. Although, some fruits are seasonal.
Anyways, some fruits can help you improve your eye health and boost your vision. Examples include African walnut, avocado, almond nuts, and monkey kola, etc. Research reveals that they have lots of essential elements such as beta-carotene, vitamin C, riboflavin, niacin, thiamine, flavonoids, alkaloids, saponins, tannins, fiber, omega-3 fatty acids.
However, do you wish to improve your eyesight? here are four fruits you can start consuming below.
1. Avocado
Aside from its tasty nature, avocado pear is rich in lutein and zeaxanthin compounds and studies show that this helps to improve night vision as well as protect the eyes from toxic ultraviolet rays.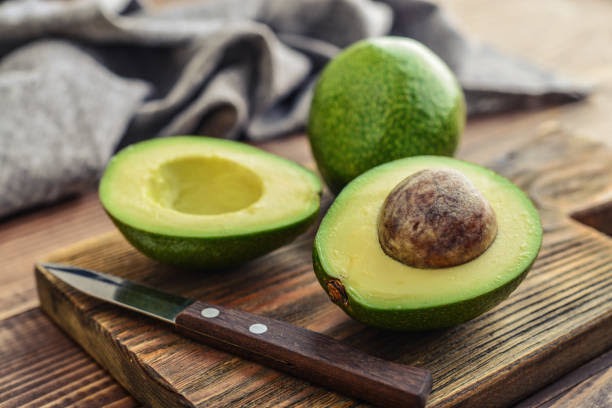 Image: istockphoto.com
2. Walnut
The African walnut is rich in vitamins such as B6, B7, E, and omega-3 fatty acids. Vitamin E is an antioxidant that protects the body from free radicals that damage the body. Vitamin B6 helps in brain growth. However, according to research, those nutrients help to boost eye health.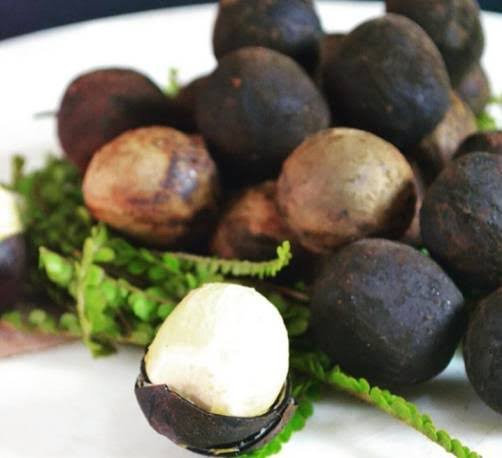 Image:
3. Almonds nut
Just like other nuts and seeds almond nuts are generally good for eye health. Almonds contain vitamin E. This vitamin guard against unstable molecules that target healthy tissue. Consuming regular amounts of vitamin E can help prevent cataracts. They are also tasty in your breakfast cereal, yogurt, or salads. But please note that almonds are high in calories, so try to limit your intake to one to two servings per day.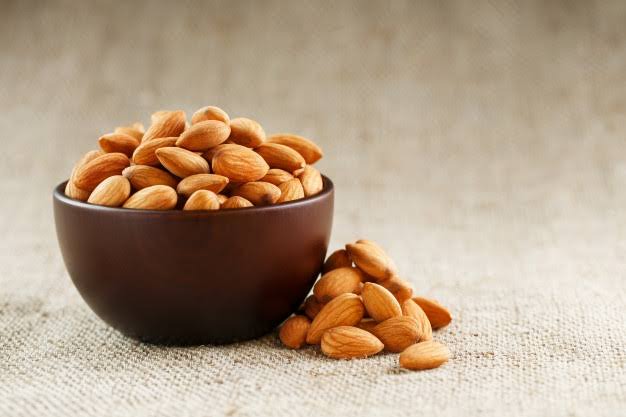 Image: freepik.com
4. Monkey Kola
After careful research, I discovered that most people are yet to know about monkey kola. Interestingly, vitamin A in yellow monkey kola is a naturally occurring vitamin that is very important for improving good vision and preventing defects that may affect the eye due to lack of the vitamin.
When you eat it, your body converts the beta-carotene in the fruit into vitamin A which helps to improve eyesight. You can get it in a supermarket or big fruit store.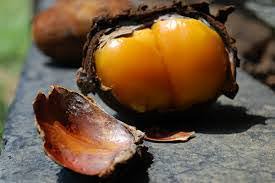 Image: finalgist.blogspot.com
So after carefully reading through it, what do you think about this? Please do well to drop your answers and share your opinion in the comment section below let's discuss.
Hope this article was helpful.
Thank you
Content created and supplied by: Judeteefitness (via Opera News )