The third trimester of pregnancy begins on the 28th week and ends at delivery. You'll need a lot of energy to keep up with your daily routines during this period. Pregnant women are often advised to eat a very nutritious diet in their third trimester because it is essential for the fetus growth and development.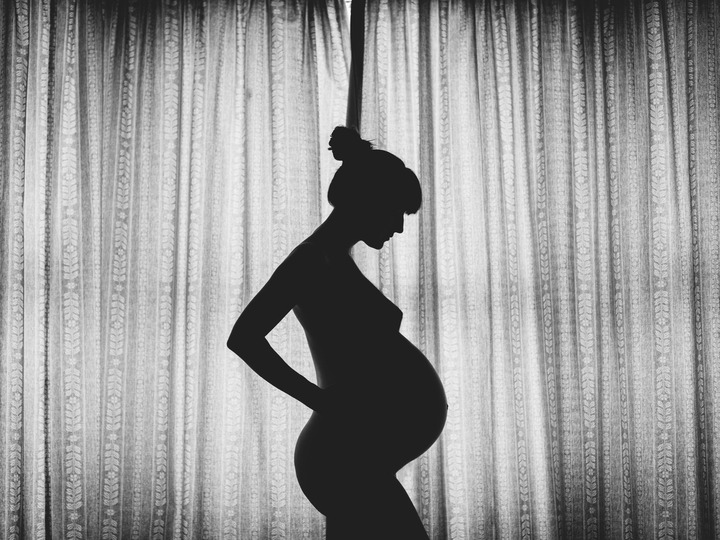 Photo Credit: Self.com
Here are 4 healthy foods that ensure a safe third trimester
1 Salmon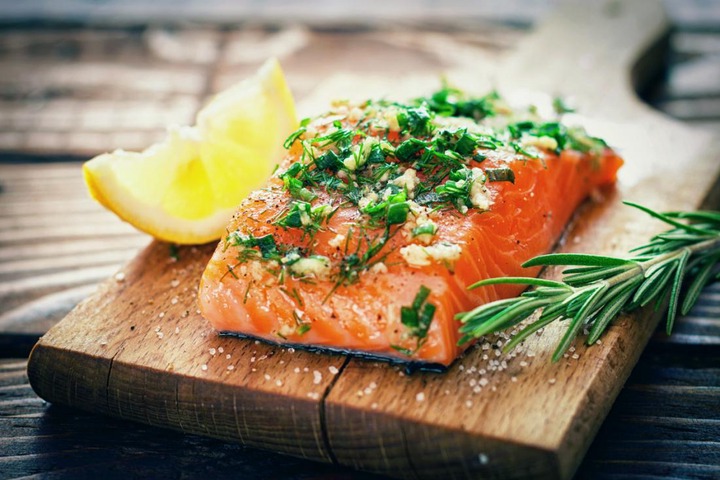 Photo Credit: Medical News Today
The third trimester is when the baby's brain begins to develop. Salmon is high in omega-3 fatty acids and DHA, which are vital for your baby's nervous system development.
2 Egg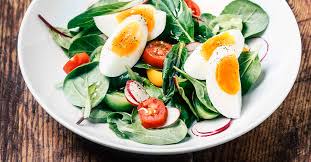 Photo Credit: Healthline
Eggs are high in choline, a nutrient that aids in the normal functioning of cells and the rapid development of children. You are advised to eat one egg per day during your third trimester.
3 Fruits
Photo Credit: Cleveland Clinic
Fresh fruits are high in vitamin C and are essential for the placenta's development and efficient functioning. The vitamin aids in the absorption of iron from diet and aids in the maintenance of a healthy immune system. Fresh fruits should be consumed during your third trimester.
4 Iron-Rich Foods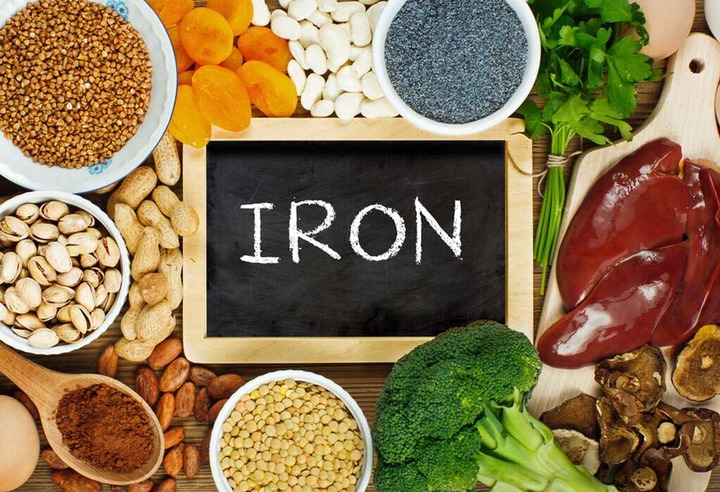 Photo Credit: FirstCry
Iron is abundant in green leafy vegetables, broccoli, lean meat, and pork. During the third trimester, iron is required for increasing blood flow to the placenta. You are advised to include these foods in your diet during the third trimester.
Content created and supplied by: DrTracy_PCOS (via Opera News )