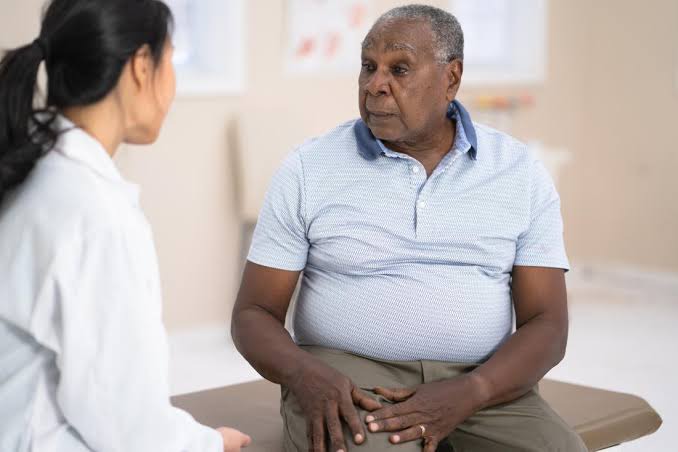 Diabetes is one disease that has been discussed severally on many health platforms. The need to educate people on the dangers of diabetes cannot be overemphasized because it is one health problem that not only has no cure but can also easily cause many other problems. So if you really care about yourself, there are certain tests you need to go for regularly.
In this article, we are going to have a look at some of the tests you should always go for as a diabetes patient. If you are diabetic and wondering the tests, just keep reading this piece whilst enjoying yourself.
What Are The Tests Every Diabetes Patient Should Always Go For?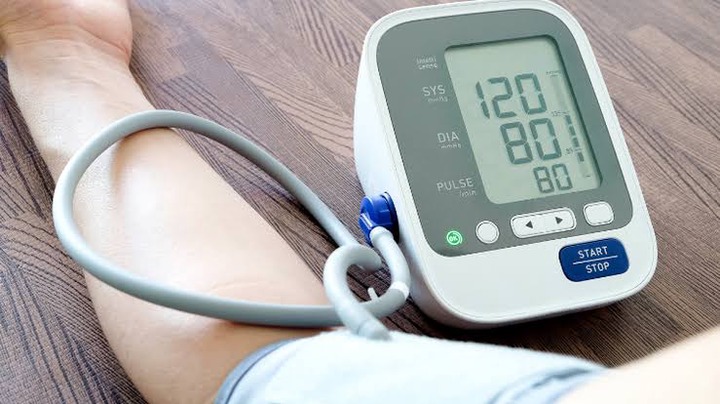 1. Blood Pressure Checks; this is because diabetes is one disease that is closest to high blood pressure or hypertension. If you are diabetic, there is also every chance that you can easily become hypertensive if care is not taken. So most diabetic patients are advised to always go for blood pressure tests to ascertain that their blood pressure is perfectly okay because a combination of diabetes and high blood pressure can lead to fatality.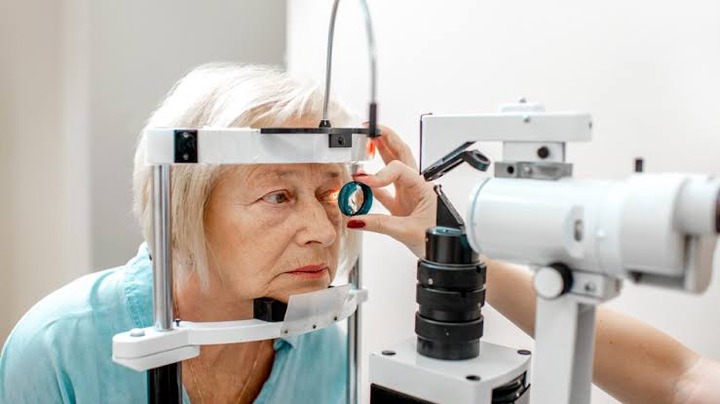 2. Eye Checkups; a person suffering from diabetes should endeavour to go for eye tests and exams regularly. Reason being that when a person is suffering from diabetes, he or she is automatically at a higher risk of developing glaucoma, cataract and many other severe eye problems and diseases and as such, you must be proactive in running eye tests and checkups, so you don't develop certain eye diseases without even being aware.
3. Kidney Test; when a person is suffering from diabetes, he or she is at a higher risk of suffering from kidney problems due to excess glucose in the blood and as such, you are highly advised to always pay the doctor a visit for the purpose of testing your kidney for potential problems. This test should never be taken for granted for your own good and safety.
4. Dental Exam; due to diabetes has to do with higher blood sugar that can cause various damages to the body, it also causes some tooth problems. This is because there are certain bacterias inherent in the gum that's yearning for sugar and as such, they often get more severe in people suffering from diabetes, so to avoid them destroying your dental structure, there is need to always run dental tests.
Running these tests would save you the stress of having to deal with other diabetes complications. Thanks, share and follow the handle for more updates.
Content created and supplied by: ErickssonDGreat (via Opera News )