There is no better time than now to start dating responsibly. As far as the type of men you date, the goal should be to make good decisions from day one. This will help you avoid unnecessary attachments. Good dating choices lead to positive relationship results.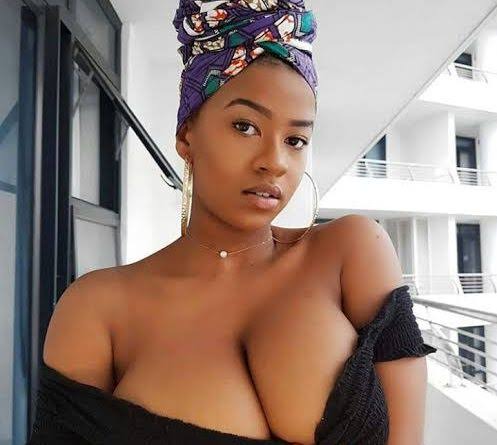 Survey has shown that in relationships, women are prone to heartbreaks than men are. Naturally, women fall in love easily when compared to men and this is why they are usually the victims of a failed relationship.
There are many things you can do to avoid heartbreak in your relationship. Although Love is a beautiful thing, yet you need to put some things into consideration if you truly want your relationship to be free of heartbreaks.
1. Don't ever make the sacrifices you will regret
In a relationship, it is normal and important for both parties to make sacrifices. But in the course of giving up some things or making compromises for the other person, be reasonable. Avoid any sacrifice that will mar your life eventually because a guy that allows you to make such sacrifices will most likely ditch you.
2. Accept Responsibility 
Some men won't be up to the task of managing the responsibility that comes with your heart. However, one of the first steps in the process of dating responsibly is realizing that your fulfillment and satisfaction ultimately begins and ends with you. Taking charge of your happiness changes everything.
3. Understand the fact that not every relationship will last forever
When you get in a relationship, do not put all your hope in that relationship as it might still end. It is not all relationships that are meant to last forever and the earlier a woman realizes this, the better. When a woman has this at the back of her mind, she would not be too hurt when the relationship finally ends.
4. Keep it Real With Each Other
Life is too short to spend time playing games. Although I'm not suggesting that you rush into something, taking a little extra time will help you make a better decision. Be open about your feelings and encourage him to do the same. His ability to be open and honest about his feelings, or lack thereof, will help you determine whether or not you should continue to invest your precious time and energy into him.
Do you have any contributions? Why not join the conversation by leaving a comment?
Follow for more updates. Thank you.
Content created and supplied by: Solutionking (via Opera News )