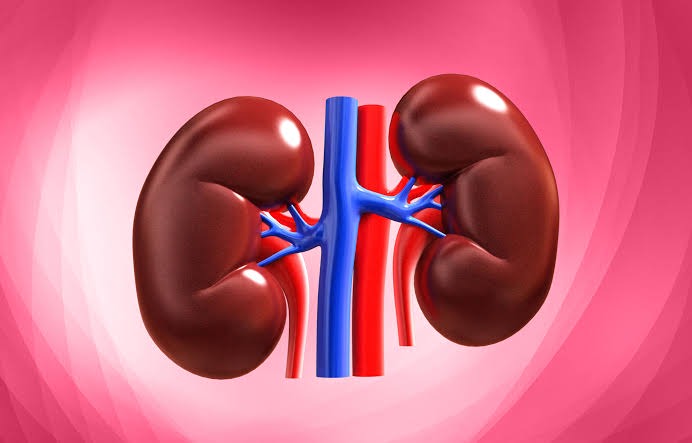 Kidney disease and kidney failure are on the rise all over the world. According to statistics, over 21 million Americans have kidney diseases. In Nigeria, statistics note that there are more than 1 million cases of kidney diseases, including kidney failure recorded in Nigeria yearly.
Even without these statistics, from the news we hear regularly on social media about individuals and celebrities battling kidney diseases, you can tell that these times call for us to be more intentional about our health, especially our kidneys.
For those who already have been diagnosed with kidney diseases and kidney failure, it may sound like a heavy blow or even a death sentence, but do not worry, with proper nutrition and medication, you can still live a relatively long and healthy life.
In this article, we will look at some of the best foods for kidney disease and kidney failure patients that would enable them live healthy lives.
1. Sardines and Mackerel (Titus) fish. These are the best fishes for people with damaged kidney.
This is because they contain lots of Omega-3 fatty acids that are good for the kidneys. They do not contain lots of mercury as mercury is bad for the kidneys.
2. Olive oil. The best cooking oil for people with kidney diseases is extra virgin olive oil. They are sold in big shopping malls and grocery shops. They are not very expensive.
They are the best cooking oil according to medical experts because they contain polyphenols, antioxidants and Omega-3 fatty acids which are all excellent for your kidneys.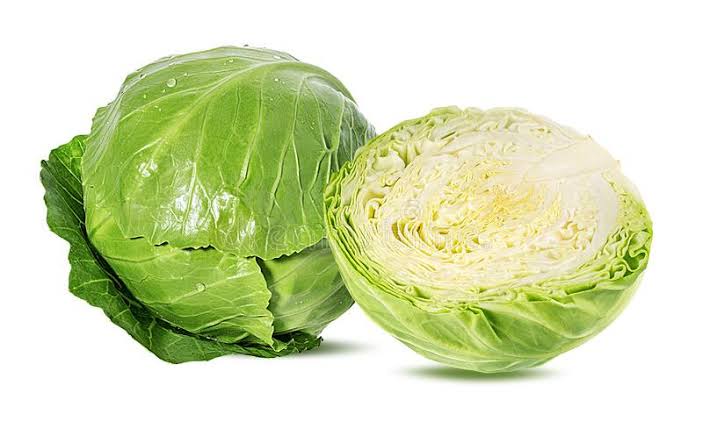 3. Cabbage. The are full of phytochemicals that help to break down the free radicals that cause kidney diseases.
They are also rich in vitamin C, fibre, vitamin K, vitamin B6, and folic acid which are all excellent for your kidneys.
Furthermore, they are low in sodium, phosphorus and potassium which your damaged kidneys do not need.
4. Red, green and yellow pepper. These peppers are what you can call 'small but mighty'. They are small yet so rich in essential nutrients.
They are a great source of vitamin C, vitamin A, vitamin B6, folic acid and fibre which are all great for your ailing kidneys.
They are also very low in sodium, phosphorus and potassium. These 3 nutrients are dangerous for people with kidney issues, it is best to avoid foods that are rich in them.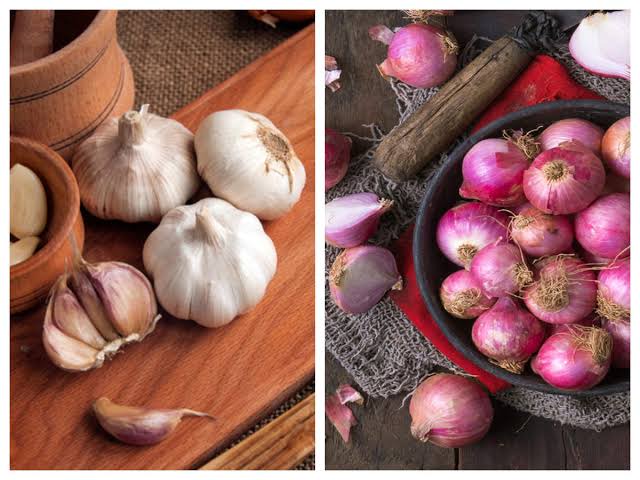 5. Garlic and onions. They are both low in sodium, phosphorus and potassium. They are also full of nutrients called flavonoids that act against free radicals that damage the kidneys.
In conclusion, other kidney friendly foods are apples, strawberries and red grapes. They are full of nutrients and also low in sodium, phosphorus and potassium.
I hope you enjoyed reading this article and learned something from it. Please, share this article so that others can learn from it. Also, share your thoughts and questions in the comment section.
Content created and supplied by: GinikaAdiele (via Opera News )