When it comes to child-bearing, most African cultures and countries don't joke with it. The sad truth is, the pressure to have kids can creep in at every level, from relatives, friends, co-workers, and overly nosy strangers. But in the western world, it is all about choices.
Photo of famous female celebrities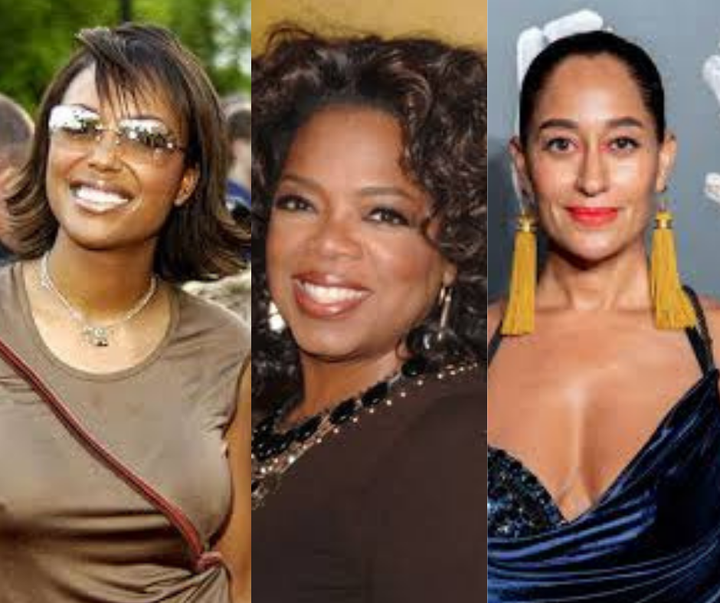 Image Credit || Designed with Canva
Based on the level of civilization and the acceptability of human rights ethos, it is relatively easier to make certain choices in the Western world than other climes without having issues with anyone. 
In all, most women often want to hold a child even if marriage is not involved. It is always a natural and joyous thing. However, it looks weird to see some women coming out publicly of not intending to have kids at all. 
Well, there could be plenty of reasons not to have one, but as we know well, men are sent that kind of message a lot more often than women are. 
So, when women like Jennifer Aniston and Oprah Winfrey get proud about why they don't want kids, we can't help but cheer that, maybe, they're helping the stigma around being childless fade away. It could be just giving them that excuse! Here are 5 famous ones who opened up about their choice not to be a mom: 
1. Oprah Winfrey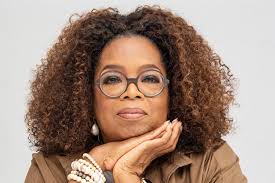 Image Credit || People
She is one of the most influential women in the world. Oprah Winfrey told The Hollywood Reporter in 2013 that if she has had children, they would end up hating her because they would have been probably suffered. 
Being a mom and raising a child comes with a huge responsibility, commitment, and sacrifices. To Oprah, she is not ready for these tasks. This is why she said the kids would help us hate her so much due to the lack of care. 
She is an American talk show host, television producer, actress, author, and philanthropist. She was born 67 years ago and has a net worth of $2.5bn in 2022.
2. Jennifer Lawrence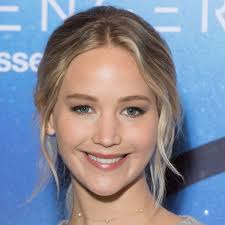 Image Credit || Biography
She is my number two on the list. She had wanted to have kids at the age of 21 or 23 but didn't make up her mind again when the age reached. But while getting older, the desire was gradually fading away. 
Jennifer Lawrence told E! News in 2017: "They are getting less and less as I get older, which is starting to worry me. I don't think that's how it's supposed to work!"
She is an American actress. Between 2915 and 2016, Lawrence reported being the world's highest-paid actress with her films grossing over $6 billion worldwide to date. She is one of the most influential people in the world.
3. Sarah Paulson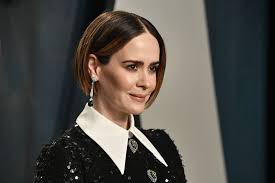 Image Credit || Digitalspy
She openly confessed to loving kids but expressed fears of having one and filling with regrets later prevents her from being a mom. However, she didn't reveal the regrets that could come with such joy. 
The American Horror Story's Sarah Paulson told The Sunday Times Style in 2018: "I love kids, but I'm very impulsive, and I was afraid that I would have children and then regret it," 
She is also a famous American actress that has received several accolades, including a Primetime Emmy Award and a Golden Globe Award. In 2017, Time magazine named her one of the 100 most influential people in the world in the artist's category.
4. Tracee Ellis Ross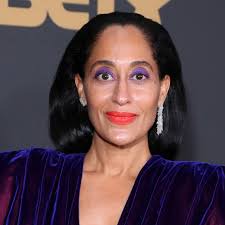 Image Credit || Allure
To Tracee, the world is filled with more than enough kids already, so having another is not necessary. She often asked herself this question: "Are you making that decision for you or someone else?". 
So, bearing a kid is a choice and one could decide to be happy without having a husband and the babies as against the expectation of what's supposed to happen at a certain point.
She is an actress, singer, television host, producer, and director. She is known for her lead roles in the television series Girlfriends and Black-ish. 
5. Aisha Tyler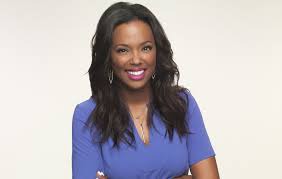 Image Credit || Prevention
This is my number 5 on the list. Aisha's case was a bit different. others. She had battled and struggled with fertility issues without success.
She, at some point, resulted in IVF spending tens and tens of thousands of dollars without conception. When she did all available options without a success, Aisha then chose to remain childless and be happy with it.
Aisha Tyler, 50, said on Huff Post Live in 2014: "I wanted people to feel—men and women—it's okay to say, 'I love my marriage, I love my life, I choose not to have children.'"
Content created and supplied by: eFactor (via Opera News )