It is preferable to use cooking oils high in Omega-3 and Omega-6 fatty acids. These regulate the inflammation that causes disease to emerge in the body. As a result, oil is an important component of one's body and overall wellness. As a result, having a decent selection of fat that meets all of the needs is essential. All of these traits must be present in the best oil, and it must not be harmful to one's health.
Although calories and fats aren't the first things that come to mind when thinking about a balanced diet, they are crucial, especially for diabetics. There are 5 cooking oils listed below that are also excellent choices.
1. Coconut oil
Photo Credit: Legit.ng
Coconut oil has several health, skin, and hair advantages. In many nations, this is also used as a cooking oil. Coconut oil is high in beneficial fatty acids, which help to improve metabolism. It is also high in good cholesterol, which helps to keep the heart safe and healthy. It aids in the increase of HDL, or good cholesterol, in the body. Coconut oil is also a healthier choice to a variety of other oils because it aids in weight loss. It also has anti-microbial and anti-inflammatory properties, ensuring that the body is kept safe and protected.
2. Olive oil (extra virgin)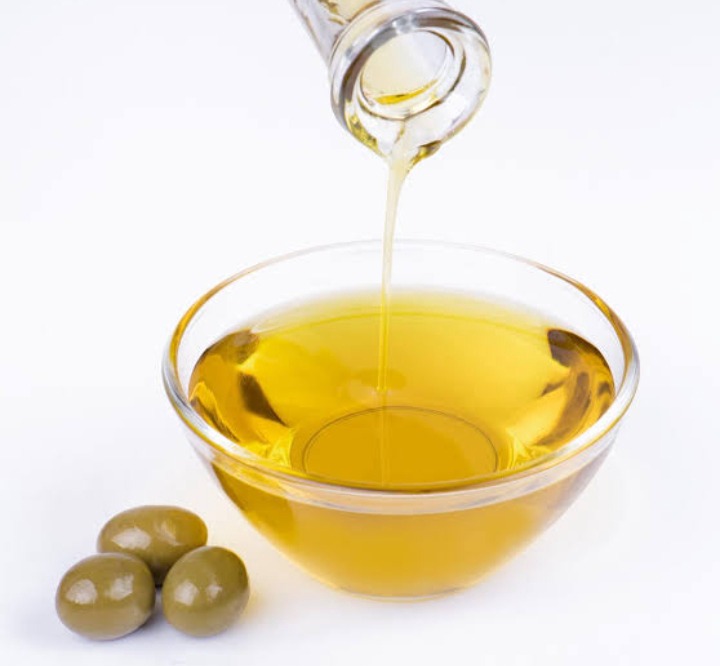 Photo Credit: Forbes
The strong extra virgin olive oil must be mentioned in every list of beneficial oils. The advantages of this one to anyone's health are numerous. They're also a diabetic-friendly option. This oil has been shown to help prevent and treat diabetes. This also aids in the appropriate functioning of insulin and its activity in maintaining normal blood sugar levels in the body. It also contains several beneficial minerals, anti-inflammatory, and anti-oxidant components. They all work together to keep your heart and blood pressure in check. It is also beneficial to the skin and hair.
3. Sunflower oil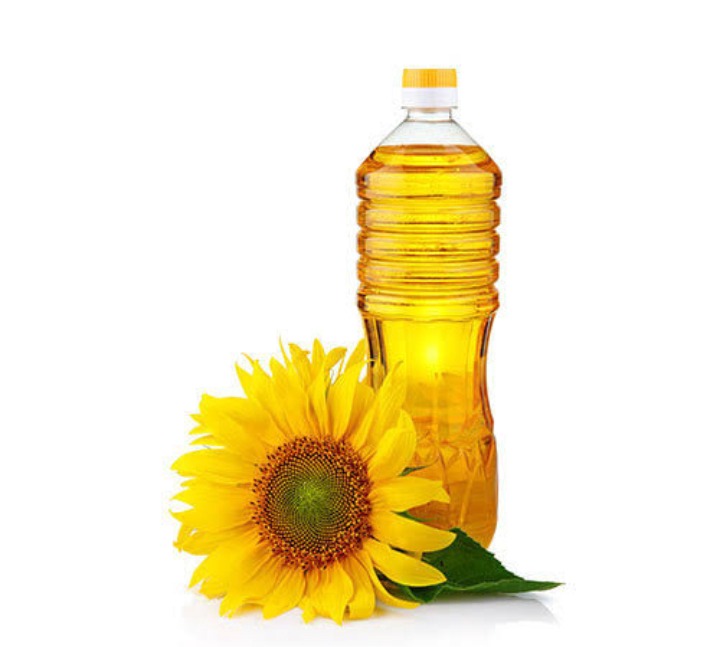 Photo Credit: India MART
Because this oil is made from plants, it is high in phyto nutrients. Many disease-causing factors are kept at bay, and general safety is ensured. Sunflower oil is an excellent source of both energy and immunity. It is high in minerals and vitamins that help the body heal from a range of diseases. It's also a healthy and beneficial oil for the heart. It keeps harmful cholesterol at bay and ensures proper cardiovascular function.The skin is kept healthy by the presence of vitamins A and E. It also contains a lot of anti-oxidants.
4. Avocado Oil
Photo Credit: Medical News Today
Another healthy option is avocado oil. They are oils extracted from the fruit, which are high in nutrients. It's abundant in oleic acid, which is a good source of healthful unsaturated fats. This is beneficial to the heart and the entire body. It also has lower levels of LDL cholesterol, which is harmful to the body, and greater levels of HDL cholesterol, which is beneficial cholesterol. It's also a good fat to include in your diabetic diet on a regular basis. Avocado oil is very effective at keeping the skin hydrated and healthy. Avocado oil contains antioxidants that help to keep the eyes healthy. The fatty acids in this oil also aid the body's ability to absorb other nutrients. This oil can also help to alleviate the symptoms and discomforts of arthritis.
5. Sesame seed oil
Photo Credit: EBuzz Spider
Sesame oil can help to keep one's health in check and prevent numerous severe and chronic ailments. Omega-3, Omega-6, and Omega-9 fatty acids are all present in this oil. They help to prevent diabetes symptoms while also providing adequate protection to the body.
This oil can be used to replace high-saturated fats in your diet because it is beneficial for your heart. It provides the body with the necessary good cholesterol. It also aids in the treatment of arthritis, wound healing, aches, sleep disturbances, and hair and skin issues.
I hope you found this article informative. You can do a favor by sharing this to everyone around you, including your loved ones. Thanks for reading.
Content created and supplied by: Candy24News (via Opera News )