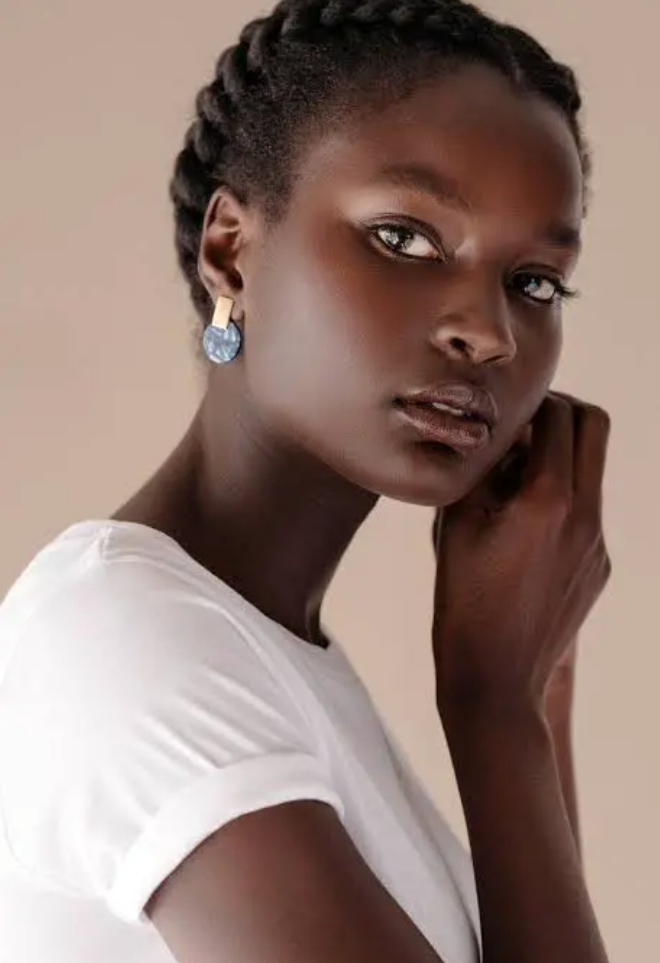 Photo Credit: Google Photos
When a lady is in love with you, there are some specific questions she gets to ask you. Her reason of asking is to clarify if truly what you feel for her is genuine or not. Ladies love to be sure of what they are getting themselves into, that is why they ask some particular questions. It is left for you to know these questions on time, so that you will be prepared to give an answer. Below are some questions A Girl In Love with you will ask:
1. Do you have a girlfriend?
No one ask anything to anyone without any reason. If she ask you this question, these may be the reasons behind it.
– She received some vibrations from you which was matching with hers.
– She is interested in you.
– She want to know your communication skill with any girl .
– She is feeling comfortable with you.
One thing men don't understand is that women do NOT build attraction or fall in love the same way as men. Sure they have physical attraction to appearance but not anywhere near the level as men. Now, memorize this quote: "Men fall in love with their eyes and women fall in love with their ears." When she asks if you have a girlfriend, she is looking for social proof. Women are the weaker gender, so when they meet someone new, they have to ask questions and gauge him to see if he's emotionally messed up or violent or a creeper. If this woman does have an attraction, she will ask more questions. She will display attraction and depending how much she likes you she will make it obvious. So pay attention.
2. What makes me different from the other women you have met?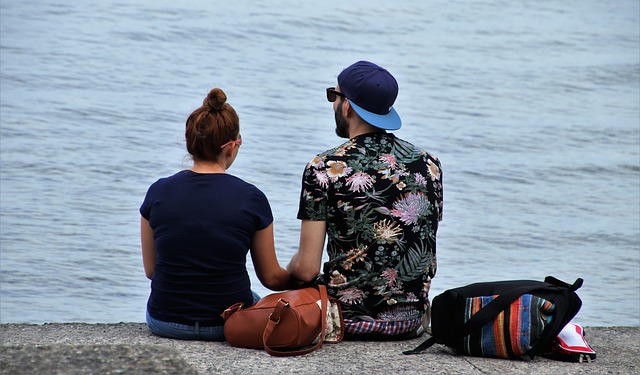 Photo Credit: iStock
When a girl is in love with you, she will ask you this question. She wants to know if you think she is attractive, intelligent, kind, loving, humorous, energetic, adventurous, common sense, clean, organized, strong-willed, protective, loyal, considerate, s*xy, and most importantly if is she a suitable soul mate. And, whether or not you will likely pursue her for the above purposes.
3. What do you like about me?
Only a girl who is in love with you will ask you this question. When a girl ask you this, she wants to know the particular thing that attracted you to her. She wants to know what makes her different from all the other pretty and smart girls in the world.
Women like reassurance because it makes them feel safe and feeling safe with their potential partner is a big deal.
A woman may need validation to the fact that you like her for more then just her looks. Of course she wants to know that you think she is beautiful, s*xy, etc but women tend to be deeper then men. They want to know that you like them for something other than their looks, so that if a more attractive woman comes along you won't just get up and leave her, that also plays into a woman feeling safe.
4. Are you ready for a relationship?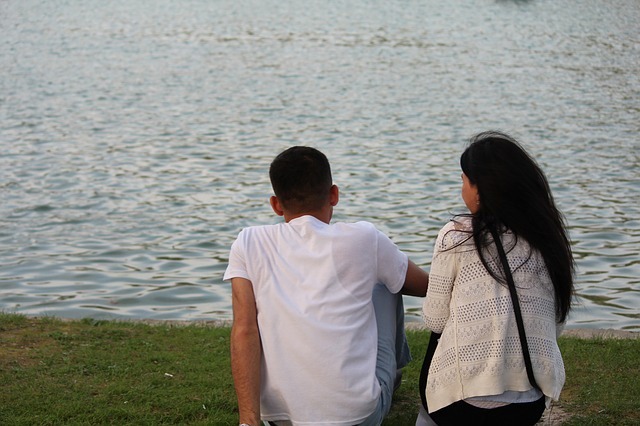 Photo Credit: iStock
When a lady asks you if you are ready for a relationship, it means she is ready for it as well but don't know if you feel the same way. She also wants to know when you are willing to go into a relationship. When she asks this question, she wants to be sure if she isn't wasting her time, waiting for you to ask her out.
5. What kind of women do you prefer?
When a lady asks this question, it basically means she wants to know what you look for in a girl. Now, most guys end up going for the physical aspects of a female when asked this question. For example; blue eyes, blonde hair and what not, which isn't so bad. But girls do prefer to hear the other things like honest and kind.
We will love to know your opinion after reading this article. So, the comment section is open for you. 
Do not forget to like and follow me for more Relationship and Parenting tips. Also do well to share this article because with your help, we can reach more people to spread awareness on Relationship and Parenting Issues. 
Thanks for reading!!!!
Content created and supplied by: FranklySpeakingwithJeremiah (via Opera News )
Thanks for reading this article You Will Be Credited With 10 Million (Tap Here Now!) and don't forget to share this article..