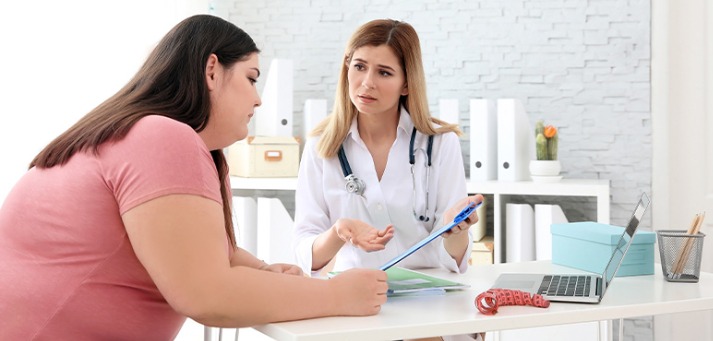 Do you suffer from diabetes? Are you unsure of how to maintain a balanced diet and exercise routine? Is it healthy to eat meat if you have diabetes? We'll help you figure out the ideal diabetes diet for you and how to manage your blood sugar levels.
The 5 Healthiest Meats for Diabetic
1. Turkey.
Saturated fat, cholesterol, and calories are all higher in some meats than others. If consumed frequently, this sort of meat might boost blood cholesterol levels. They can also contribute to weight gain, making diabetes more difficult to manage. Here's a fast guide to deciding which type of meat to consume if you're diabetic.

Photo Credit: yoursightmatters.com
Another lean meat option is turkey. It's in the list of diabetic-friendly meats.Turkey is a delicious meat that diabetics can enjoy as well. To make it safer for diabetics, remove the skin from the turkey, just like you would with chicken.
2. Skinless Chicken
Photo Credit: indiamart.com
Types of meat that are lean are excellent for diabetics. Chicken is one of the most commonly suggested lean meats for diabetics. it is white meat, making it even better for diabetics. To maximize the advantages, make sure you don't include any skin.
3. Beef
If consumed properly, beef can be beneficial to one's health. You can also use other types of beef with different cuts and preparation methods. The following are examples of safe types: 
1. flank steak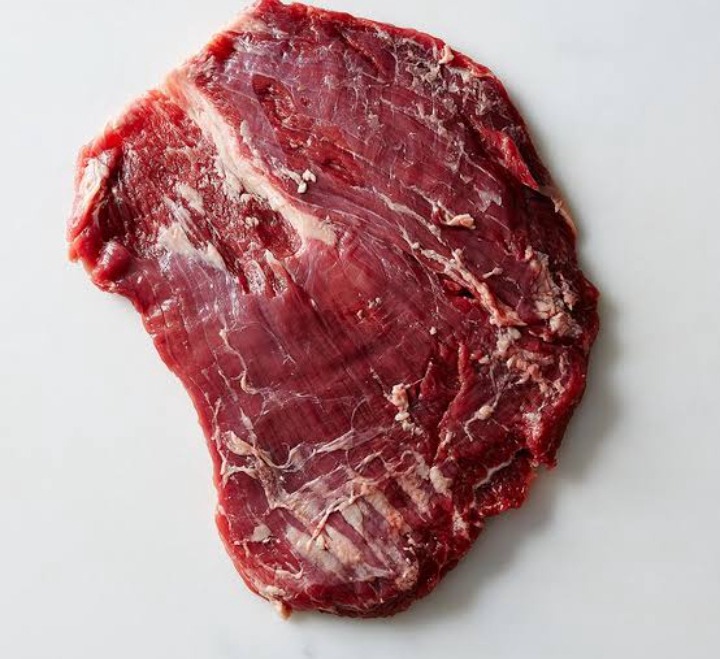 Photo Credit: food 52.com
2. Beef Sirloin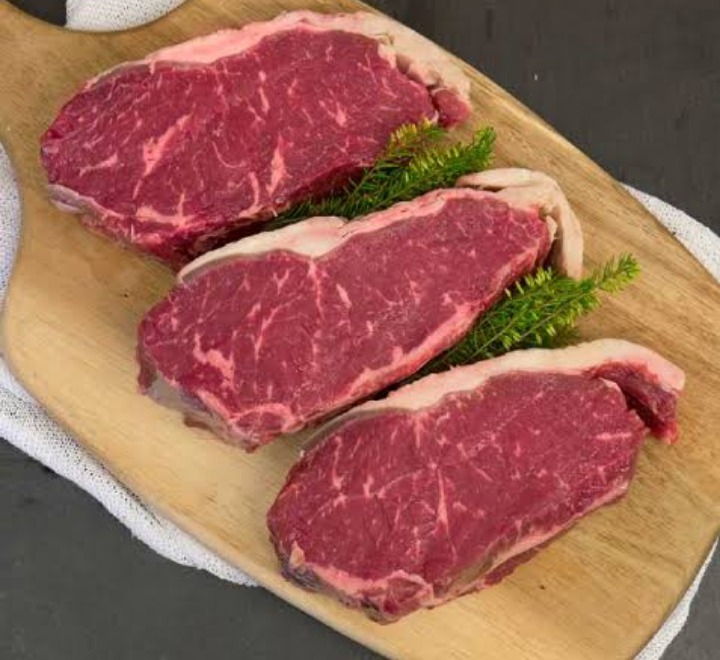 Photo Credit: tanatans.in
3. Tenderloin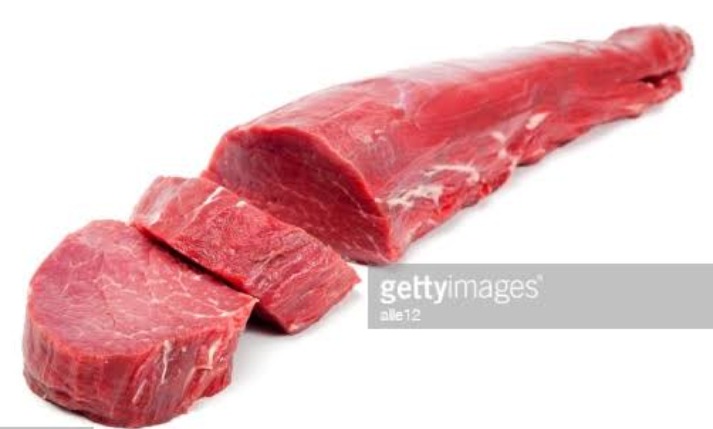 Photo Credit: gettyimages.com
4. Beef that has been chipped.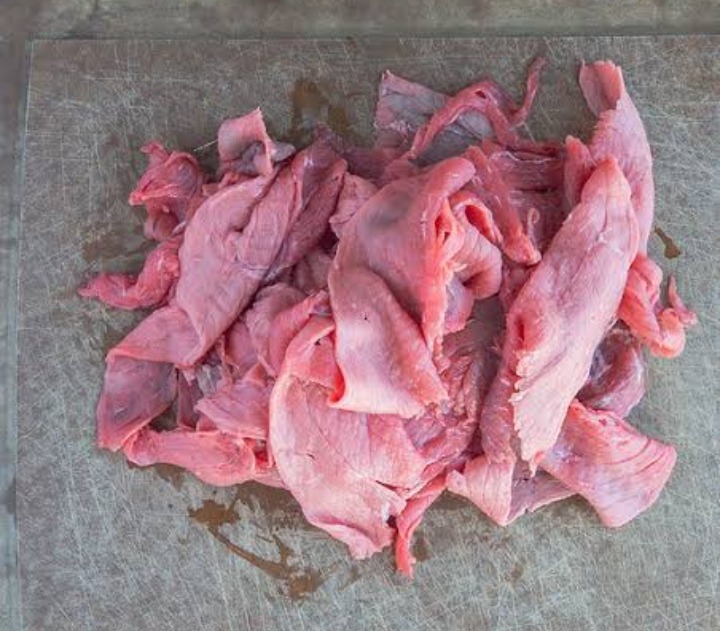 Photo Credit: tasty-yummies.com
4. Meat from the wild animals
Wild meat without the skin, such as rabbit, duck, pheasant, and goose, might also be a nice choice.
Skinless Rabbit meats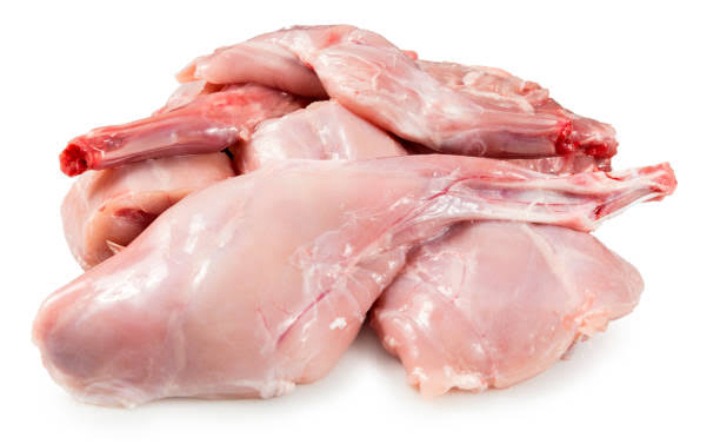 Skinless Duck meat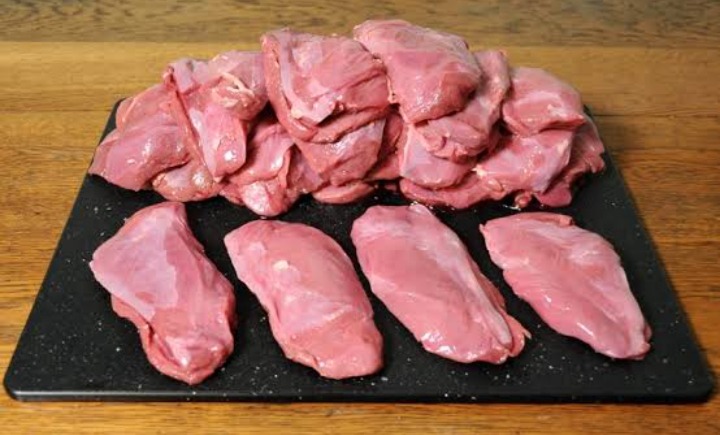 5. Fish
Trout, tuna, catfish, salmons, oysters, shrimps, lobsters, and other forms of fish can also be safely incorporated in diabetic diets. Foods like tuna and salmon are high in omega 3-fatty acids, which are beneficial to diabetics.
Tuna fish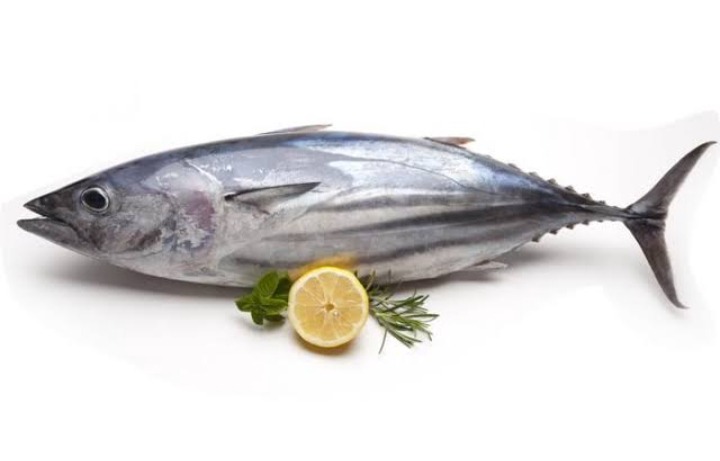 Photo Credit: organicfacts.net
Catfish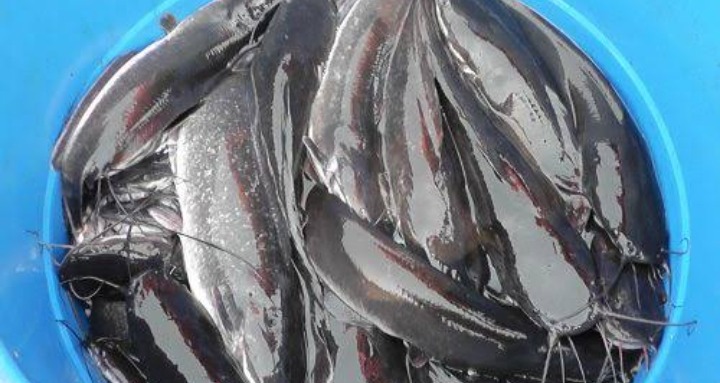 Photo Credit: pmnewsnigeria.com
Salmon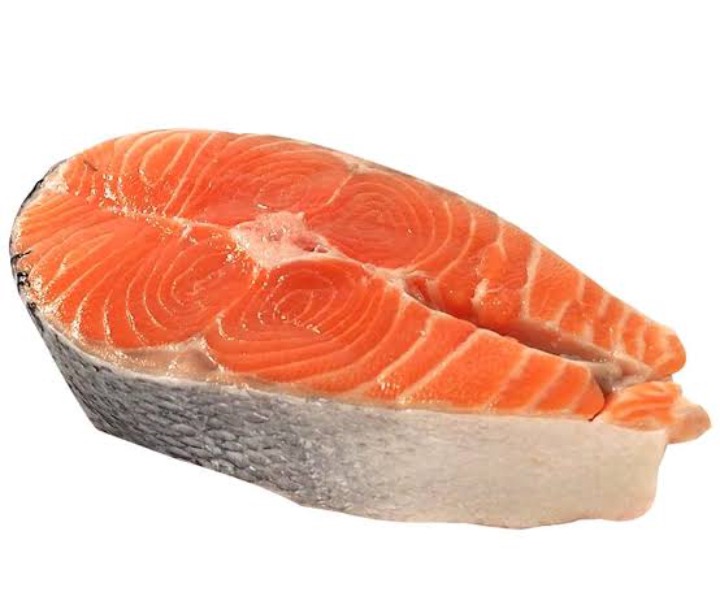 Photo Credit: bigbasket.com
Shrimps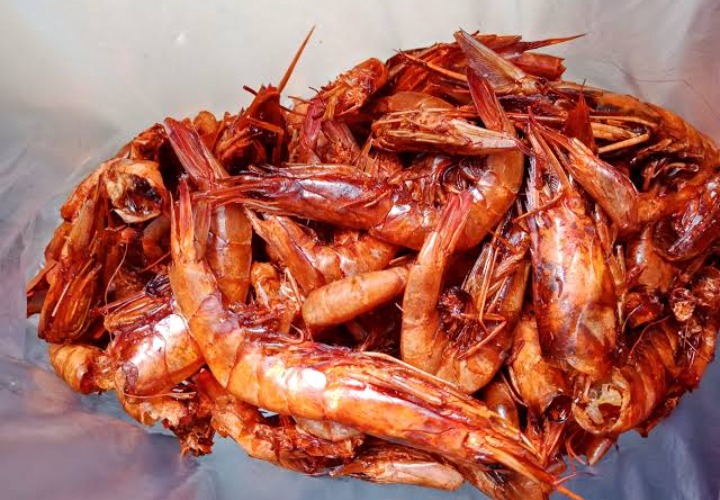 Photo Credit: 24hoursmarket.com
Note
Increased consumption of processed meat and red meat increases the risk of heart disease, including cancer, stroke, diabetes, and even death. Cooking the beef at low temperatures rather than high temperatures is strongly advised for people at risk of diabetes and diabetic patients.
To prevent excessive heat and open flame, use slow cooking methods such as boiling, steaming, slow cookers, baking, stewing, and many more possibilities. Avoid barbeques, roasting, grilling, and broiling.
I hope you found this article informative. You can do a favor by sharing this to everyone around you, including your loved ones. Thanks for reading.
Source: https://www.beatdiabetesapp.in/
Content created and supplied by: Candy24News (via Opera News )