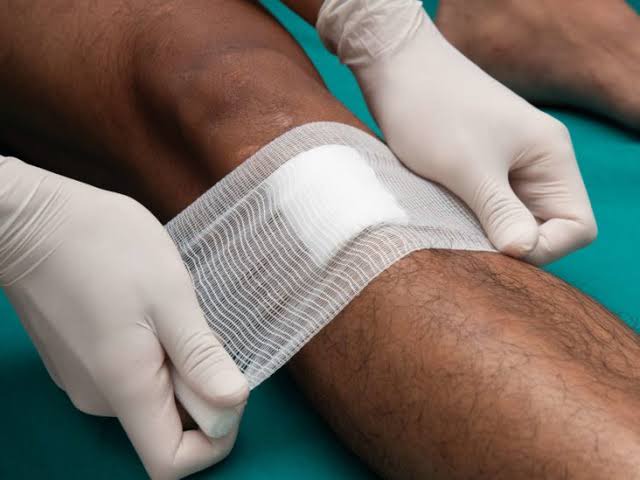 Image credit: medicalnewstoday.com
At one point or another, we all get a wound, cut, scratch or scrape that breaks the skin. Most wounds heal quickly when kept clean and free of infection, while others require medical intervention, like people with diabetes who normally develop foot ulcers that can take weeks or months to heal.
It is very important to eat well in order to heal well. Adding vegetables to your diet provides your body with a range of vitamins and minerals, which can help to fuel your healing process. They are rich in vitamin A, C, copper, zinc and fibre, which will help to reduce inflammation, improve immune function and promote healing.
So, here are 5 vegetables you can add to your diet to aid your body's healing process.
1) Spinach
Leafy green vegetables like spinach, are packed with nutrients that decrease inflammation, enhance immune function, and improve wound healing, making them the perfect choice to promote recovery. Spinach contains a high amount of vitamin A, C, magnesium and folate, which are essential to wound healing and overall health.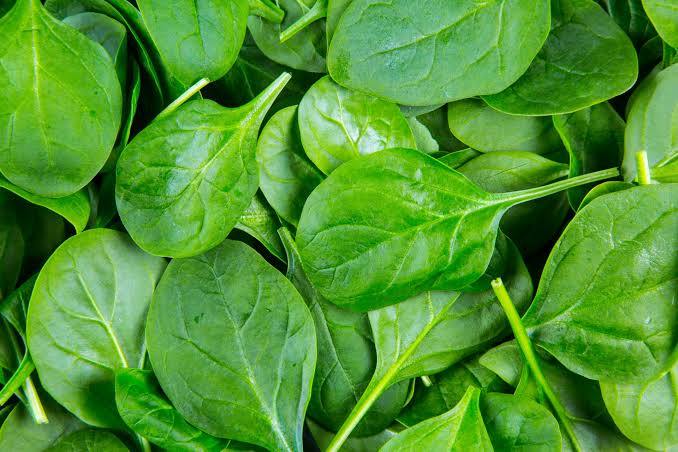 2) Carrots
The Beta carotene present in carrots helps to boost your skin health and heal wounds. Apart from speeding up healing, they also help to fight skin infections and signs of inflammation. They also contain carotenoids like retinol, biotin and lycopene which can help to give you a healthier and softer skin.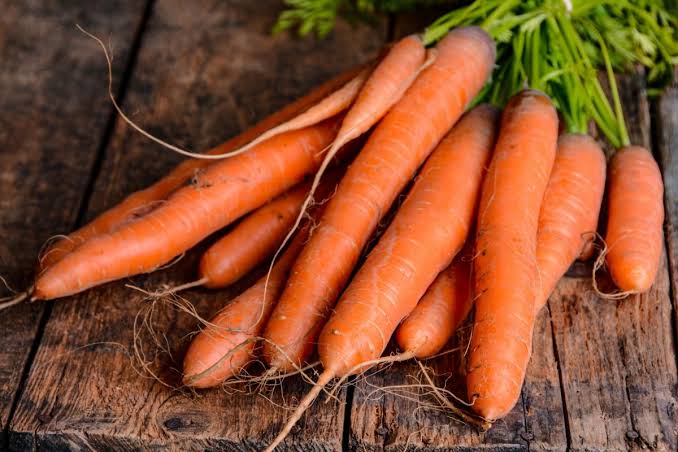 3) Cabbage
Cabbage of all kinds have a high amount of vitamin C, which can help to promote your skin health, provide photoprotection, help in wound healing, reduce wrinkles as well as dry skin. So, adding cabbage to your diet will help reduce chronic inflammation, thereby protecting your body against infection and speed up healing.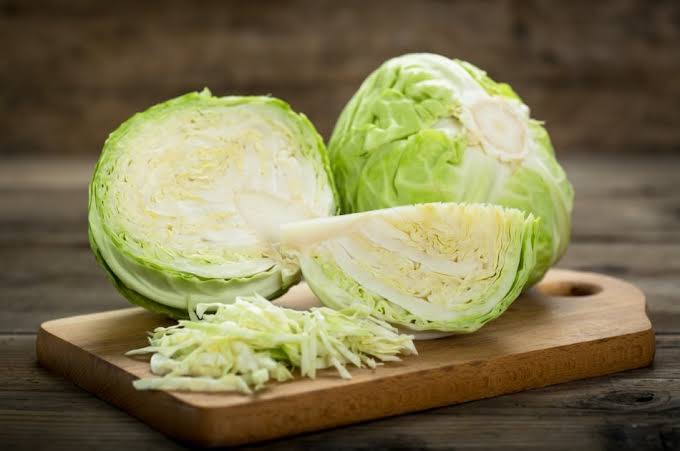 4) Ginger
Due to its antispetic properties, ginger helps to speed up the healing process for minor cuts and abrasions. It also aids collagen production, reduce inflammation and soothes irritated skin.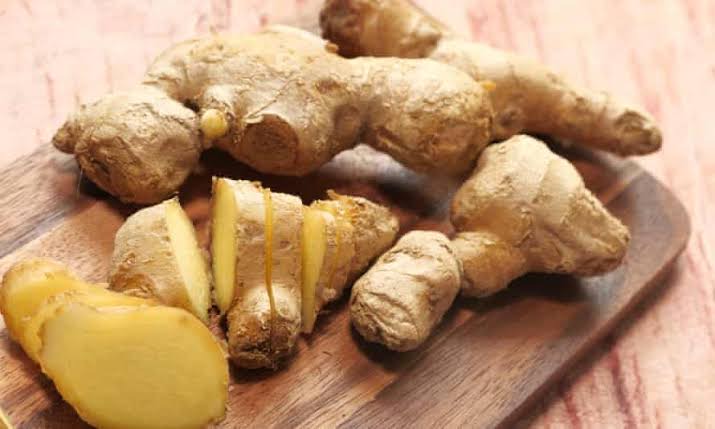 5) Sweet Potato
Sweet potatoes are indeed an extremely healthy vegetable. They contain high levels of polyphenols such as anthocyanins, phenolic acids and vitamins A, B and C, which impart a potent antioxidant activity that can trigger your body's healing process. They also contain high levels of beta-carotene, all of which are useful in the promotion of proper skin as well as promoting healing of wounds on the skin.
Thanks for reading.
Article Reference: healthline.com; homecareassistance.com
Content created and supplied by: BestieWrites (via Opera News )