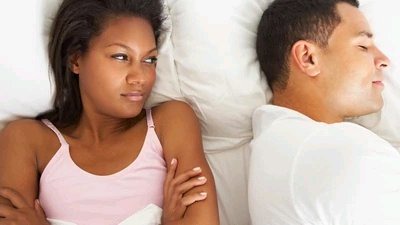 It is no news that one of the things that makes marriage to be strong is lovemaking. It is the single most important thing in any marriage. A happy lovely marriage can come to an end because of this. One of the things to look out for when choosing a life partner is mutual compatibility. If you are not attracted to the person you want to marry, it is advisable not to marry the person. Physical attraction is very key to a successful marriage. The Man or woman you want to marry should be attracted to you. Marriage is a lifetime contract that will need a lot of things to survive, including physical attraction. However, in a situation where your husband because for one reason or the other is not so much interested in lovemaking, there are ways you can help him as a wife without breaking your home. 
1. Don't nag nor abuse him. Nagging or abusing your man for his lack of ability will only create problems in your marriage. You will be stepping on his ego as a man and you will make him feel incomplete and incapable. What he needs is love and encouragement. Let him understand that he's the best.
2. Create moments that are capable of putting him on. One of the reasons your man may not be interested in lovemaking maybe because he doesn't find you attractive again. Some ladies look beautiful before marriage but immediately they get married, they no longer take care of themselves. If you notice your man is not interested in lovemaking again, take it upon yourself to create wonderful moments that will make him want you.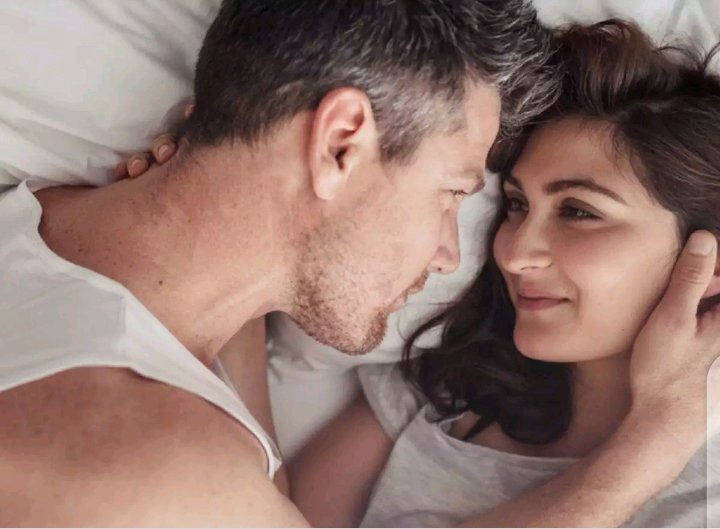 3. Talk about it with him. Don't pretend everything is fine. Ask him what the problem is and what you can do to help. Communication will be a very tool in this situation 
4. Let him understand that he's not helping you. When he knows that he is not helping you, he will sit tight and do his responsibility. Don't be silent about it. Voice out. 
5. Another thing you can do to help could be to see a professional counselor. The issue could be because of an experience or his perception about lovemaking. Seeing a therapist could be of immense help in tackling the problem. 
Share, comment, and feel free to like.
Content created and supplied by: AbundantGrace (via Opera News )