The dietary needs of people changes with age. This means that, the diet suitable for a child or a teenager, may not be suitable for people in their midlife. People who are 45 years and above also need to, pay attention to the kinds of things they eat because, the body organs deteriorates with age.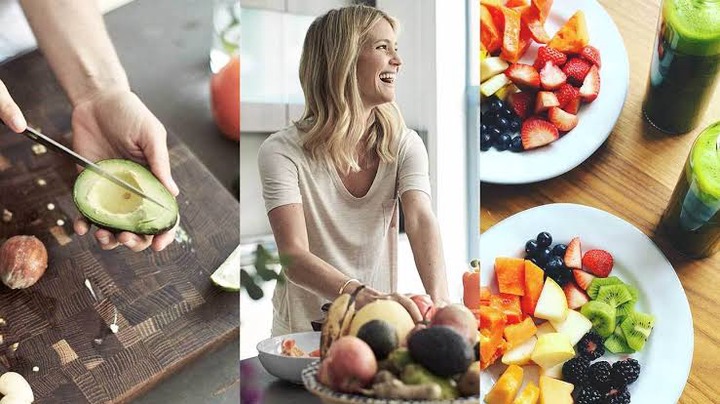 Photo Credit: Eat This Not That
Which means that, as you age, your energy will reduce, your metabolism will reduce, your body organs will become less active all of which will make you more vulnerable to diseases like, hypertension, diabetes, arthritis and heart problems.
People who are 45 years are not old people but they are considered to be in their midlife therefore, they need to take adequate care of themselves through the kinds of foods they eat.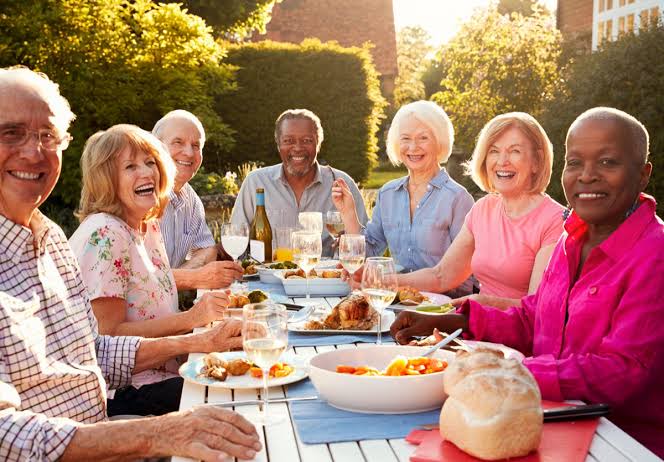 Photo Credit: Times Of India
Here Are Six (6) Foods People Who Are 45 And Above Should Eat Regularly To Help Them Live A Long Healthy Life.
1. Sweet Potato: many people wrongly assume that the sweet taste of sweet potatoes makes it unsuitable for older people. However, sweet potatoes are very good for people who are 45 years and above. Sweet potatoes contains a lot of nutrients like, fiber.
Fiber helps to stabilize the blood sugar and improve digestion. Also, sweet potatoes helps to boost the immune system and slow the ageing process which makes it good for people in the mentioned age group.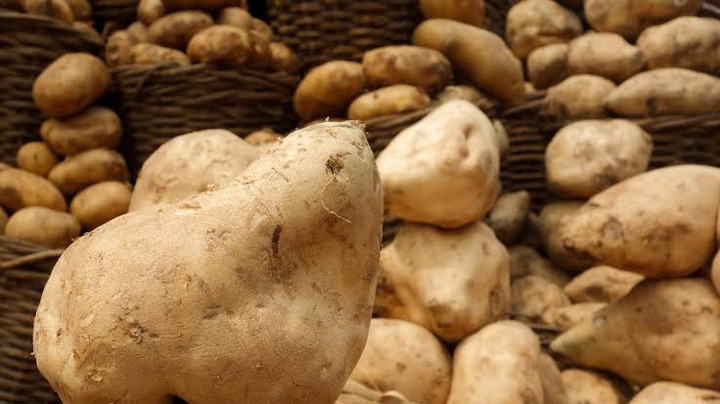 Photo Credit: Inside Africa
2. Milk And Plain Yoghurt: milk and plain yoghurt are both dairy products that are rich in protein, calcium, vitamins, zinc etc. These nutrients are very essential for people who are 45 years and abobe because, at this age, they are more prone to osteo problems like arthritis.
However, the calcium and vitamins in milk and plain yoghurt helps improve bone density thereby, reducing the effects of osteoporosis.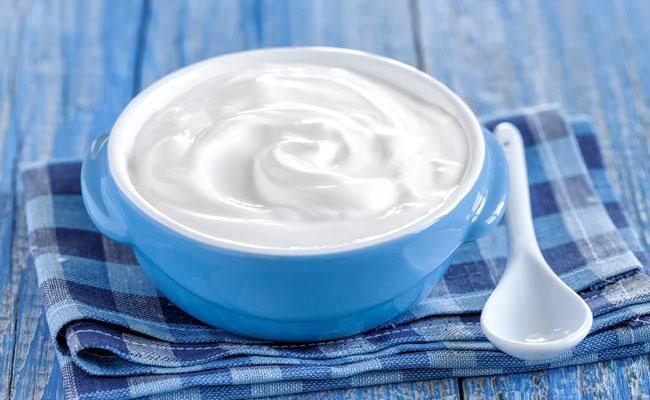 Photo Credit: Pinterest
3. Oats: as I stated earlier, people who are 45 years and above are more prone to diseases like, hypertension, heart problems and diabetes and one of the factors that causes heart problems or worsens it is, the buildup of excessive cholesterol in the body.
However, foods like oats helps to reduce the cholesterol in the body. Oats also helps to, regulate the blood sugar levels thereby keeping diabetes in check.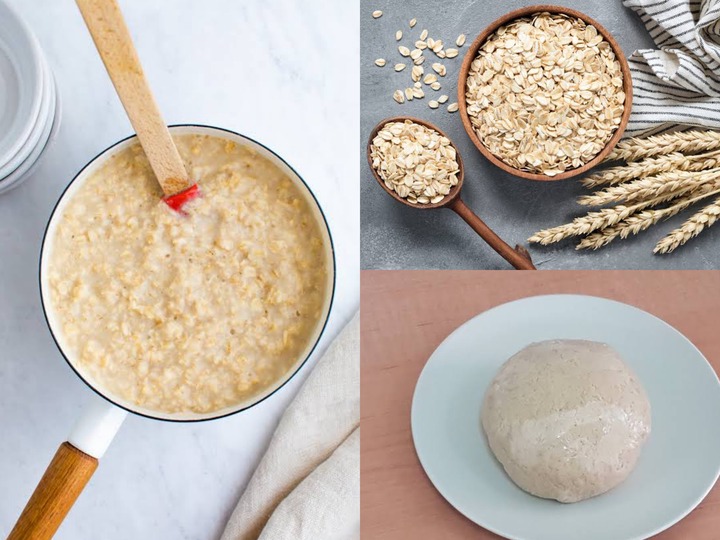 Photo Credit: IndiaMart, Food NDTV : Pinterest
4. Beans: studies have shown that, as people age they lose a certain percentage of their muscle mass every 10 years which can cause them to start losing strength and stability.
However, eating foods with high proteins like, beans, and chicken helps to keep the muscles strong which in turn improves strength and stability. It is advisable to eat food containing high levels of protein like beans at least once a day once you turn 45.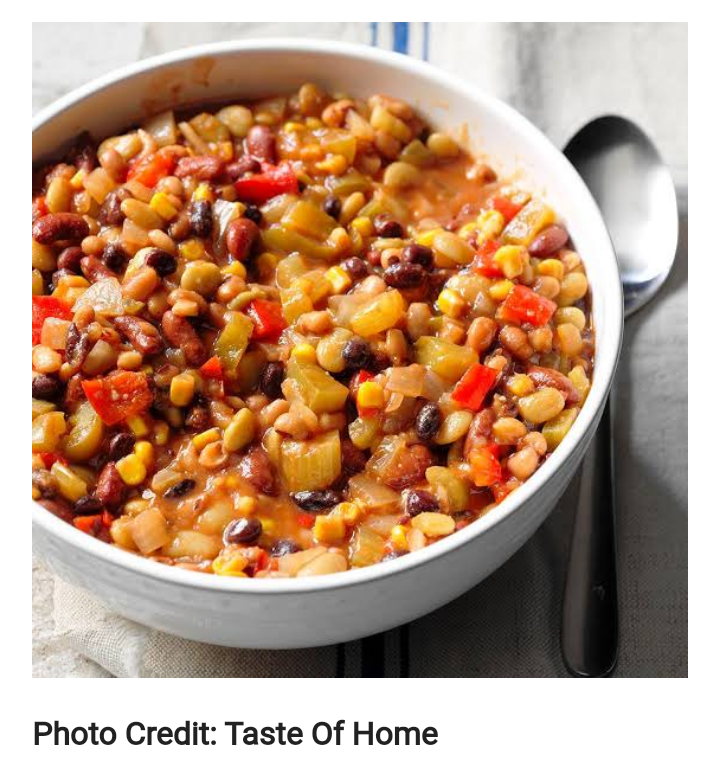 5. Green Leafy Vegetables: it is no longer a secret that, green leafy vegetables are incredibly beneficial to the health. Green leafy vegetables contains nutrients like, vitamins, minerals, antioxidants etc which helps to slow the aging process, boost your immune system and improve your brain function.
Some popular green leafy vegetable in Nigeria are, lettuce, spinach (green), and ugu.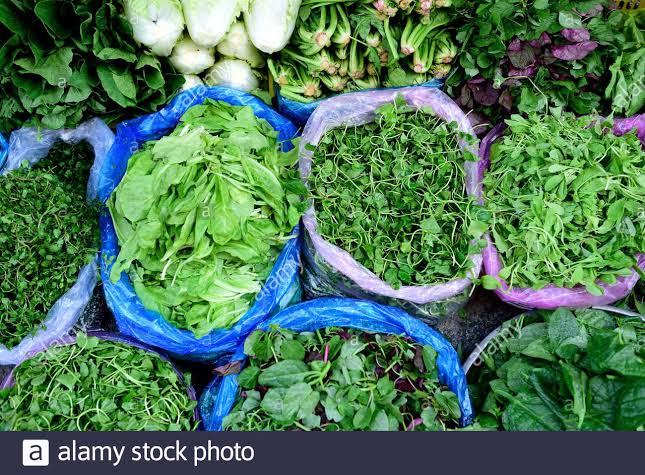 Photo Credit: Alamy Stock Photo
6. Fish: fishes like, the salmon fish are rich in omega-3 fatty acid which has several health benefits. In addition to having omega-3 fatty acid fishes, are also rich in proteins, vitamins, and iron. 
Fish helps to improve heart healthy reduce the cholesterol levels in the body, increase muscle mass and reduce inflammation which makes it one of the best diets for people who are 45 years and above.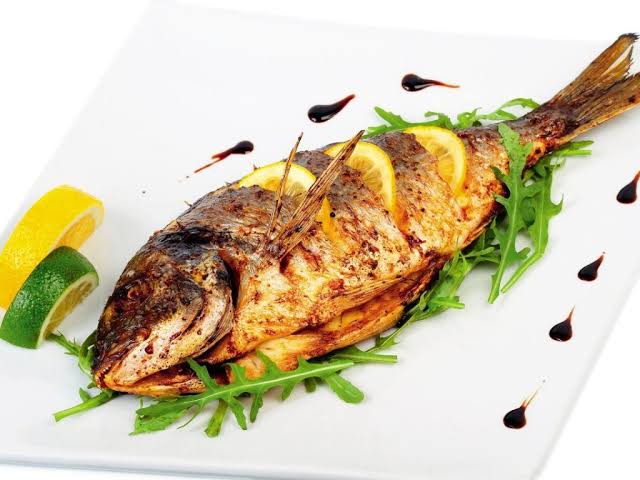 Photo Credit: Istock Photos
In conclusion, It is the goal of everybody to live long, but believe me long life in bad health is not something you want to experience. So, my advise to you is to adhere to these dietary plan mentioned above or, to visit a dietician or, nutritionist who will give you a dietary plan that is suitable for you and your medical conditions if you have any.
Photo= healthy grandparents having quality time with their grandchild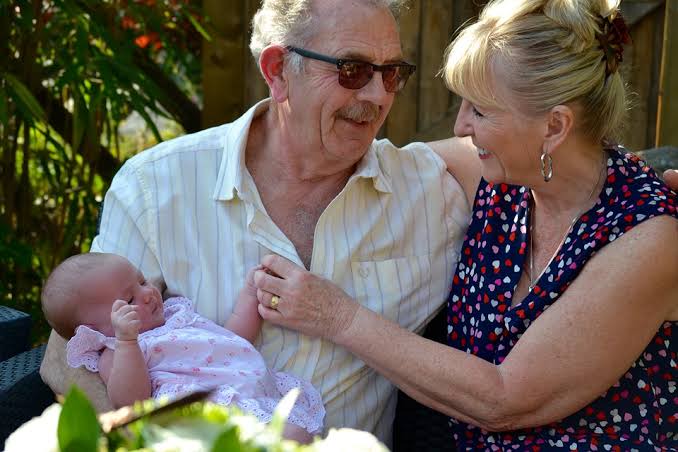 Photo Credit: NovoCom
Thanks For Reading.
Like, Share , Comment, And Follow.
I Am Shinysatellitepotiskum.
Content created and supplied by: Shinysatellitepotiskum (via Opera News )