Do you sometimes feel like you could be much closer to partner than you actually are? That your relationship with your partner feels disconnected, or could be greatly improved, but you just don't know how? Check out these five key things every great relationship has, and see how many you can apply to your own.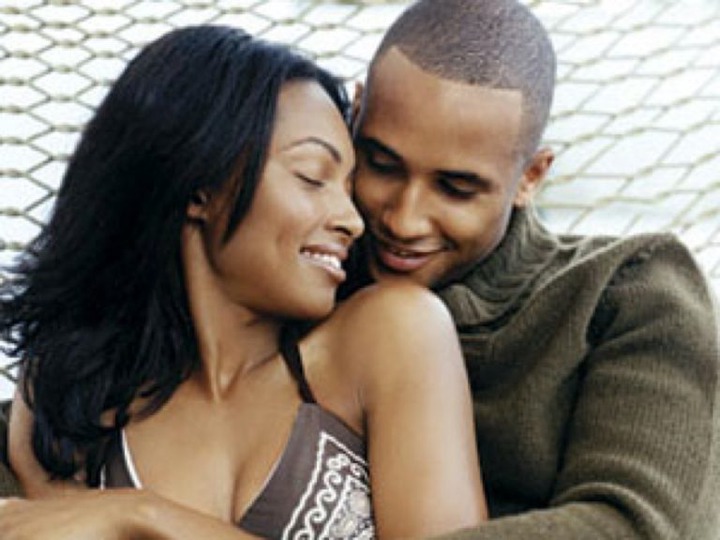 1. Love and respect.
A successful relationship needs mutual love and respect for each other. This seems like a very apparent key, but the truth is, as time passes and life becomes increasingly intricate, the our relationships often suffers. It is easy for couples to lose touch with each other and neglect the love and romance. It is vital that couples continue to cultivate love and respect for each other throughout their lives together. In the end, if they do, it is highly likely that their relationships will remain happy and satisfying.
2. Trust.
Trust allows a couple to know that their partner is there for them, truly cares about them, is coming from a good place, and supports them. It means keeping your word and putting your relationship first, especially when you're confronting a decision that might compromise it.
3. Freedom.
Give your partner freedom to choose and decide for themselves what they think is best for them. Don't take away the personal time of your partner. When you have practiced all of the above, then trust God and you will see how beautiful your relationship will be.
4. Communication.
Many people in relationships today often forget how important communication is when connecting with their partners. People, in general, are not inherently bad; if they do something that's not to your liking, chances are that they have no idea what they're doing hurts you. Try to talk and convey your message to your partner. Let him/her know about how good/bad your day was along with reminding them how you feel for them.
5. Honesty.
Always speak the truth, never lie or hide things in fear that your partner won't understand. Give your partner a chance to understand you. By doing this, you're being honest and giving your partner no room to doubt you. This is a very important key that can lead to a lasting relationship.
6. Empathy.
Empathy means understanding a person's perception by putting oneself in their shoes. People are more likely to feel good about their relationship and partner if their partner expresses empathy towards them. So it's important to try and understand your partner's perceptions or point of view and work out on your differences. There are going to be many differences, but it's mutual compromise and sacrifice which makes this relationship beautiful.
Content created and supplied by: ParentingGuru (via Opera News )