For any relationship to thrive and succeed, there must be cooperation between the two partners. Woman often feel comfortable and loved when their mate shows her respect and care especially when she is on her period. 
Doing these 6 things for your partner when she is on her period will bring lasting joy in such a relationship.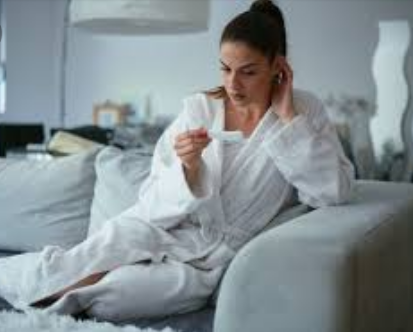 1. Arrange for for Her Dry cleanings:
Helping your partner to arrange for her dry cleaning exercise will relieve the stress.
2. Buy her sanitary pads.
Buying sanitary pads to your partner will prove how caring and loving you are to her especially during this period.
3. Assist in domestic chores.
Assisting your partner in domestic work will make your partner feel loved.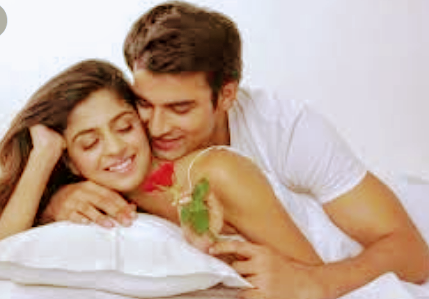 4. Do the shopping.
Doing all the shopping for your partner during this period is a big way to appreciate her. This gesture will increase and strengthen the bonds of love.
5. Be physically present.
Try as much as possible to be around your partner especially when she is on her period. This will make her feel comfortable.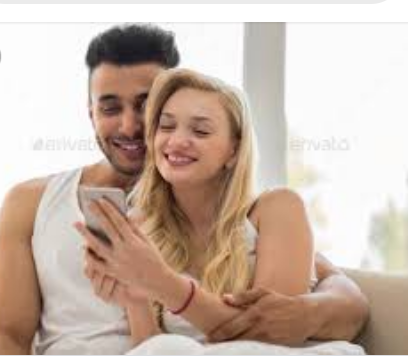 6. Be Patient with her.
Patience is a virtue – a very good one, to be honest, especially at times like these. 
Comment, follow and share this article with your family members and friends.
Content created and supplied by: LoveAffairs (via Opera News )