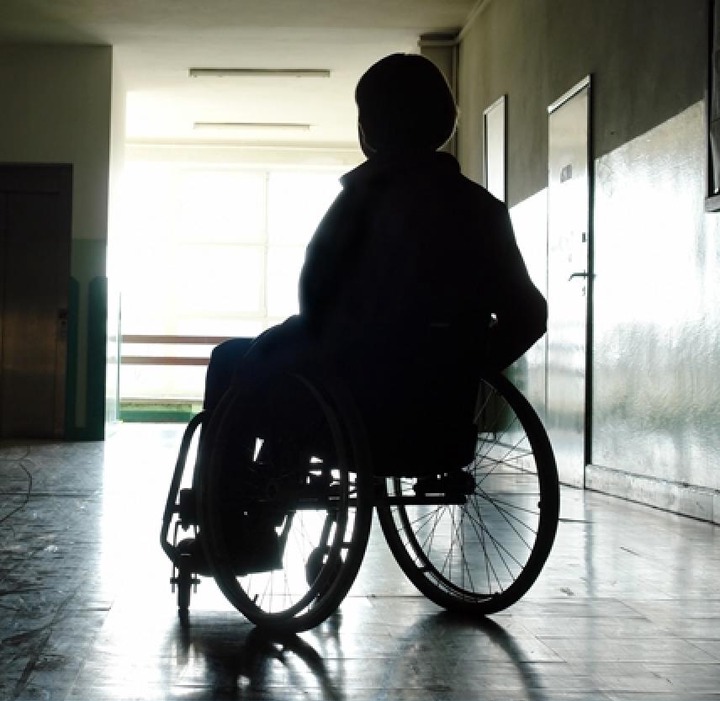 Living with a disability can prove to be extremely difficult. Most times it requires a lot of mental strength to get through each day. A lot of people struggle with the adjustments and adaptation that goes along with it. Such circumstances can make it quite difficult for anyone, but having a positive self-image and developing self-esteem is what makes the difference.
So to understand such a situation, here are some insights that can help anyone develop confidence if they have a disability.
Such information have been proven to be accurate and helpful to many. The outstanding Jon Bateman who is also a "Community Developer, Communicator, Disability Advocate, Speechwriter, Sports Enthusiast and board member at the Accessible House Society", has clearly proven that these steps below are the key factor to excelling, if you find yourself in such.
Now, let's further look into some of this information and helpful insights in building your confidence despite any form of disability you may have.
Doctors do not know everything
Medical professionals are well trained and have great skills that are indeed helpful to mankind. Due to this, they are to be respected, but still, they do not have the answers to everything.
Since you know yourself and those close to you know you also, then it is best you listen to their input and as well "stick with your own intuition". That often is the best and is usually right.
Don't measure yourself against anything else
Don't give up on your dreams, be hopeful and realistic about them. Believe in yourself and your capabilities. If you know you can achieve something, go ahead and do it, no matter the situation. "Don't let others convince you otherwise".
Be open to knowing new people
Due to what you may be passing through, you will definitely be opportuned to get to know people in fascinating and wonderful ways.
Your friendship with certain people may even become deeper in a positive way, but have it in mind, that "there will be those who can't handle you and may be quite negative towards you".
Therefore, it is best that you stick with genuine friends and don't get caught in trying to impress people inorder to be accepted. Such a thing will never work out well.
You have the right to life, love, education and employment
Indeed it takes hard work, time and effort to obtain certain things that you want out of life. It applies to everyone.
But when you plan and work towards it, the right opportunities will come your way. "Stick to it and don't give up".
Don't be too hard on yourself
Most importantly the way you carry yourself really matters. Very few people can imagine what you're going through.
Therefore be an extremely strong person by doing those things necessary to effectively live life with the condition you are facing. "Gain confidence from the fact that you're an expert on subjects most people have no clue about". Once you know how to solve problems, adapt to things and be emotionally strong, that's already 90% of all you need.
If you worry about the future, don't
Your disability is not as important than how you choose to live your life. Don't carry the weight on your shoulders.
If you are hopeful, ambitious and you believe in yourself and others, then you have acquired all that is needed in life. It may not be too easy at first, but you will surely get there.
Over time you will experience small victories. But keep pressing on. "If people stare at you, stare back and smile". Communicate positively and you will eventually break through which will cause many to be shocked and amazed on how far you've come.
Content created and supplied by: LuluLuana (via Opera News )