We all want that perfect person that is going to sweep us off our feet like Cinderella but in reality, such is hard to find.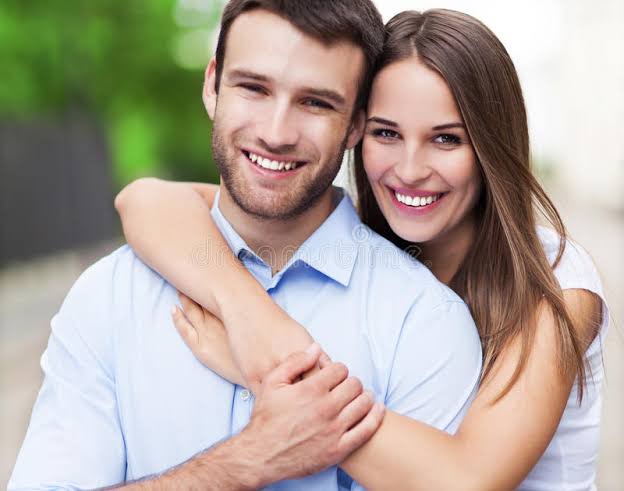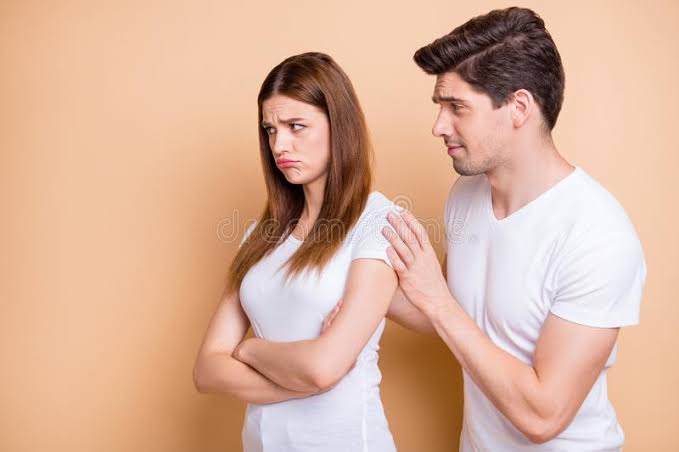 Sometimes, we get confused when we start to think of who is the right person for us. 
Check out these 7 signs to know he's not the one for you;
1. Doubt
When you keep doubting and having second thoughts about your relationship then he might not be the one for you. Truth is, some situations must have led to you having doubts about him so if you're doubting then maybe he is not really the one for you. 
2. He doesn't talk to you with respect
This is a big red flag. Any guy that doesn't treat you with respect is definitely not your man. If he perhaps treats you with respect and he doesn't do the same to your friends and family, later on when you get married, he will most definitely not respect you. 
3. Your time spent together is not really interesting. 
If you're with a guy and you do not have things to discuss or your mind travels whenever he speaks, you really need to rethink about your relationship. 
4. He always belittle you
This is definitely a huge red flag. Even if you're in love with him, you have to leave him. You cannot be with a guy that brings down your self worth and esteem instead of bringing it up. 
5. He doesn't like your friends 
This might not seem really important but if a guy doesn't like your friend them you might need to be sure if he's the one for you. Yes, not every one or your friends might be nice but it's still something to consider if he doesn't like them. 
6. Dishonesty
When you both start lying to each other often, there's really no point of having any relationship. A relationship should be based on truth and trust. 
7. He doesn't believe in God
There should be no second thoughts to this. Any guy you're in a relationship with who doesn't believe in God should not even be considered your husband at all. 
Thanks for reading. God bless you
Please like, share, follow and comment on what you think below. 
Content created and supplied by: Euniceee (via Opera News )