Every vitamin is important for the normal functioning of the human body. Vitamin C is one of the most important vitamins and it is involved in many physiological functions such that a deficit of vitamin C will result in be obvious structural and physiological anomalies.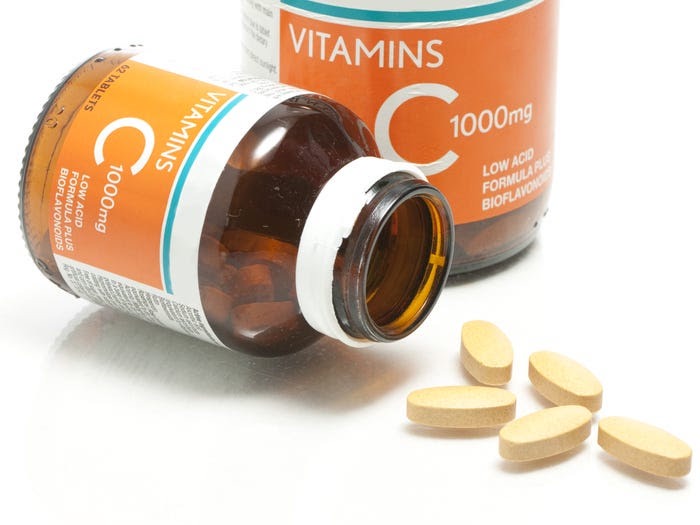 Vitamin C is involved in the build-up of your skin, bones and teeth. It helps facilitate wound healing such that a deficiency of it will result in poor healing of wounds. Vitamin C also helps in the absorption of iron from diet and other sources. More so, vitamin C is needed or produce proteins, and enzymes which are two of the most important biological molecules in the body.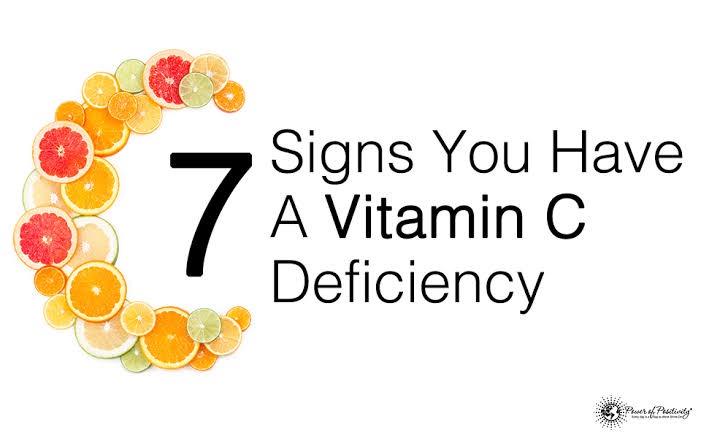 Deficiency of vitamin C is leads to deficiency of those vital biomolecules which in-turn leads to a deficiency of the proteins or enzymes they produce such as collagen, fibrin etc thus leading to a condition known as Scurvy.
Lastly, one other important function of vitamin C is that the body uses it to produce antioxidants which help expel reactive oxygen species also known as free radicals.
Asides the non-obvious implications of lack of vitamin C in the body, here are the signs that you might be lacking sufficient vitamin C.
1. Your gum begin to bleed suddenly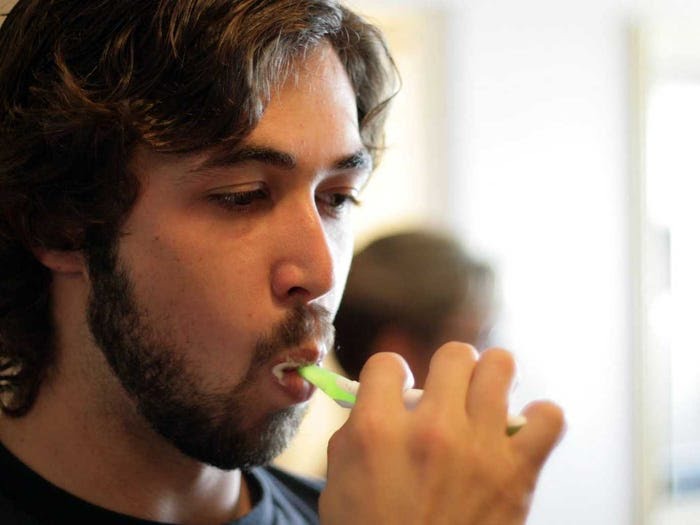 2. Your hair strands begin to break suddenly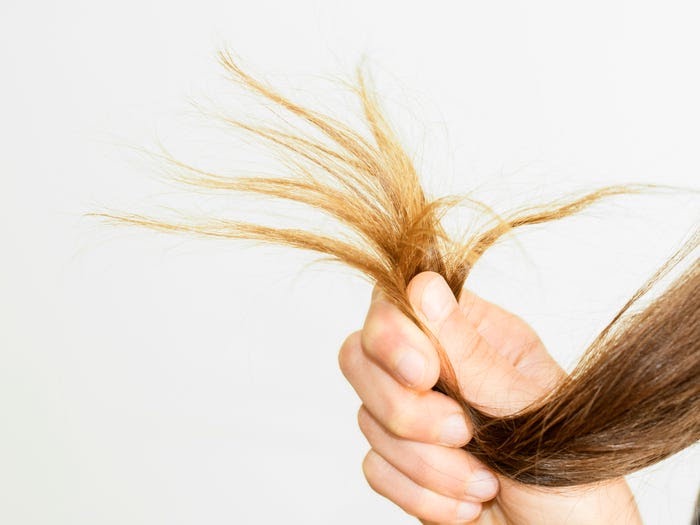 3. Your skin bruise easily and fails to heal in-time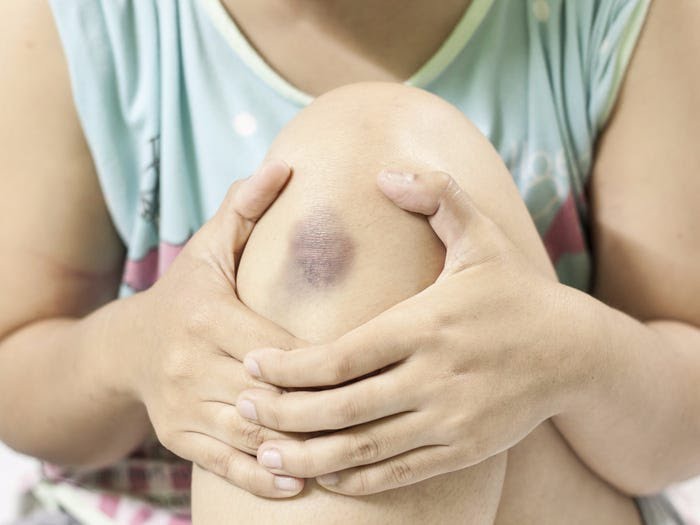 4. Your cuts and injuries fail to heal fast
5. You begin to experience sudden joint pain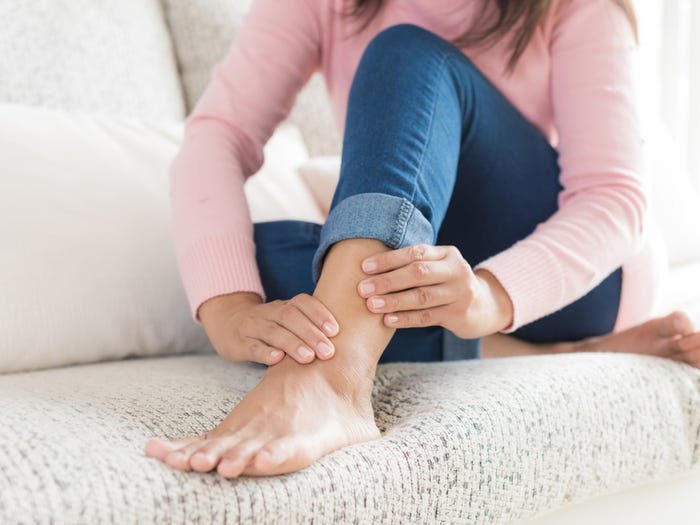 6. You experience fatigue and a feeling of weakness all the time.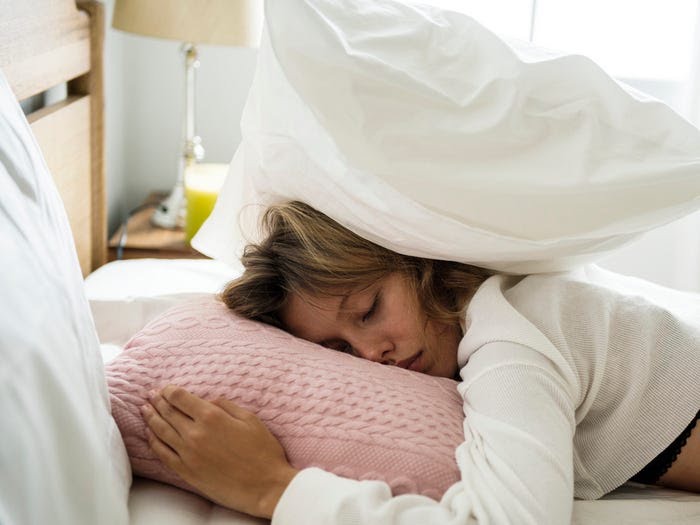 7. Your nails become brittle and your skin suddenly starts to wrinkles.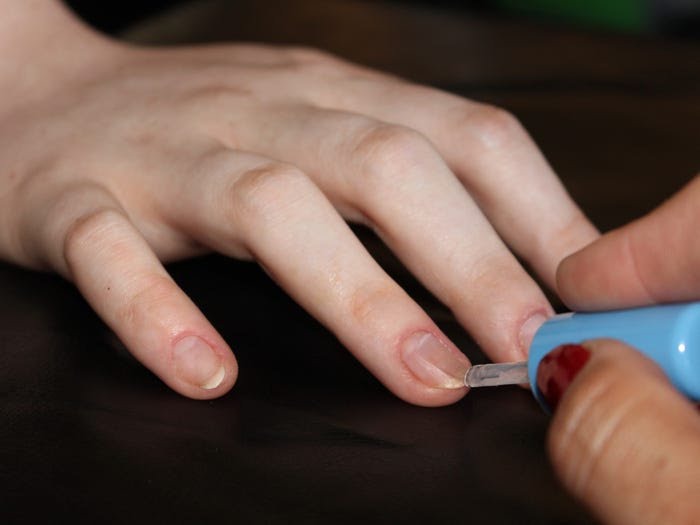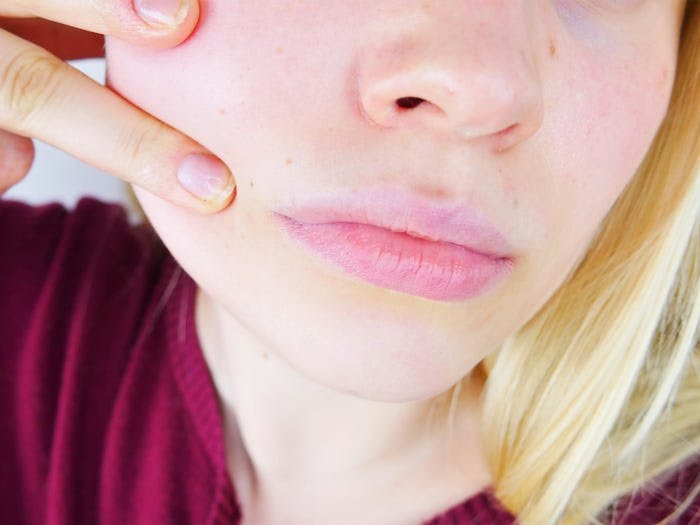 All these signs might not be an absolute indication of vitamin C deficiency but if you observe them you need to see a doctor to clarify the underlying cause that presenting those symptoms. Thank you.
Content created and supplied by: MadamTessy (via Opera News )