Cheese can be described as a diary product gotten from milk. It is produced by the coagulation of the protein casein of milk. It has diverse types and is commonly consumed, enjoyed, and loved by many individuals. Aside it's lovely taste, it provides the body with essential benefits which will be discussed in this article.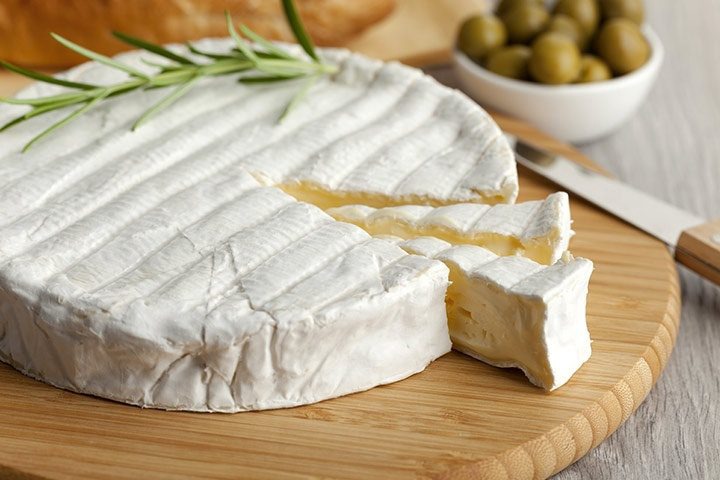 Photo Credit: Quora
Benefits Of Eating Cheese (Wara):
1 It contains vitamin K which enhances the clotting of blood.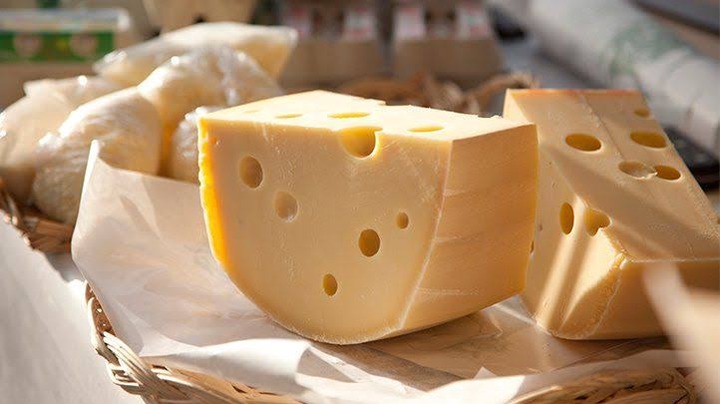 Photo Credit: Everyday health
2 It lowers blood pressure.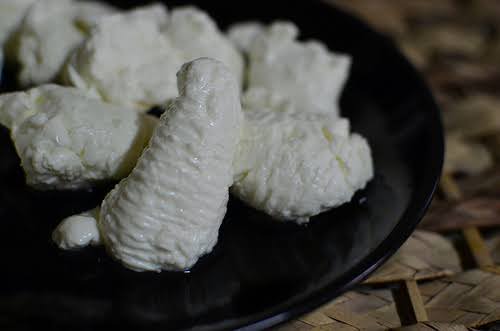 Photo Credit: Steemit
3 Prevents osteoporosis: cheese contains calcium and protein which prevents fragile bone (osteoporosis).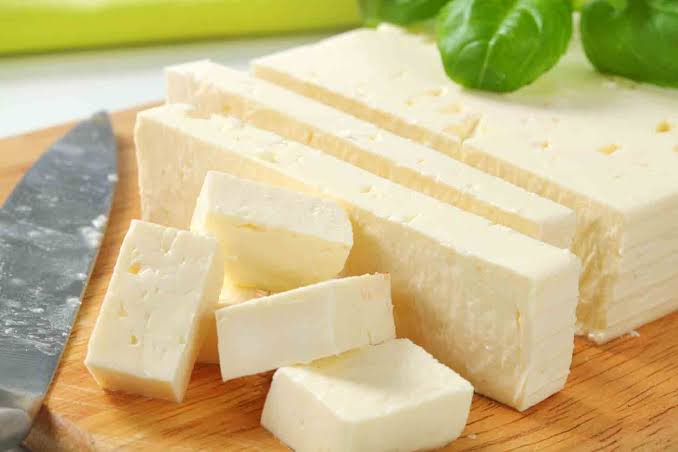 Photo Credit: Food revolution network
4 It strengthens the immune system.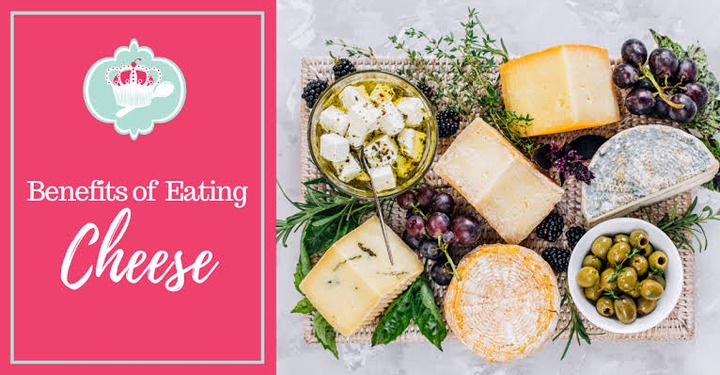 Photo Credit: Queen of the food page
5 Dental health: cheese can help to prevent dental issues and decay. It keeps the teeth strong and hygile.
Photo Credit: Funke koleosho's food blog
6 It's an excellent food choice for pregnant women: it prevents preeclampsia, an hypertensive condition in pregnant women due to it's calcium content.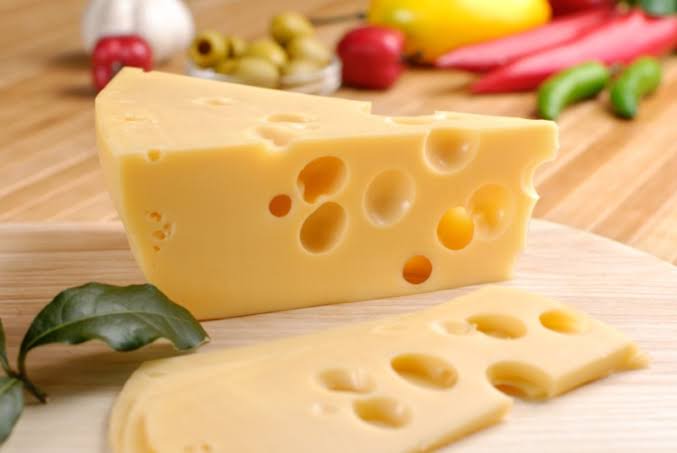 Photo Credit: Nutes ingredients
7 Promotes healthy weight gain: cheese is an healthy food choice for healthy weight due to it's fat, vitamin, mineral, and protein content.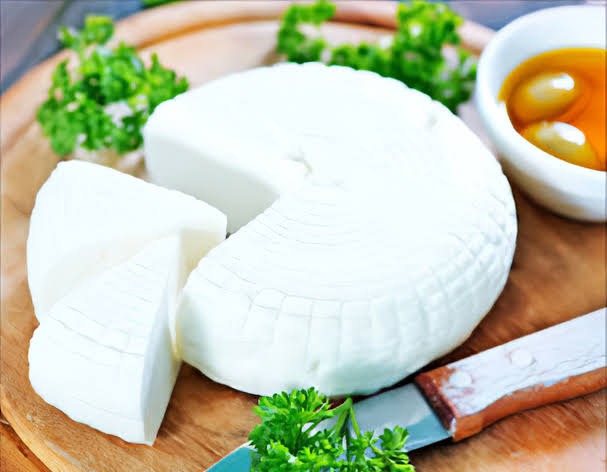 Photo Credit: Medinda
8 It contains an abundant calcium content that regulates hormone secretion, vascular function, nerve transmission, and strong bones.
Source: livelyrun.com
Thanks so much for reading. Kindly click, share, and drop your comments.
Content created and supplied by: Iretibaby (via Opera News )