At a certain stage in the life of a man, he began to search for a woman whom to spend the rest of his life with as his wife. Regarding this, Reno Omokri shared a wonderful piece of advice to men searching for a "perfect wife". According to his tweet, he noted that as a man, you should use the time of searching for a "perfect wife" and build yourself into a perfect husband.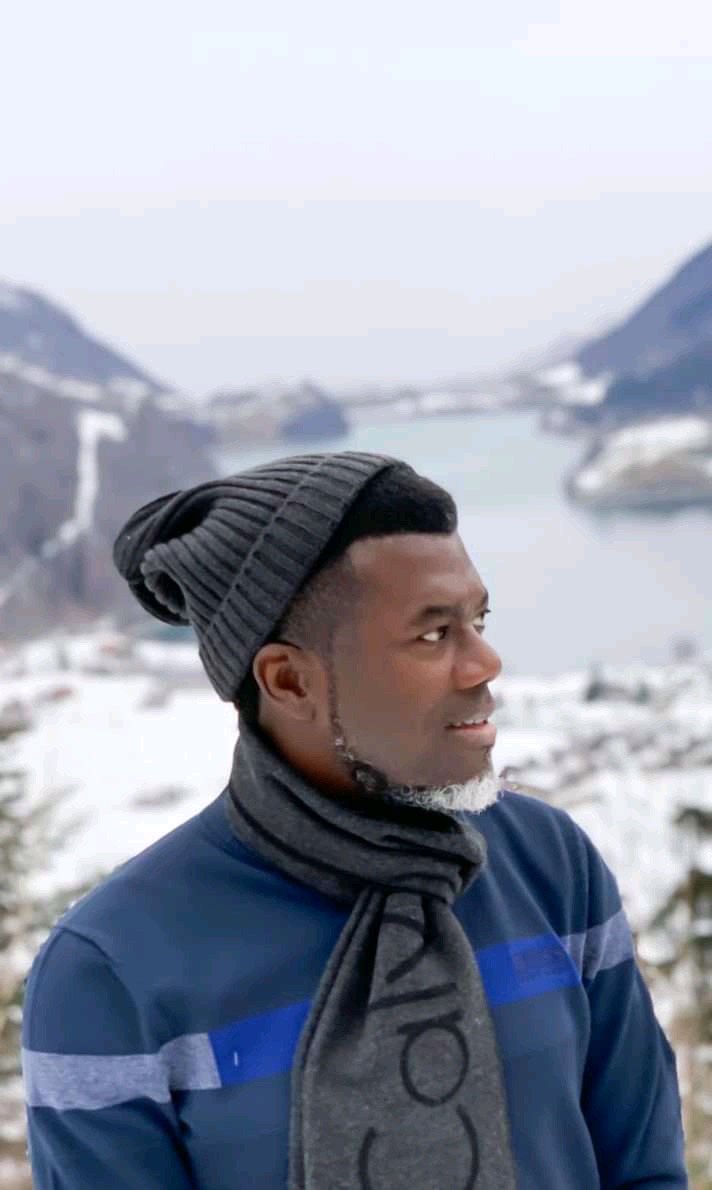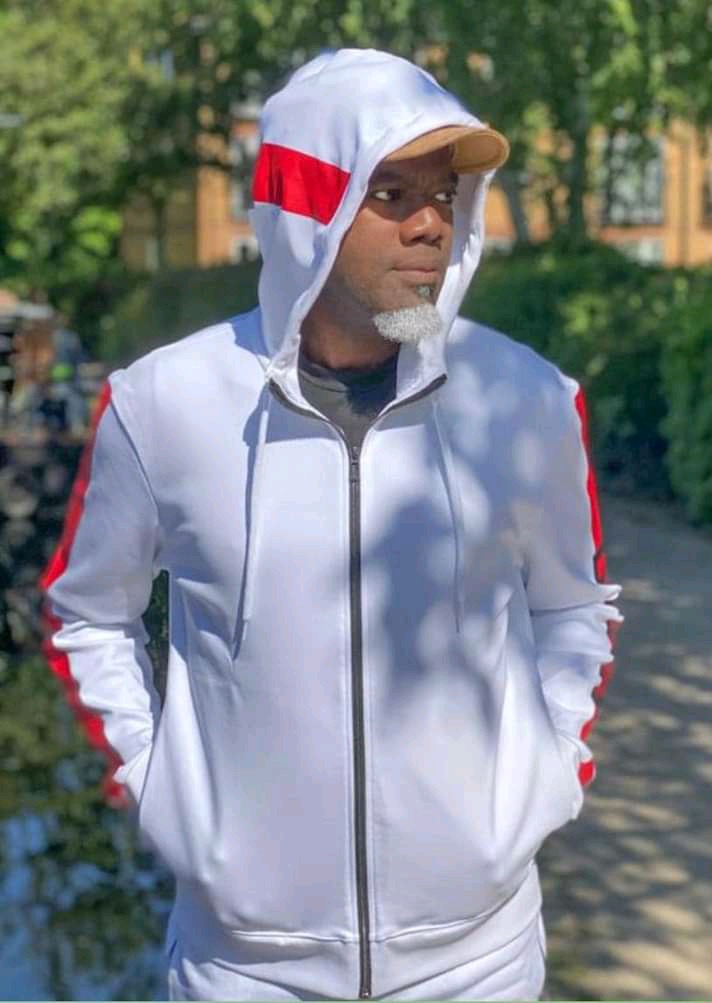 He wrote, "Stop searching for the perfect wife. Focus on developing yourself. By the time you are prepared to be the perfect husband, then, and ONLY then, will the perfect wife reveal herself. People do not attract what they like. They attract what they are like".
Like Reno Omokri said, "we do not attract what we like. But we attract what we are like". Hence, let focus on making ourselves better to attract better things. This also applies to ladies. If you want to marry a man that you like why not make yourself be LIKE what you LIKE so that the man of your dream will come to you.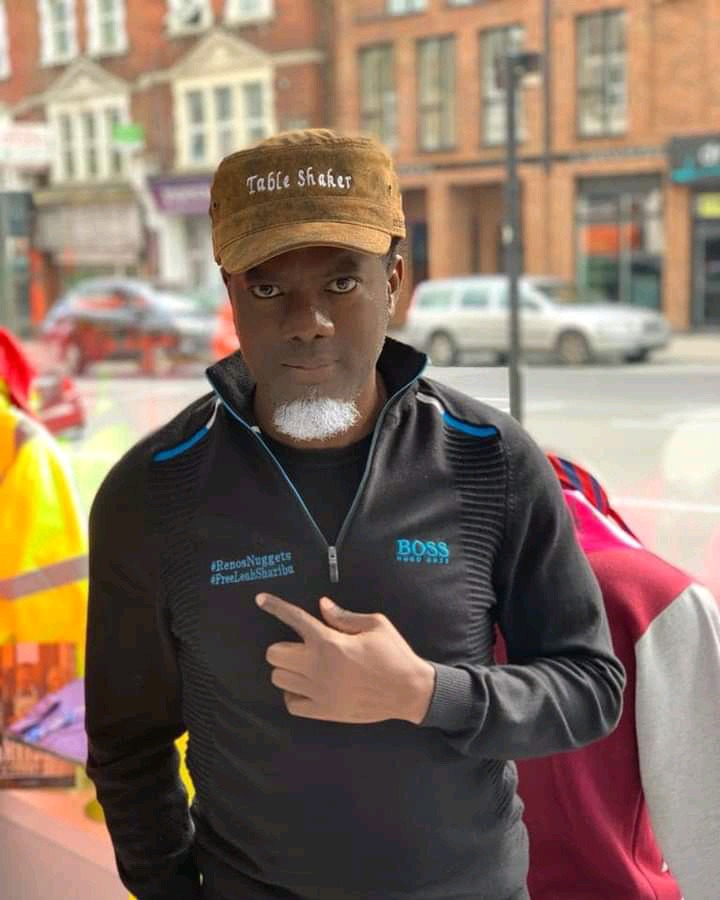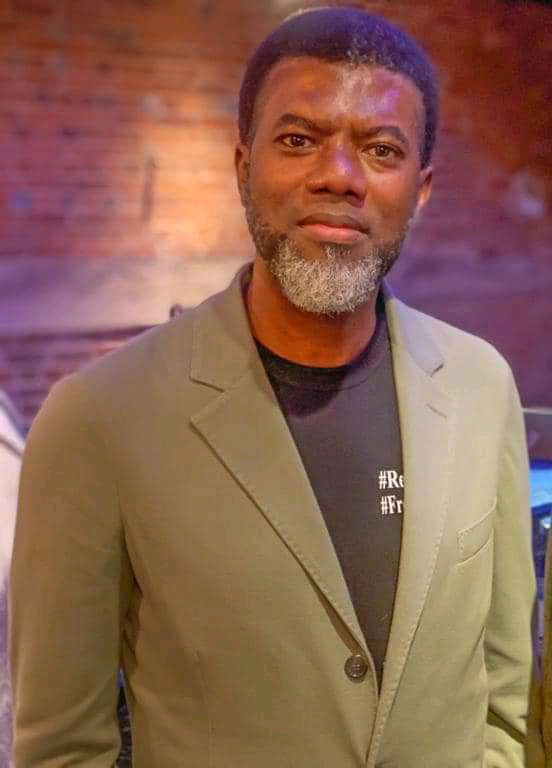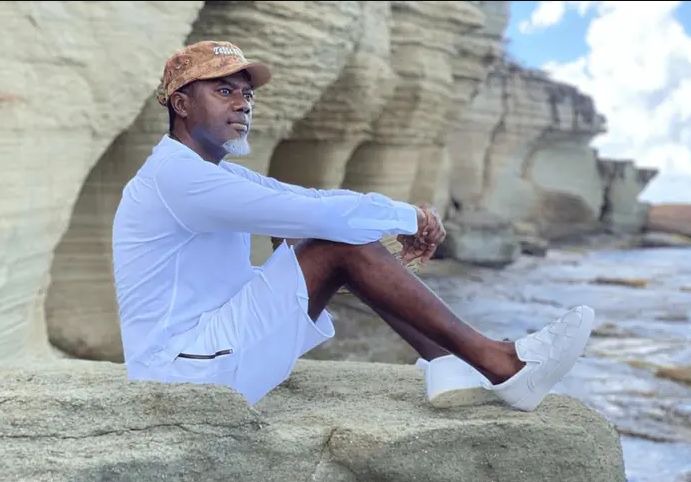 Reno Omokri is a lawyer, author, and former special assistant to ex-president Goodluck Ebele Jonathan. What is your take on this? Please share your thoughts with us below 
Content created and supplied by: JoshuaNews (via Opera News )