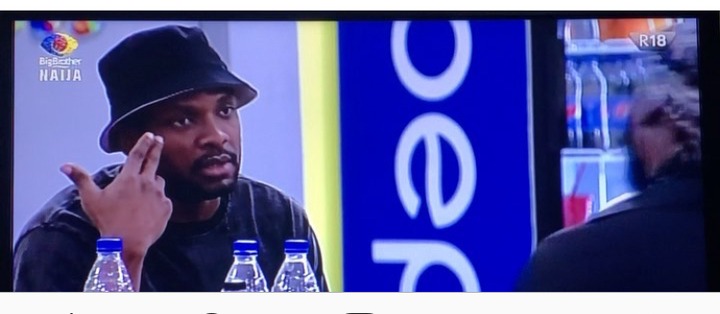 Cross recounts some of the things Saskay did to him because of his likeness towards her.
The camera focused on Cross, Yousef, Angel and Pere discussing in the dining. Cross decided to engage them in a discussion about Saskay.
I'm not going to lie, I like Saskay a lot. But at a point, she affected my mental health. So I decided to pull back. Saskay would say something and act differently. It got worse for me one day, that I woke up very angry. I'm the kind of person that wakes up and I'm happy. Because I'm grateful for the new day. But that very day, I woke up and I was very angry. I saw down after the workout session to analyze what was wrong, then I realized Saskay caused it. – Cross says.
Meanwhile, Cross's statement got a lot of fans talking on social media. See reactions below.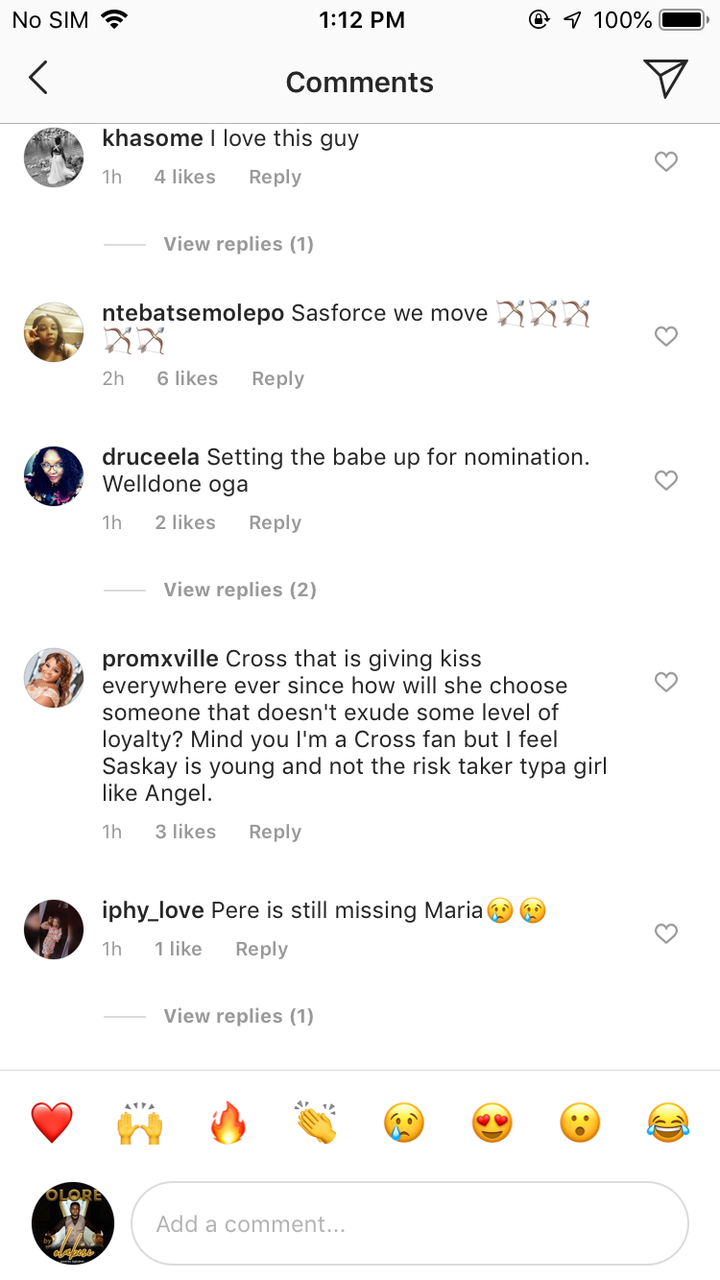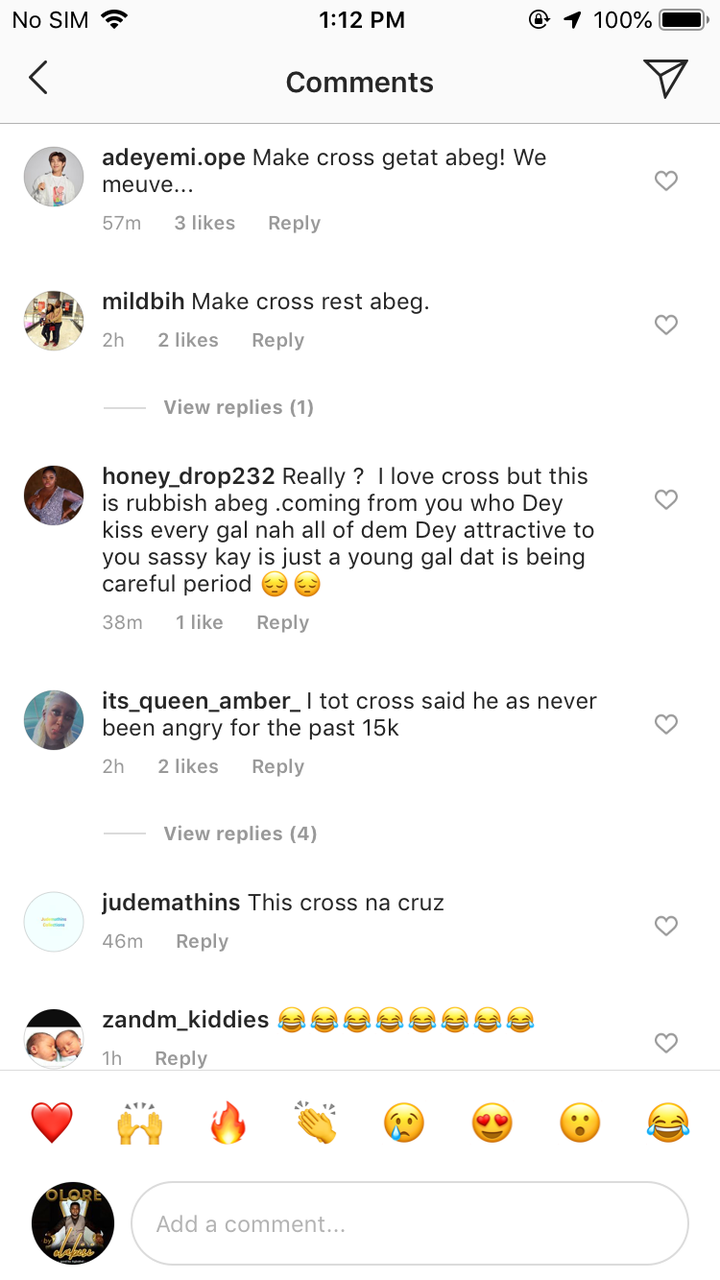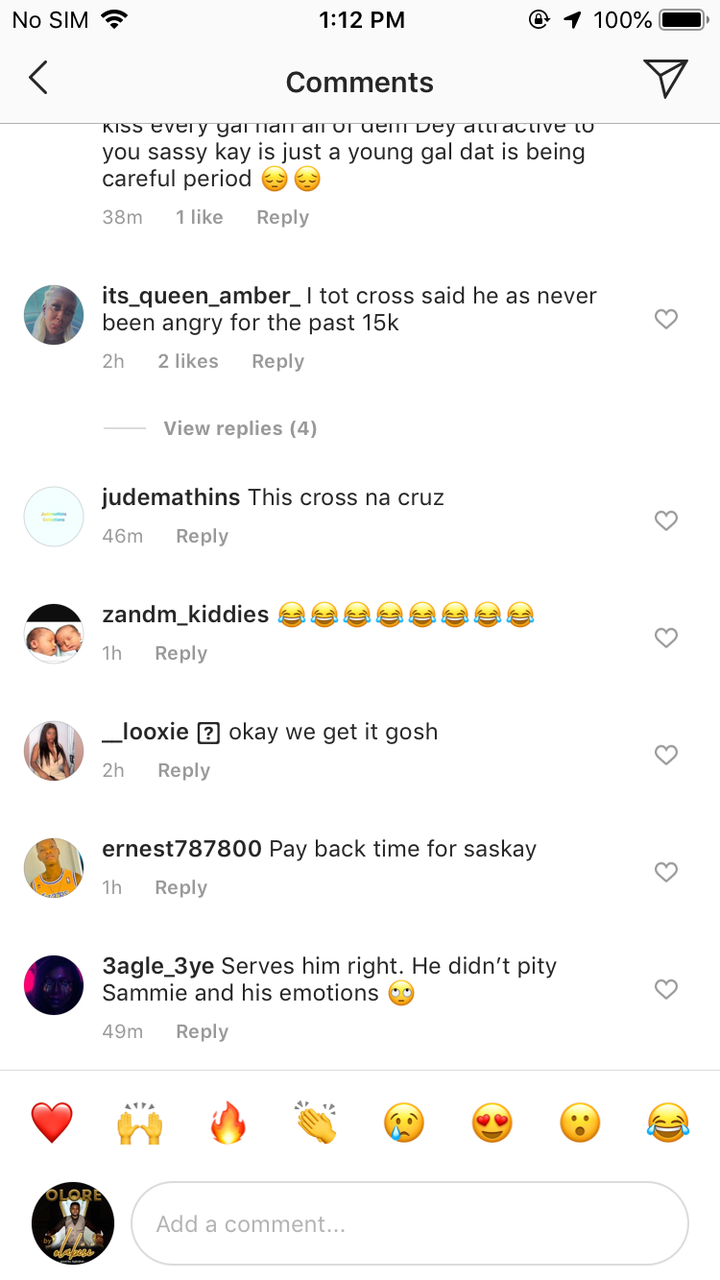 Content created and supplied by: Horlaminor (via Opera News )