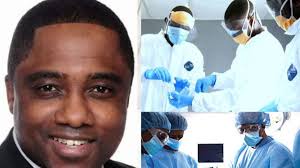 Image credit: naijagist.com
The former aide of Governor Godwin Obaseki, Jack Obiyan has condemned the Nigerian Doctors for leaving the countries because some conditions are not fulfilled by the federal government.
According to the politician, it is an act of unpatriotism to leave a country that spends fortunes on your education because the Nation is in a mess, he made this post on his Facebook page which has attracted some criticism and attacks from the general public, but what is the reality in all these?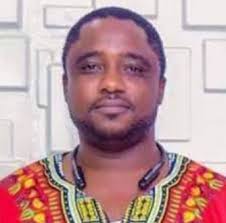 Image credit: vanguardngr.com
First of all, the argument of Mr Jack is flawed, Federal Government might have disbursed those funds in reality, but only peanuts get to the universities for development. And when it comes to allocation of budget, Nigeria is one of the countries in the world that gives the least to education.
Not that only, there are very few medical schools in the country that can boast of the state of the art facilities when it comes to the needed modern equipment. Hardly can one see a functional electrocardiogram machine in Nigerian medical schools.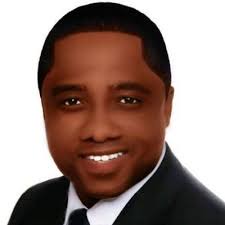 Image Credit: thenationonline.net
Further from that, the best university in Nigeria presently according to the U.S. News and World Report Best Colleges Ranking is the University of Ibadan which is ranked number 8 in Africa and 502 in the world, so where is the comparison of Mr Jack when he tried to equate Nigeria institutions with that of the United States when our best university could not even rank among 1 to 500 in the world?
More so, in most of the higher institutions, students study under very unfavourable conditions with an overcrowded population in lecture rooms that are not conducive. That is why the majority graduate and become unemployable because they were not properly trained with the needed facilities. Many have had to travel abroad to be retained or switch careers to fit into society.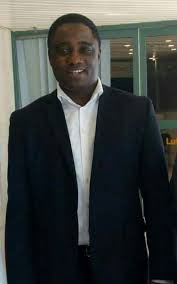 Image credit: punchng.com
Away from that, it is said that those who call for equity must come with clean hands, Mr Obinya once run away to Germany when things were not right with the country, he had to marry a German to gain some privileges, so he has no moral rights to berate the Doctors who are seeking greener pastures elsewhere since their Nation could not take care of them.
Finally, only a handful of our politicians receive medical treatment in the country, which alone speaks volumes about the healthcare system of the nation. So, it is not a crime for any man to seek a legitimate better life for his family.
Content created and supplied by: Olatunbosunsuccess (via Opera News )