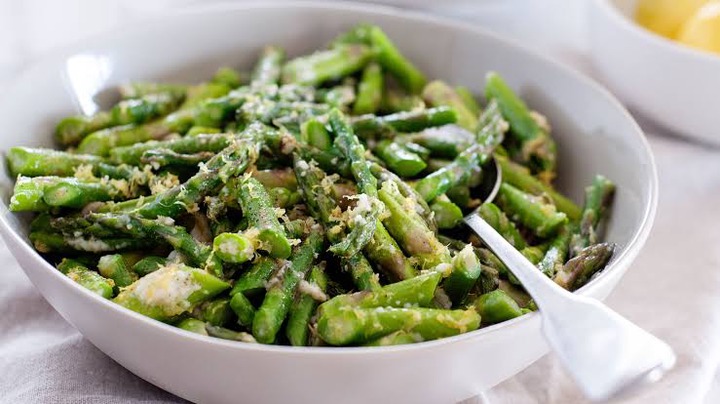 (Getty)
Green, white, and purple are some of the colors available for this popular vegetable (Asparagus). Frittatas, pastas, and stir-fries are just a few of the dishes that incorporate it. Asparagus also has a low calorie count and is high in vitamins, minerals, and antioxidants.
Asparagus, a delicacy in the world, is an ideal product for the cardiovascular system, its frequent consumption protects the heart from fatal disorders, including heart attacks. This was reported by Medical News Today.
Scientists explain the incredible benefits of asparagus for the heart with the folic acid contained in vegetables. Asparagus is a champion among other vegetables for folic acid.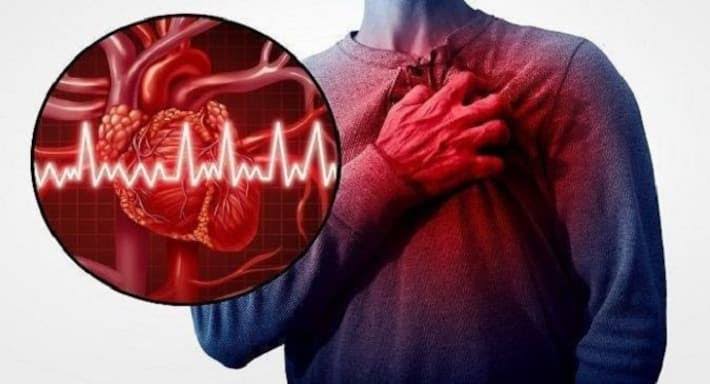 (Healthsite.com)
Folic acid prevents the accumulation of the amino acid homocysteine ​​in the body. People with high levels of homocysteine ​​have a higher risk of heart attack, heart attack and stroke.
Another benefit of asparagus is that it is rich in fiber. Fiber is not digested in the intestines, cleanses the intestines well, and also absorbs excess cholesterol and expels it. 
Excess cholesterol in the body is very harmful. Unused cholesterol accumulates in the arteries, which leads to atherosclerosis. Atherosclerosis is a major cause of cardiovascular disease.
Asparagine is another substance that is beneficial for the cardiovascular system in asparagus. This substance lowers blood pressure and strengthens the heart.
Content created and supplied by: Zeeboi598 (via Opera News )