ADS: You have won a Brand New Car (Tap Here Now!)
Since the outbreak of the coronavirus in 2019, many people have not been able to recover fully from their losses. Churches were closed down, businesses and many recreational activities were suspended.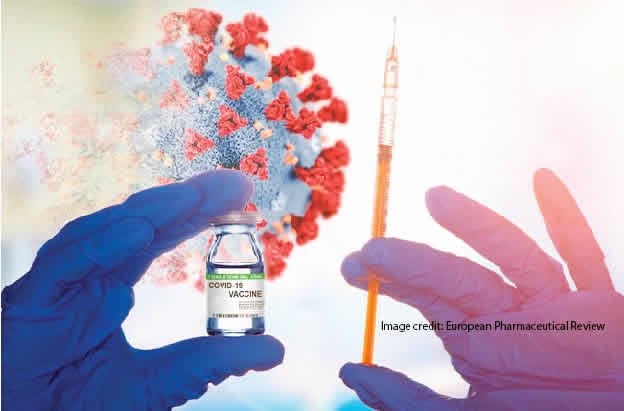 The coronavirus is a deadly disease, which has claimed the lives of many people.
Inorder to curtail the virus, vaccines have been produced to ensure safety of those of us still alive.
The federal government has also promised to roll in vaccines into the church.
As we all know, several misconceptions have been held regarding the coronavirus. A lot of well meaning Christians do not believe it exists.
We have heard real stories of church people who died of coronavirus. Therefore the need for vaccination go ensure the safety of those who come together to worship God.
The Federal Government on Tuesday has promised to start covid-19 vaccination in churches, most especially on Sundays.
Dr. Faisal Shuaib, Executive Director of the National Primary Health Care Development Agency, disclosed the plan of the federal government during a meeting with Christian leaders.
With this information, I believe Christians will start seeing medical professionals very often in their local assemblies.
How do you think our vaccination officials would be treated by the local churches?
Content created and supplied by: Omniscient (via Opera News )
ADS: You Will Be Credited With 10 Million (Tap Here Now!)
and don't forget to share this article..