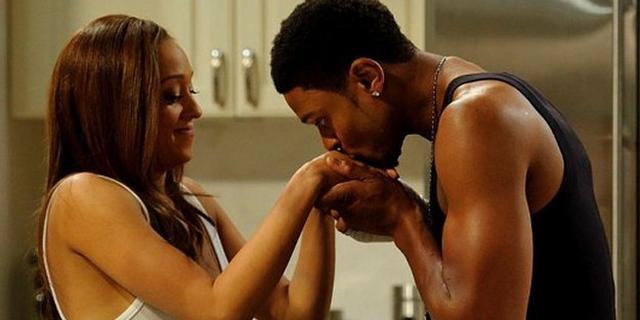 The first step toward making a lady happy is to make her feel loved. She will definitely smile or laugh when she is happy, whether it is through action, compliment, or even a joke. Any partnership should begin with a smile. You might assume that making a female laugh requires a lot of practice or swagger, but it isn't that difficult. Most girls want you to be sincere, and a smile will appear.
However, if you're shy, nervous, or simply don't have much experience, there are few techniques to make her smile. Take a deep breath and approach her with confidence.
Most girls have an excellent sense of intuition and can tell if you're on a line, so been real is the best. Here are 4 ways to make her happy and smile.
1. Support and encourage her.
This does not imply that you should offer solutions to all complaint or problem, just listen to her first. Women appreciate it when a man listens. She will surly smile as a result of your listening attitude.
2. Surprise her.
Do something unexpected for her. She'll not only think you're cute, but she'll also smile.
3. Get her presents (Gifts).
Don't forget her birthday, but go above and beyond. Buy her presents. If you see anything she might like on the internet, place an order for it. If you see a mug that reminds you of her at a store, pick it up. It demonstrates your concern for her and will make her smile.
4. Keep your word.
It's one thing to make promises, it's quite another thing to fulfill the promises. If you follow through, she'll be happy to have such a trustworthy companion.
Content created and supplied by: Maltiana (via Opera News )