Reno Omokri has dropped another important piece of advice to men, especially, those who might have experienced instability in their relationship journey. According to the former spokesperson to former President Goodluck Jonathan, crying when a relationship ends in an unexpected way is a demonstration of weakness on the side of a man.
The media motivational influencer dropped this lines of encouragement on his official Facebook page as he encouraged young men who encounter such experience to focus on developing themselves instead of staying in one position to cry over a broken relationship.
"Dear men, crying because a woman left you is a show of weakness. It demonstrates that you were never worthy of her in the first place."
According to Reno, the end of one relationship does not mean that other doors will not open. In his opinion, what will actually encourage the opening of other doors would be the man's ability in developing himself, building on his weaknesses and improving his personality and productivity.
"If one door closes, don't stay there crying. Develop yourself and so other doors will open to you."
Admitting that it is natural that a man may cry. However, he maintained that there are other things that should make a man to cry other than a break up. According to him, crying to mourn the death of a loved one or crying over social disorder is reasonable than crying for a failed relationship.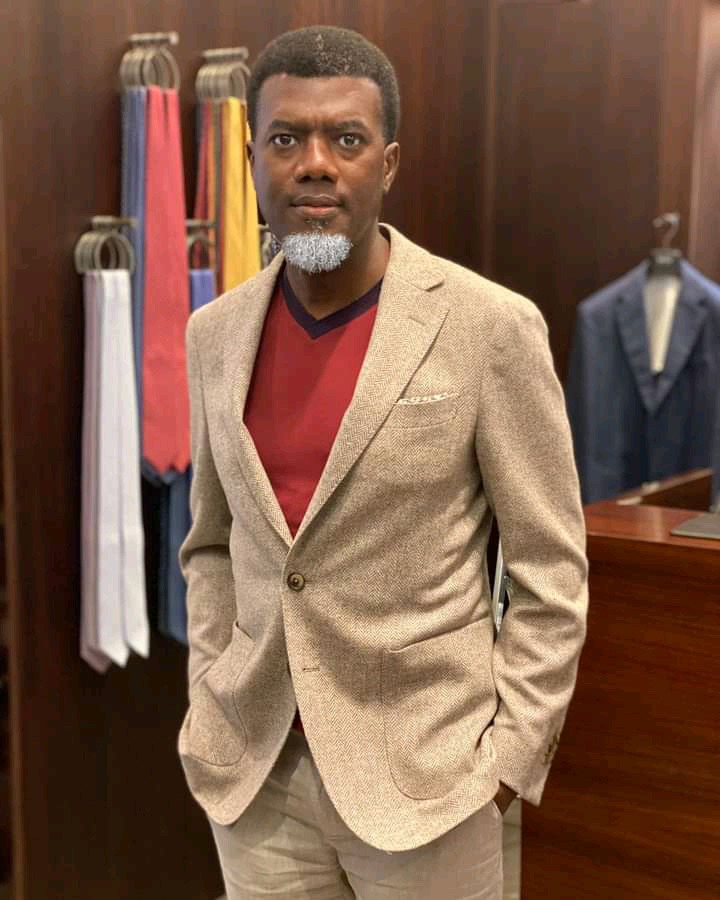 In his opinion, Reno Omokri in not in support of a man crying over his woman who may decide to break up with him in a relationship. According to him, all a man needs do is the improve himself and prepare for a possible better relationship.
Content created and supplied by: GGBESTNIGERIA (via Opera News )