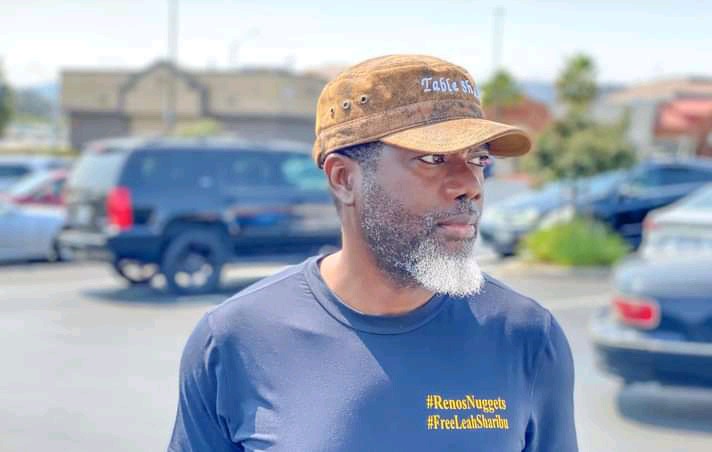 Reno Omokri who is known to be outspoken when it comes to societal issues has once again made a controversial statement on relationship matters. According to a statement credited to his verified Twitter handle (@renoomokri—twitter.com), he noted that if you are a man in a relationship with a girl, it happens that your relationship with her did not work out and you are crying because she left you is a "show of weakness and demonstrates that you were never worthy of her in the first place.
I am not saying men should not cry. If you must cry, cry for something worthy. Cry to mourn the deaths of loved ones. Or because your spirit is vexed by society's moral decay. Cry out to God for mercy. But to cry because one woman out of 3.5 billion left you is pathetic".
Why should you cry because a woman left you, whereas there are "much fish in the sea". There is a saying that "If one door closes, another one opens". However, Reno noted that there is a reason for everything that happens under the sun. Maybe you were not destined for her or the other way round. isn't it better she leaves you when both of you are not married than separating later through a divorce?
Instead of crying brace yourself up and develop yourself so that another door will open for you. Besides, she might be saving you from what you may regret later. Also, it will be wise if you identify the reason why she left and address the cause to avoid happening again.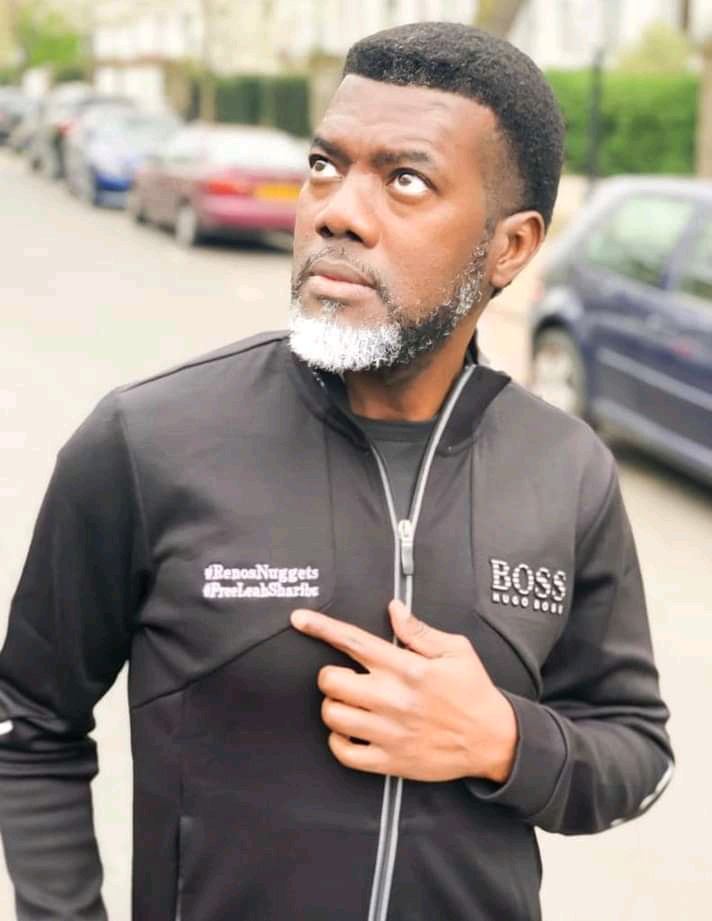 Reno Omokri is a popular author, Gospeller, and lawyer.
Please drop your comment below.
Content created and supplied by: AllgistPost (via Opera News )