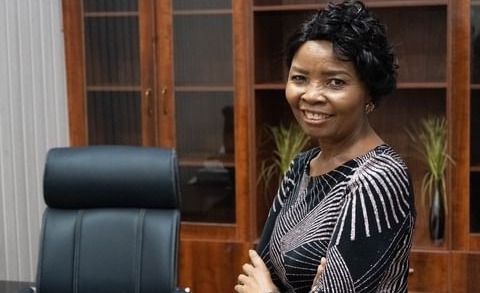 My mum used to tell me about her friend, who stayed unmarried for a couple of years because he was so scared of making a mistake and getting married to the wrong girl. It got to the point, where my mum's little sisters, who were much younger than him, were all married and he was still waiting.
Although the example above is really extreme, patience is a wonderful virtue to have, especially when it concerns your future marriage partner. Faith Oyedepo said that waiting might be bitter, but the fruit is sweet. She also said that if you can be patient, you will have what you desire.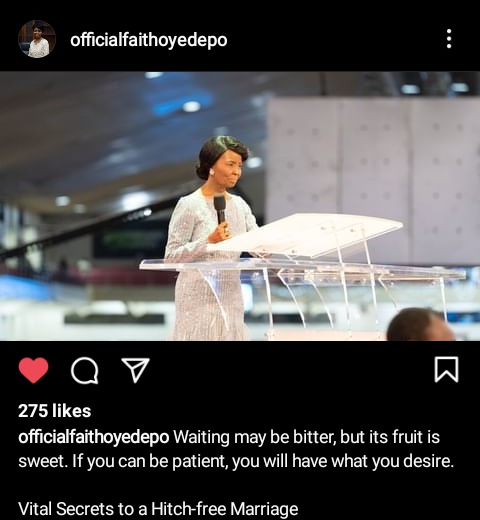 One thing waiting does is that it prepares you to become the best man or woman you can be for your future spouse. There might be some qualities you need to develop, or some personality traits you need to dump, in order to be the proper partner for whoever you will be married to. A good man or woman is not like instant coffee. It takes time to prepare someone who is adorable both on the inside and on the outside.
If you rush into marriage, there is a tendency that God might still be working on the future partner for you, and then you miss the person because of your impatience.
Finally, patience is one of the fruits of the spirit. If you have the Holy Spirit, you need to ask for his help to be able to wait for the promises of God to come to pass. When he helps you, you will have no problems waiting for God to show up. Be blessed.
Content created and supplied by: LaVictoria (via Opera News )