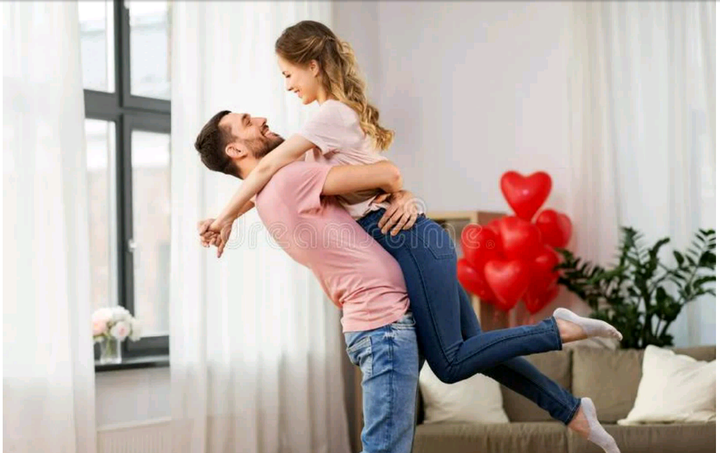 I got married to the man I love , I'm Mrs pete Everest and this is my story.
It's been 2 years and yeah it has been a wonderful experience without any lies … It is as colourful as a rainbow . But lately my husband has been keeping late nights hanging out with friends , he says I hardly have time for him since the birth of our lovely child. Being a mother has been the most lovely experience I ever had , should I have left my child to care for my husband? Is that what he was thinking?
Last two weeks my husband came home very excited , I was going to ask why he was so excited, but I had to hold on for a while " let him freshen up" I reminded myself. While getting the table set I kept thinking what might have made my him so excited. He was taking too long to get down stairs I had to follow him up to our room " hey babe" I said to get his attention while trying to hug him " why are you so quiet?" I asked ( trying to get him to kiss me) he looked away in disgust ; strange this never happened " is everything alright?" I asked
he said " sorry I'm just so tired I had a busy day I just need to get some sleep" ;
"okay that's fine you should eat first I prepared your favorite" I told him
"I have had enough to eat today" he replied.
What did he just say that to me I bet he knew I wanted to get laid , but that response , is he having an affair?
It's past midnight but I couldn't get some sleep , I spent the hours thinking about what could be wrong " why he was so excited" " if he was cheating on me" " was I really not giving him enough attention" still trying to get my hands around it and then his phone rang , I quickly grabbed his phone wow it was a call from his mechanic , it's almost 2am why is his mechanic calling him? I've read about cheating husband's saving their mistress's contact with weird names could this be what my husband is doing ? Oh there was no need to get all stressed up thinking why his mechanic called him at this hour because a message from the same contact came in " you're such a lion in bed"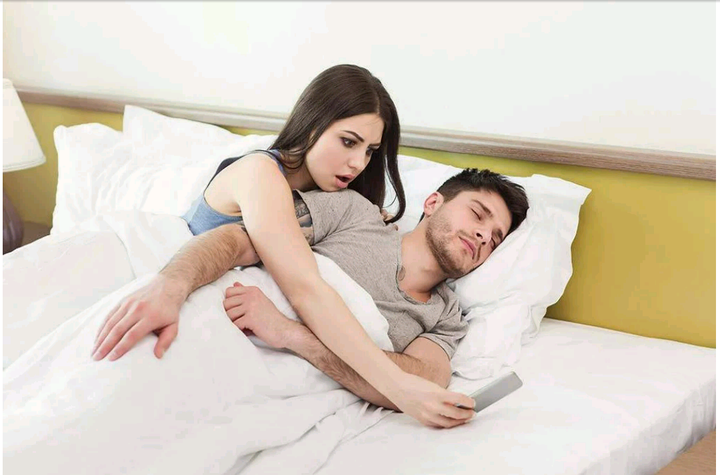 Sat on our bed for minutes and couldn't move , that was a disturbing message " am I married to a lion" It's been two good years and I had no idea I got married to a lion , oh no does that mean our child is a baby lion (cub).
I was going to wake him up to explain what that message meant and all but I was able to gather the pieces together so I let him sleep , I smiled and went to bed , the next day was going to be a very long day .
The next day being Saturday I took our baby to his grandma's place , I had plans for I and his daddy . While having lunch I kept looking at my husband's face ….. I made sure he noticed
he asked " are you craving for me even when you got your favorite meal right in front of you"
" you're my favorite meal" I replied
he laughed out so loud while trying to sip his juice .
"Hey lion " I said to get his attention " what's that?" ( Looking surprised)
"I've got a surprise for you"
I went up to our room and changed into something nice and sexy went back to the dining room , he smiled and gave me a tight hug " I miss you Mrs pete"
"I miss all this too Mr pete , come show me the Lion in you " I replied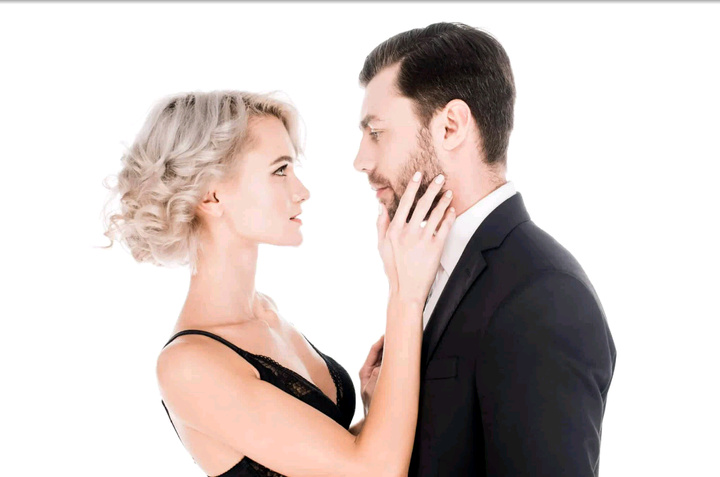 He laughed so loud almost rolling on the floor " what's this all about" he managed to say " wait did you go through my texts" he added .
I managed to smile , he came closer and held me so tight " I'm so sorry babe"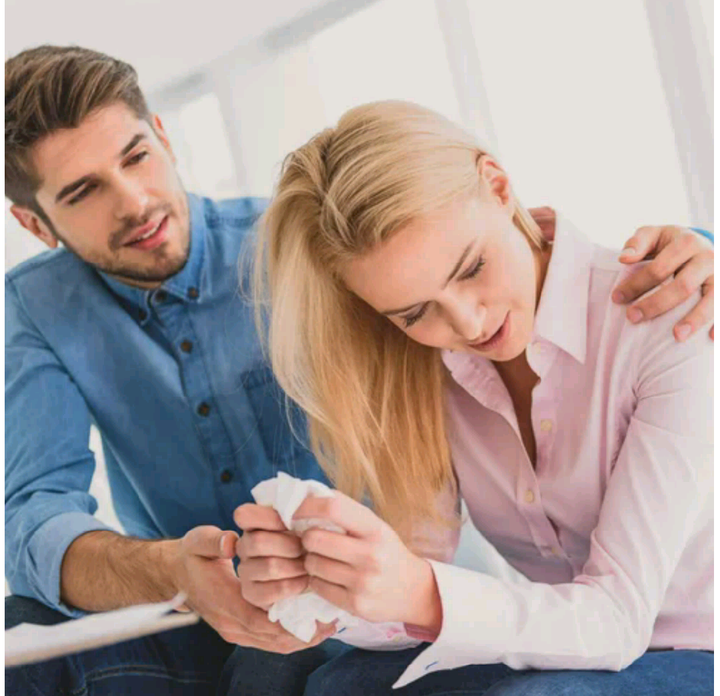 The pain nor the emotions that came with it is something I couldn't explain but I told myself to brace up and go on with the plan .
"Let's start all over Mr pete , let's make this work"
We had a nice time together , he brought out a wrap of weed " the good old days" I said , he smoked two wraps of it and gave me the most amazing sex i've had in a long time . That went well until he didn't stop making love with me for almost two hours pinned against the wall and did alot of crazy things I never saw him do . By the end of the day he told me there was no she and it was all his plan to make me give him attention.
It's over three weeks and I'm so tired being my husband's side chick , I hardly work well anytime he makes love to me as his side chick , Its my fault I went looking for the chick that didn't exist now I've become one . I enjoy making love with him as his wife and his side chick? I'm a confused wife to a calm sweet husband and a side chick to a lion.
#drop a comment if we made you laught.
Content created and supplied by: Freshnews02 (via Opera News )