There are several stories about singles readily waiting on a life partner to show up or cross their paths and, when it eventually happens, they dont even realise it on time. Let's hear about how Mimi and Collin's paths crossed after they were set up by a mutual friend.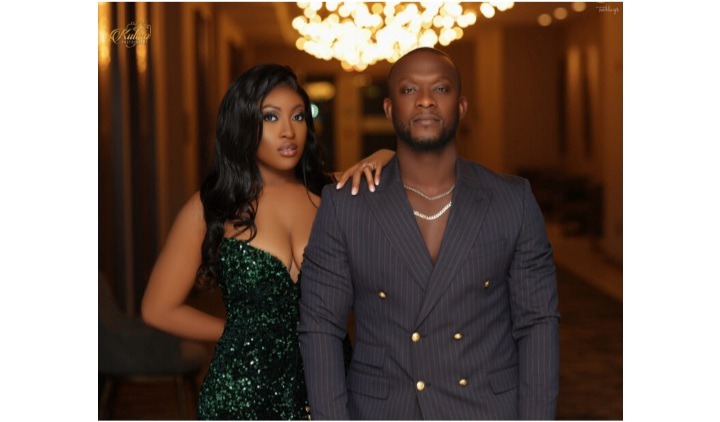 According to Mimi's narrative:
Back in 2019, a mutual friend set up Collin's and I after he had shown him a photo of me. Even though I was believing God for a life partner and speaking the qualities I wanted on my dream man, I was sceptical about being 'arranged' with someone.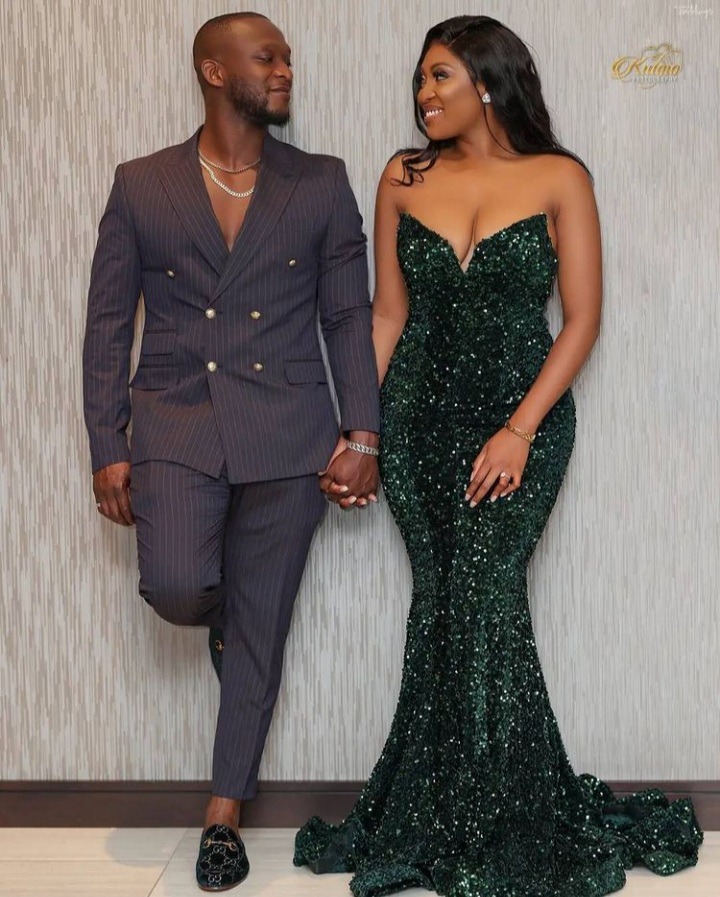 My reluctance was based on the fact that I wasn't sure I was ready to 'receive' that which I had asked of the Lord. So, I pretty much gave Collins a hard time but sooner or later, I realized he was even more than I have prayed for.
He was a man of words, which was quite important to me. When I had finally agreed to go on a date with him, while we were hanging out, Collins told me right there and then that he would marry me. I was a bit confused and uneasy because I found it quite unusual. But then, Collins meant every word he had said and acted out every word just as he had said. He was just too extra, the more I got to know him, the more I saw more good qualities.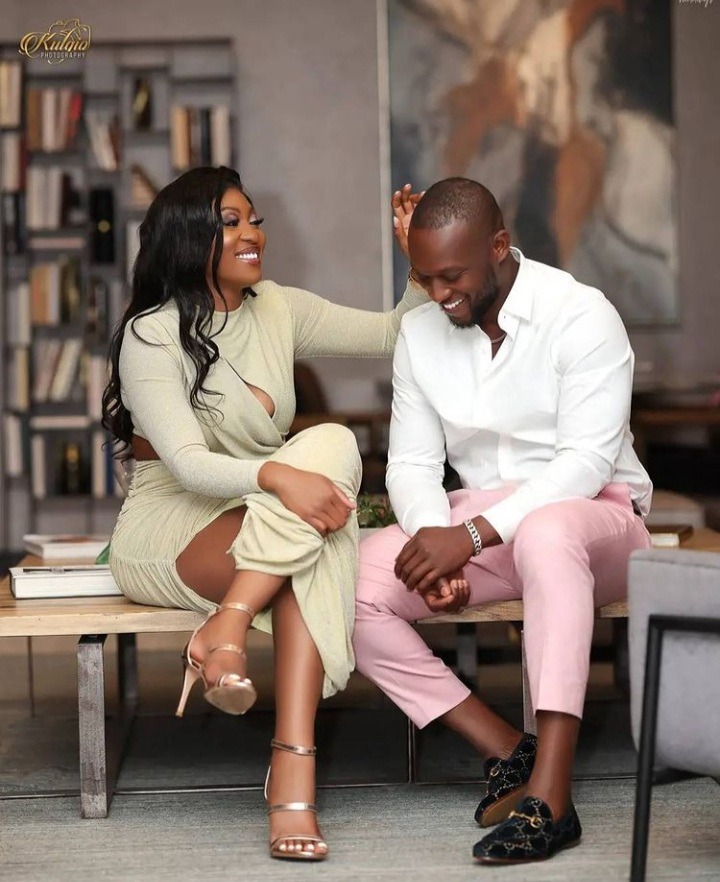 I soon realised that when God answers prayers he add extra and keep piling it up because he knows just what you need more than you think.
Till this moment, I am still completely overwhelmed by God's show of love towards me for blessing me with Collins, he is all I asked for and more.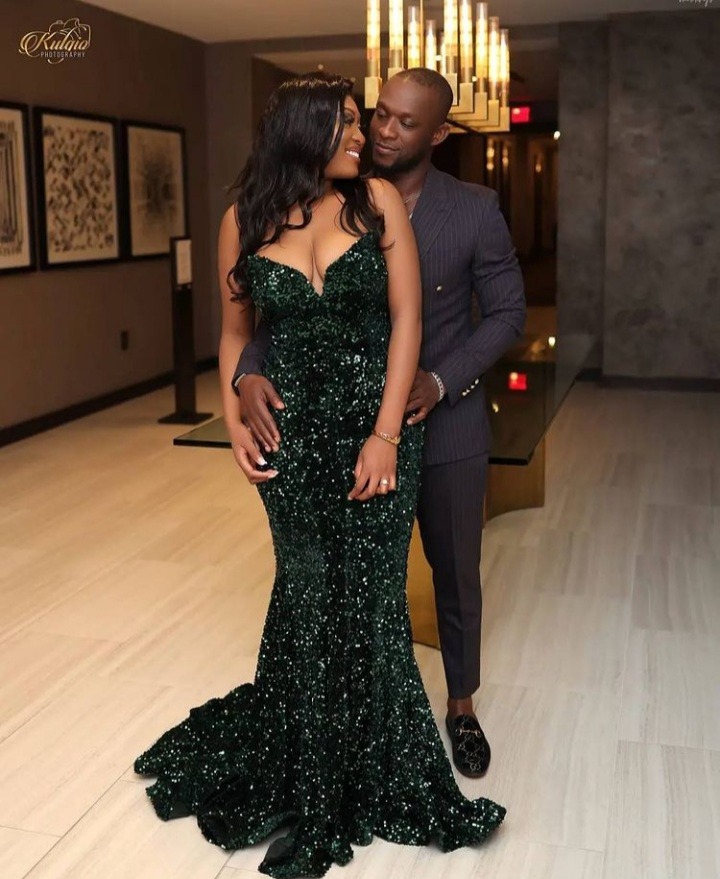 Source/Images credit: Bellanaijaweddings.com
Content created and supplied by: JoyObidike'sBlog (via Opera News )