Meat is one protein people love to consume on a regular basis. However, there comes a time when limiting consumption of your favourite meals essentially becomes a healthy alternative. You probably must have heard from a variety of health magazines or write-ups that consuming less meat helps promote weight loss and some other added health benefits.
Limiting your consumption of meat has also been linked to a reduction of potential risks of having some certain diseases and infections.
These are six reviewed of benefits of cutting back on your consumption of meat:
Aids Weight Management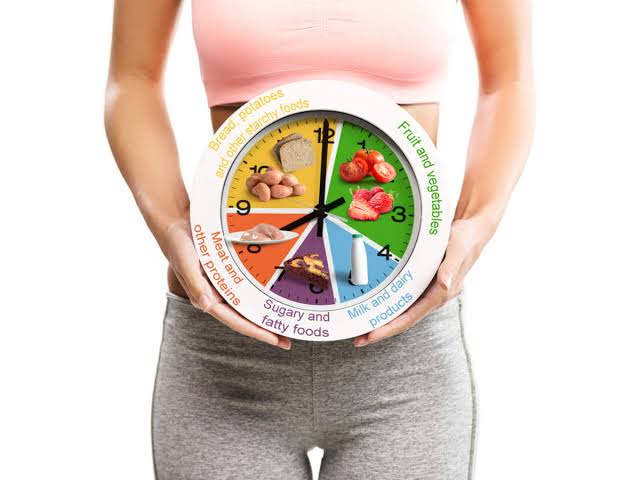 Healthy dieting patterns usually include less or no meat at all. And consuming less meat has been attributed to so many health benefits.
A vegetarian diet is one which excludes the consumption of meat. This particular kind of diet is very essential when it comes to reducing your risk of heart disease and some other life-threatening infections.
Research has also proven that consuming more fruits, vegetables and plant-based meals have been associated with a reduced risk of type 2 diabetes as well as a reduction in cases of cancer and heart disease.
May Reduce The Risk Of Heart Disease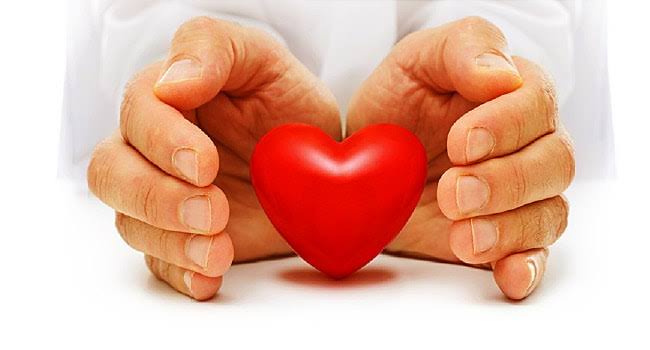 The heart is one very important organ of the body and as such, it is very important that you consume foods that promotes its day-to-day functions.
Consuming less meat or totally eradicating from your diet has been linked to an improved heart. However, if you're the type that cannot do without meat, you can opt for safer alternatives like lean meat and fish.
Could Improve Gut Health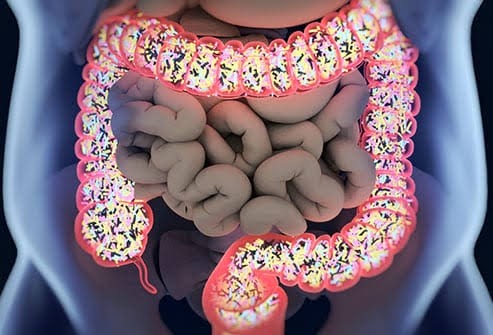 A no-meat diet is usually accompanied with fruits, vegetable, legumes alongside plant based meals which are heavily fortified with vitamins and minerals.
Your gotten your oesophagus are two places that need to be kept clean. Consuming less meat and more fruits and vegetables limits occurrence of gut infections.
May Help Fight Cancer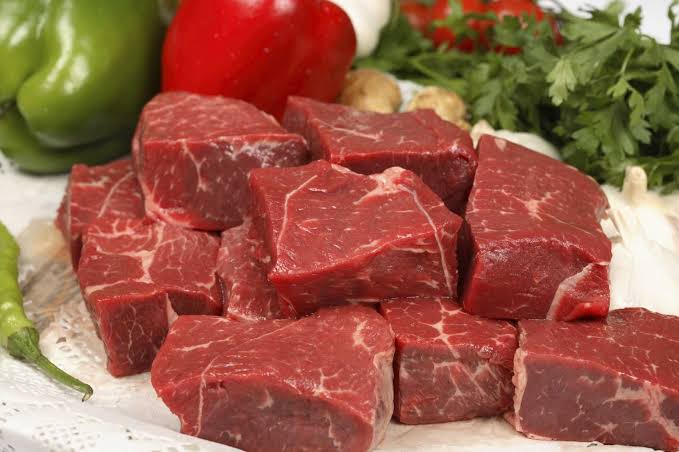 Consuming red meat on a regular basis has been linked to an increased risk of colorectal and various other forms of cancerous growths. Having a diet that is based mostly on plants fruits and vegetables automatically limits your risks of having any forms of cancer.
Content created and supplied by: TheLifeOverdrive (via Opera News )