Everybody loves to consume snacks at some point. Snacks are undoubtedly one of the easiest things to consume especially when there is no food in the house. Eating snacks could elevate your mood it could also boost your energy levels if you're consuming the right ones. There are so many of you who have the habit of eating sugary and non-nutritious snacks. You need to start making the right decisions when it comes to the kind of snacks you consume, because what you eat could make or mar your overall health.
You do not have to worry about what snacks are healthy for you because there are a wide range of them, all you have to do is to pick the one which suits your taste buds and go for it. Here are some energizing snacks which you should consume on a regular basis:
Moi-Moi/Akara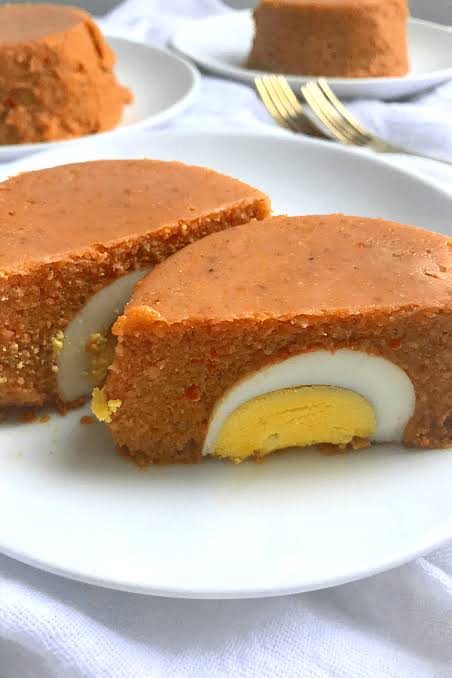 These are two important healthy snacks that Nigerians need to consume more of. Akara and moi moi get their base from beans. As you all know, beans is a rich source of protein as well as many other vitamins /minerals. On a boring day, you can decide to step out to get some balls of akara or some decent raps of moi-moi.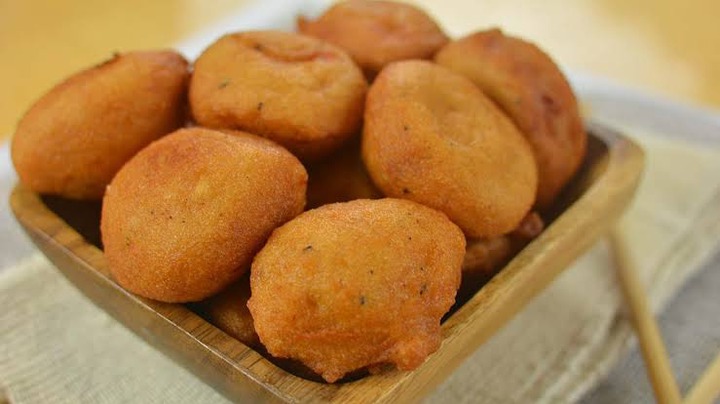 Dried Nuts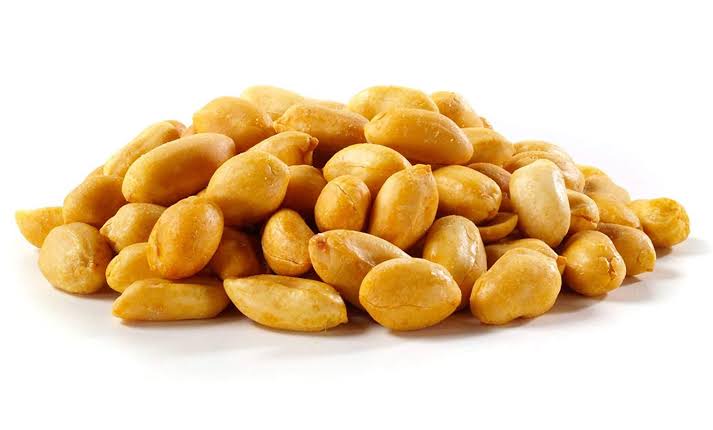 There are way too many healthy nuts which you can snack on. We have, groundnuts, tiger nuts and cashew nuts, all of which are not expensive in anyway. These nuts are also extremely delicious and can be eaten at any time of the day. Groundnut is the most famous amongst all these nuts and can be eaten in a variety of ways. Just consume your nuts in whatever way you feel like, nonetheless, you'll be reaping immense health benefits from these nuts.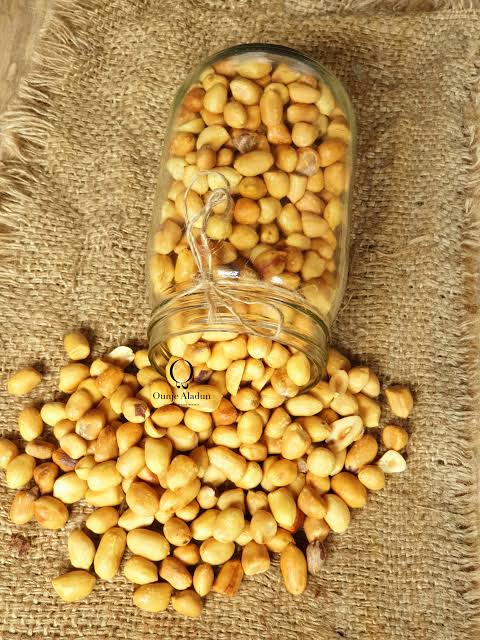 Vegetable Crackers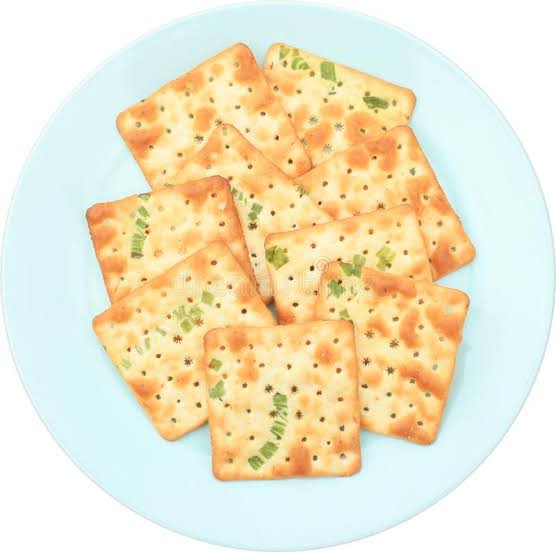 These are not your regular sugar coated crackers which you love to consume. These ones are vegetable crackers that contain many nutrients. One of the best things about vegetable crackers is that they come in many delicious flavours like: onion flavour, spicy, sour flavour and many more. Grab the one which appeals to your taste buds and munch on.
Content created and supplied by: TheLifeOverdrive (via Opera News )