Alcohol can be defined as a psychoactive and toxic substance that has a dependent producing property. It contains ethanol which is produced by grain fermentation or other sources that act as a drug. Alcohol travels to the brain 30 seconds after the first sip and causes harmful effects to the body. These effects will be discussed in this article.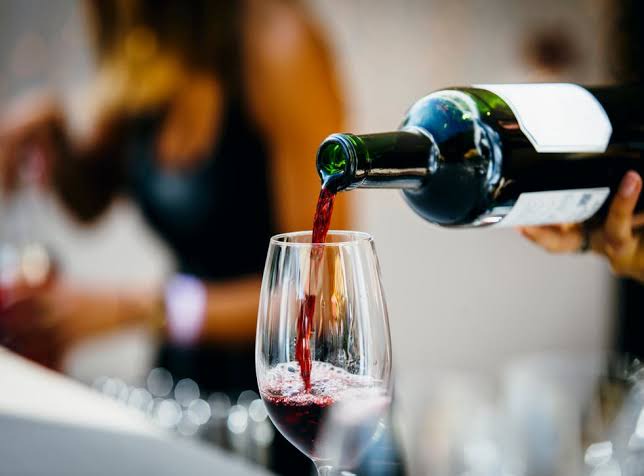 Photo Credit: The Independent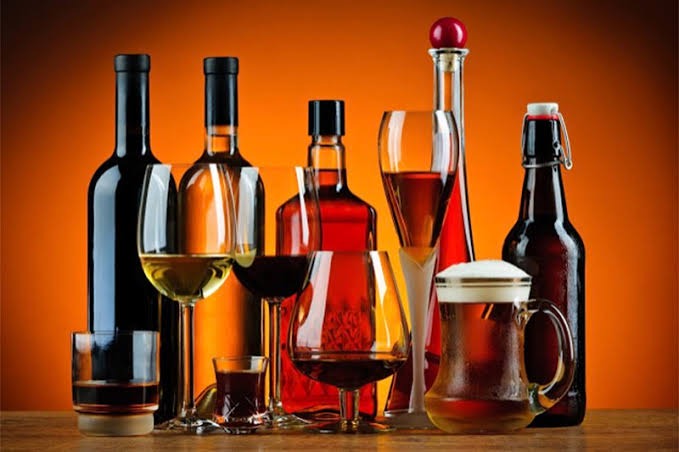 Photo Credit: Cone health
Harmful Effects Of Alcohol On Your Body:
1 High consumption of alcohol can make you drowsy and fall asleep. But, the body will not get the quality sleep and rest needed.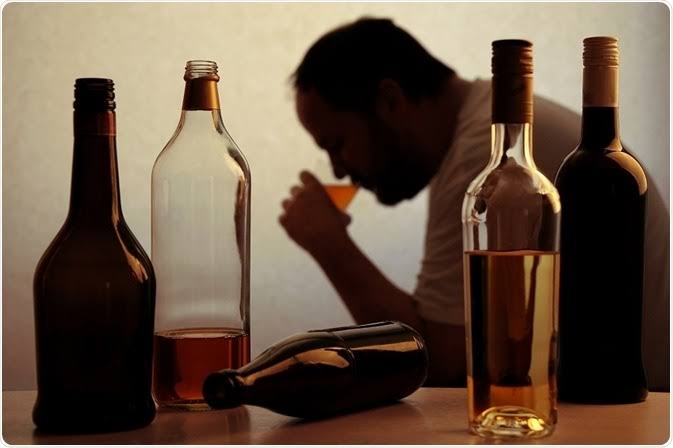 Photo Credit: News Medical
2 Can lead to brain shrinkage: heavy consumption of alcohol for a long time can affect the structure and function of the brain cells. These can lead to the shrinkage of the brain.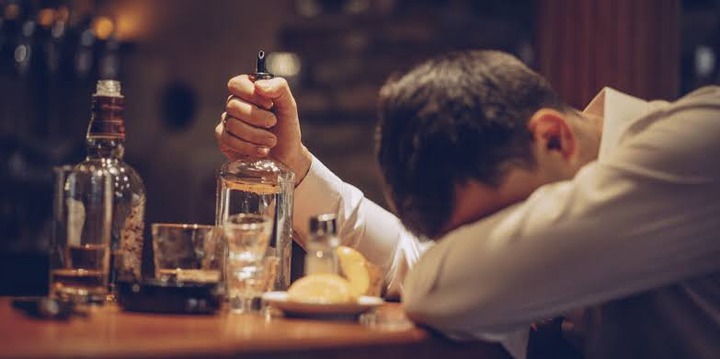 Photo Credit: Community care physicians
3 It can cause a fatty liver and disease called cirrhosis.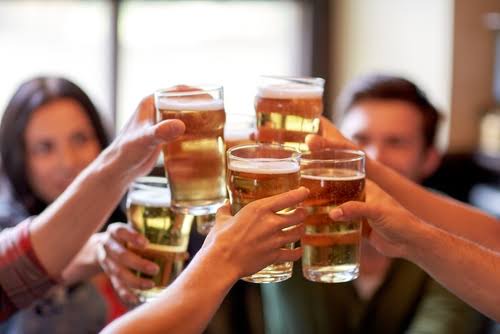 Photo Credit: Design for change recovery.com
4 It can irritate the stomach lining and cause painful sores when it's consumed for years.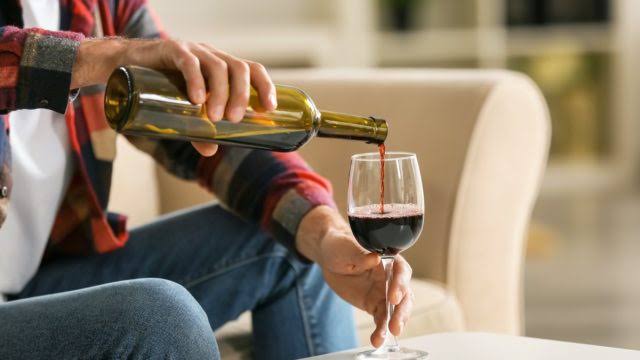 Photo Credit: Eat this, Not that
5 Alcohol interferes with the process of insulin secretion in the pancreas.
6 The heavy intake of alcohol can wear the kidneys down and cause frequent urination and dehydration.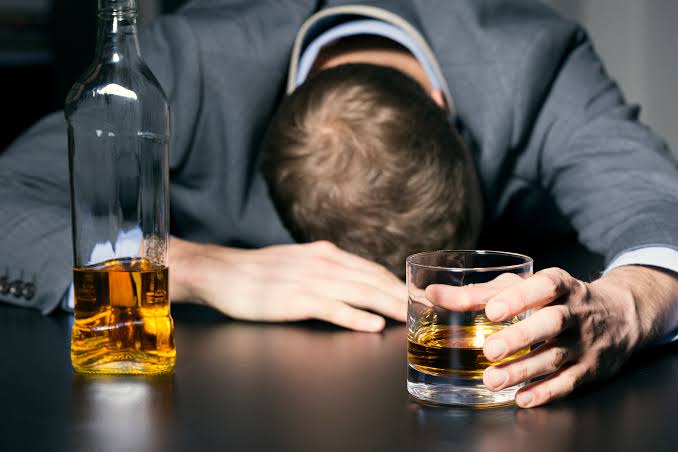 Photo Credit: NBC News
7 It causes the expansion of blood vessels in the brain and body. This often results to headache.
Source: Webmd.com
Thanks so much for reading. Kindly click, share, and drop your comments.
Content created and supplied by: Iretibaby (via Opera News )