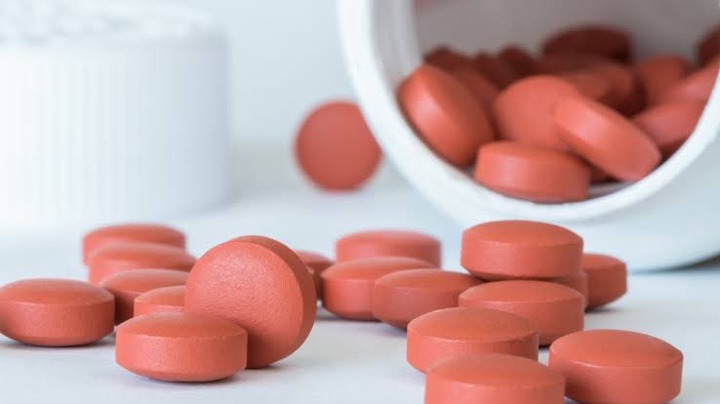 Image credit: healthnews.ng
Ibuprofen is an everyday painkiller for a range of aches and pains, including headache, toothache, back pain, arthritis, menstrual cramps, or minor injury. It works by reducing hormones that cause inflammation and pain in the body.
Whether ibuprofen is safe to take on an empty stomach really depends on the individual and certain risk factors. It depends on a person's age, length of use, dosage, and any existing health concerns.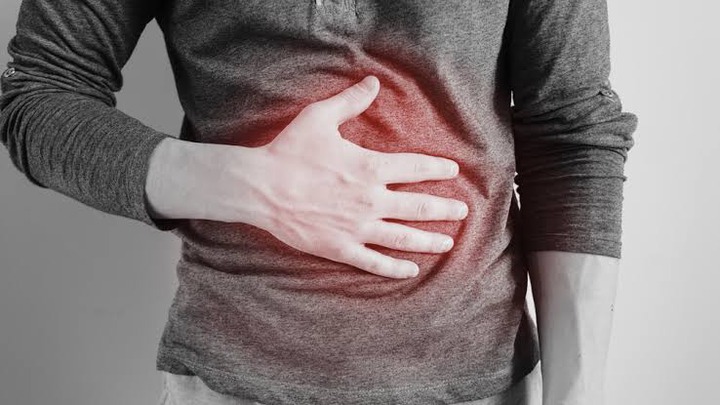 Image credit: healthdigest.com
However, taking ibuprofen on an empty stomach can cause irritation of the stomach lining, and using it in large doses over long periods of time can damage your kidneys and lead to stomach ulcers and bleeding.
It can also affect prostaglandin levels and cause gastrointestinal side effects. One of the function of prostaglandin is to protect the stomach by reducing stomach acid and increasing mucus production.
Ibuprofen can also cause stomach-related side effects like heartburn, bloating, constipation, and diarrhea. 
So, anytime you want to take ibuprofen, make sure you have had something to eat before taking it. Taking it with a glass of milk can also help to reduce the chance of an upset stomach. 
Hope you found this article helpful?
Article Reference: healthline.com; purewow.com
Content created and supplied by: BestieWrites (via Opera News )