If you really desire to live a long and Healthy life, then read this article.
Fruits and vegetables are very important to the human body and has a lot of benefits when consumed. They can be processed into various forms, prepared and consumed with other food crops. Different examples of fruits include mango, grape, lemon, guava, banana, plantain, watermelon amd many more.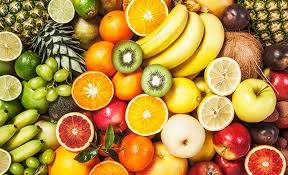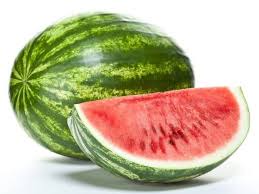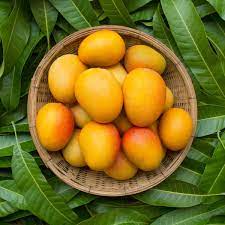 Vegetables examples includes broccoli, amaranthus, jute, lettuce.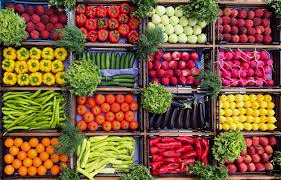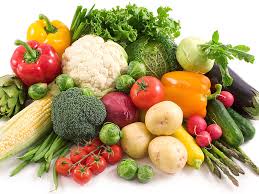 Functions of fruits and vegetables in human body
1. They improve the general immunity of human body against diseases, deficiencies etc.
2. Improves appetite and provides fibre to overcome constipation.
3. They neutralize the acids produced during digestion of proteins and fatty acids.
4. Fruits and vegetables provide palatability/ taste,
5. They are the important source of vitamins and minerals for used in several bio-chemical reactions that occur in the body.
6. Fruits and vegetables provide higher energy value per unit area compared to cereals they are also a good source of energy and enzymes which are helpful in metabolic activities leading to proper digestion of food.
7. They possess medicinal value and should be eaten in adequate quantity.
8. Their regular consumption reduces obesity, maintain health and increase the longevity of life.
9. They are attractive in appearance, delicious in taste and easily digestible and liked by both young and old.
Kindly like, share and comment. Also follow for more updates
Content created and supplied by: Adeifeoluwa (via Opera News )