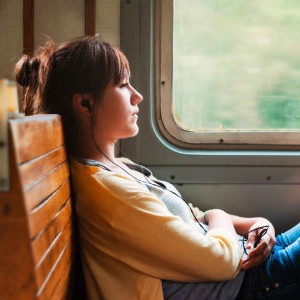 It is very difficult for us as humans to move on after experiencing heartbreak in a broken relationship.
We may go through depression, sorrow, and loneliness. We must let go of the past and move forward.
It may appear as if your entire world is coming to an end after losing a partner. However, you need to take a bold step and start a new life.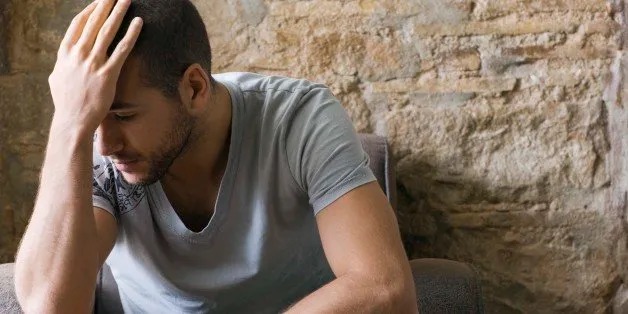 The first thing you need to do is to discover who you are, begin to love yourself, and enjoy your own space.
The fact that you are feeling pain or crying after a broken relationship does not mean you are weak, it shows you are human.
When you bottle up your emotions for too long, it won't allow you to move on. You need to pour out your emotions and cry if you have to.
This will let you break away from your past.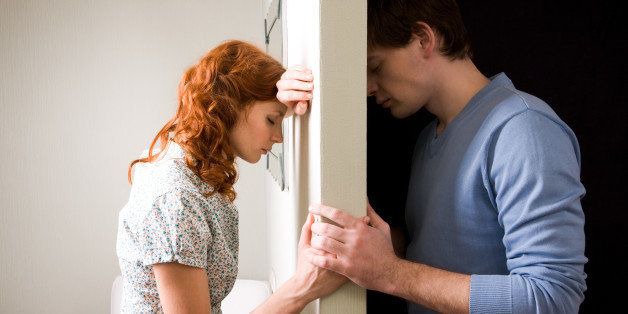 Make sure you stay with your family during this period so that they can encourage you, and your friends can offer you a shoulder to lean on.
Whenever you need someone to talk to, you can talk to your family about anything that is bothering your mind.
Don't ever blame yourself for the things you did and couldn't do. Some people usually blame themselves for what happened.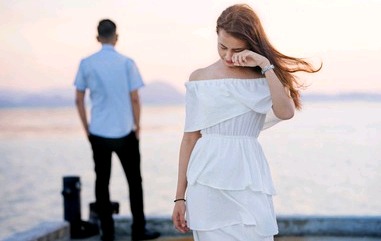 The truth is that it was not just your fault that the relationship didn't work out. Negative thoughts are not good for your health.
You may wish that your relationship could have worked out if you knew some things. You may wish to have treated your partner better.
However, if you continue to meddle with your past, it will stop you from moving forward.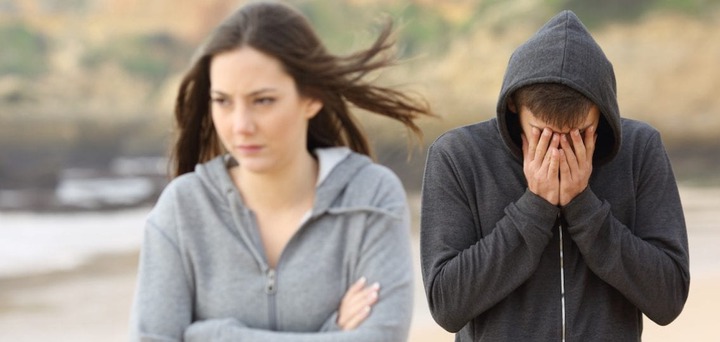 Take good care of yourself, eat good food and wear nice clothes. Don't let your happiness depend on what people think or feel about you.
Believe in yourself, love yourself, and put on the kind of confidence that allows you to spend time alone without needing someone to make you feel happy.
Content created and supplied by: Temmyabbe (via Opera News )