ADS: You have won a Brand New Car (Tap Here Now!)
Popular relationship expert and therapist, Blessing Nkiriku Okoro who is mostly known as Blessing CEO has given the reason why she is yet to remarry years after she broke up with her former husband. Blessing made the revelation in a video she shared on her official Instagram account yesterday.
According to her, many young men especially women are rushing into marriage without the knowledge of what it actually means. She stated that marriage needs a lot of sacrifices from both partners that is why she decided to stay single throughout these years.
Blessing mentioned that she doesn't have the energy to love anybody because she loves herself too much. She cited that for an intelligent woman like her, she is too smart to fall in love just like that. The relationship therapist added that she knows too much about marriage therefore she has to teach the person she is going to marry what marriage is all about.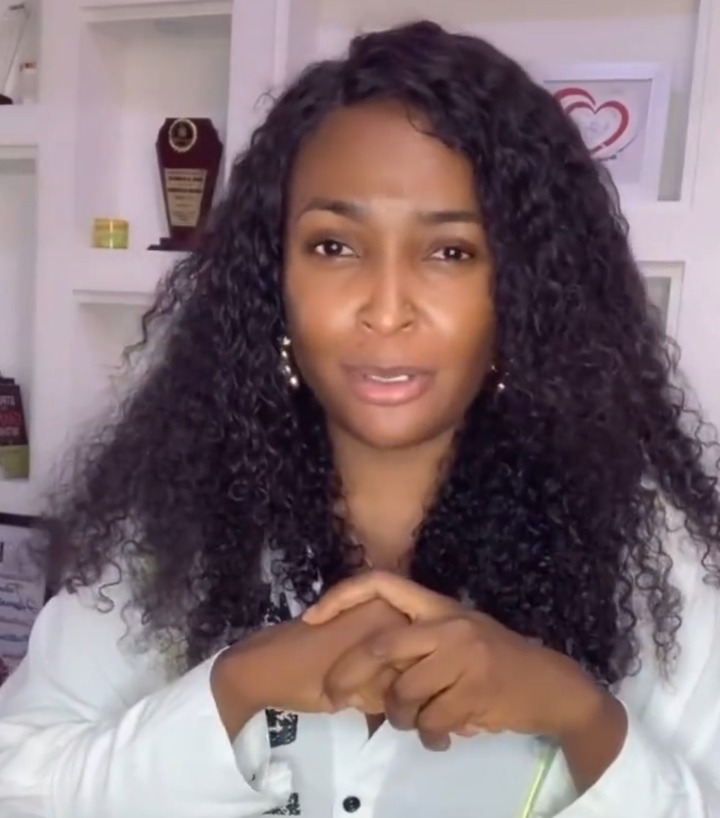 Content created and supplied by: Arewareporter (via Opera News )
ADS: You Will Be Credited With 10 Million (Tap Here Now!)
and don't forget to share this article..