For such a young girl who came into the house to show herself, Saskay who initially said she didn't want to be attached to someone in the house so as not to get lonely happens to finally in that box especially after her love interest, Jaypaul left and also up for eviction again this week just days after surviving the last one. 
While in the garden along with Pere and Angel, Saskay who couldn't resist it again broke down in tears as she was seen facing down and had to use a tissue to clean up her tears.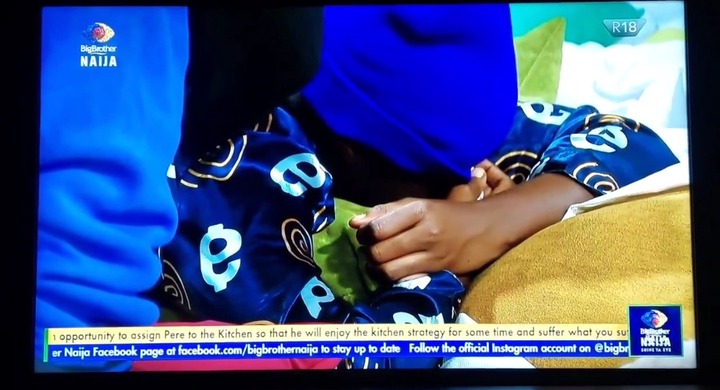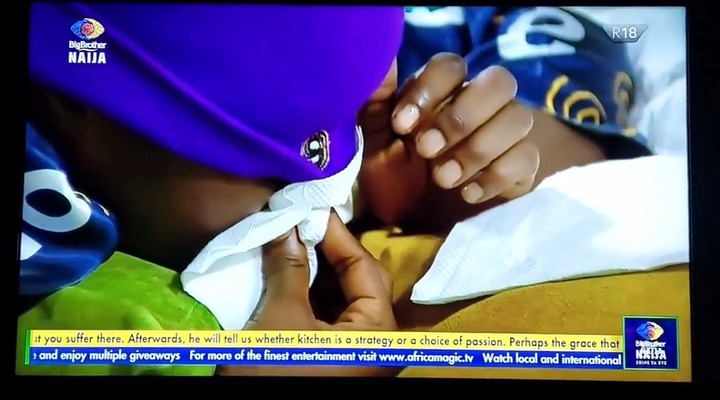 Pere asking if it was about Jaypaul or the nominations, Saskay answered Yes, it was everything and went on to ask Pere how he does it as the person he was used to (Maria), got evicted also. Replying to that, Pere said he feels sometimes it wasn't real and never left them here.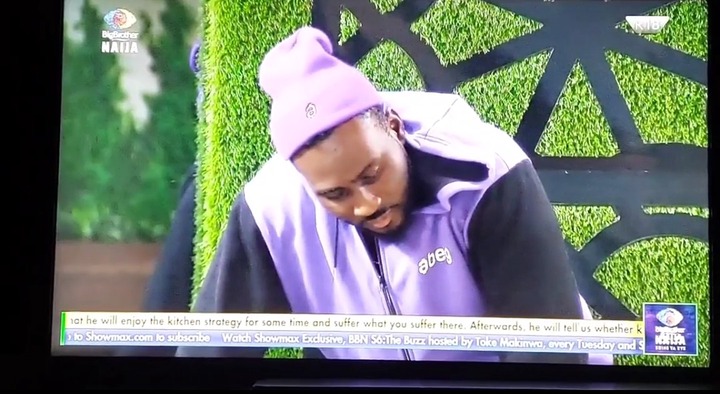 To Saskay, getting attached to someone is such a bad idea and even though she tried to be strong not to be emotional, yesterday was hard on her. Pere had to console her.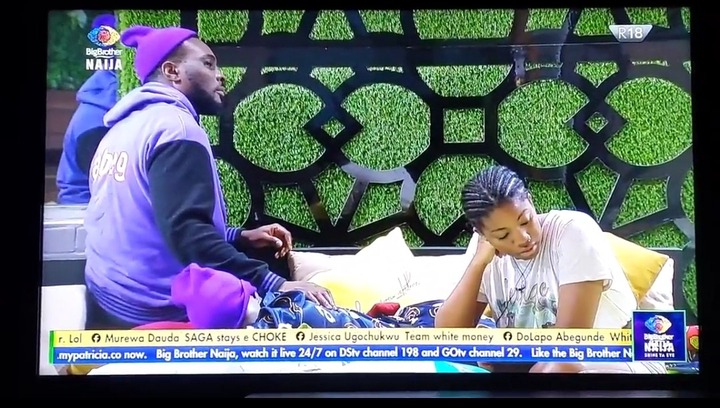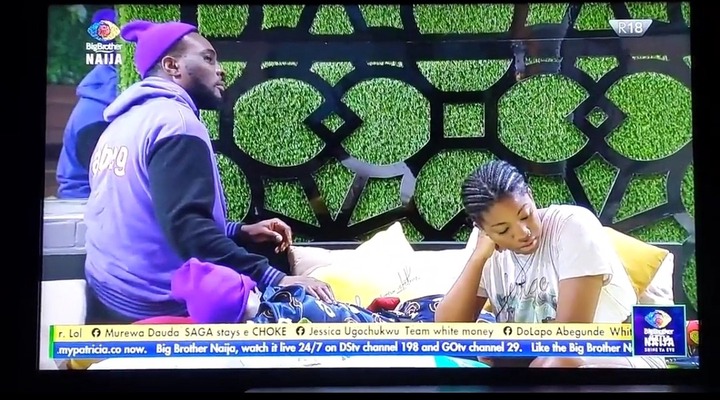 In as much as it's a game, it's not easy to lose someone you've been close to and this is what Saskay is going through now. You can watch the video here and drop your comment below.
Content created and supplied by: TeamAnonymous (via Opera News )
Thanks for reading this article You Will Be Credited With 10 Million (Tap Here Now!) and don't forget to share this article..