Social media has played a major role in connecting people to their life partners, and you certainly want to hear all about Damilola and Olawale's love story.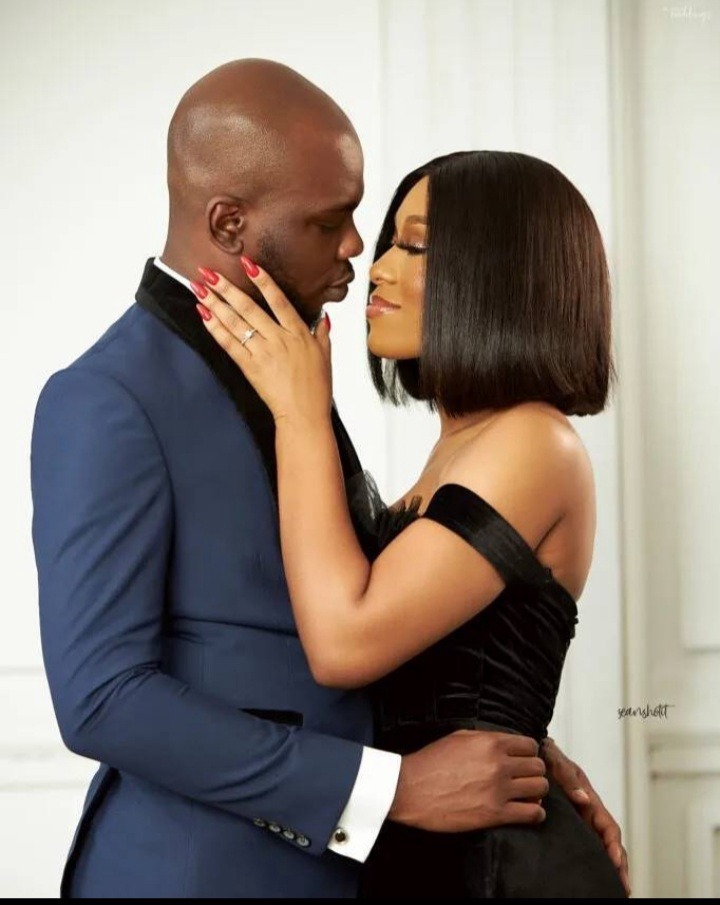 Recounting how their love journey began, Damilola took us back to when it all began:
In 2017, Olawale sent me a DM on Instagram and randomly asked "90?", I was sort of perplexed, so he tried explaining what he meant. Thereafter, we exchanged a few more words and that was it.
2 years later, the tables turned and I slide into his DM just to commend his profession and how cool I felt about it. His response felt too warm " Thank you for believing in us". That was the beginning of our many more conversations that progressed to phone calls. I instantly knew during our phone conversations that there was something about him I couldn't ignore.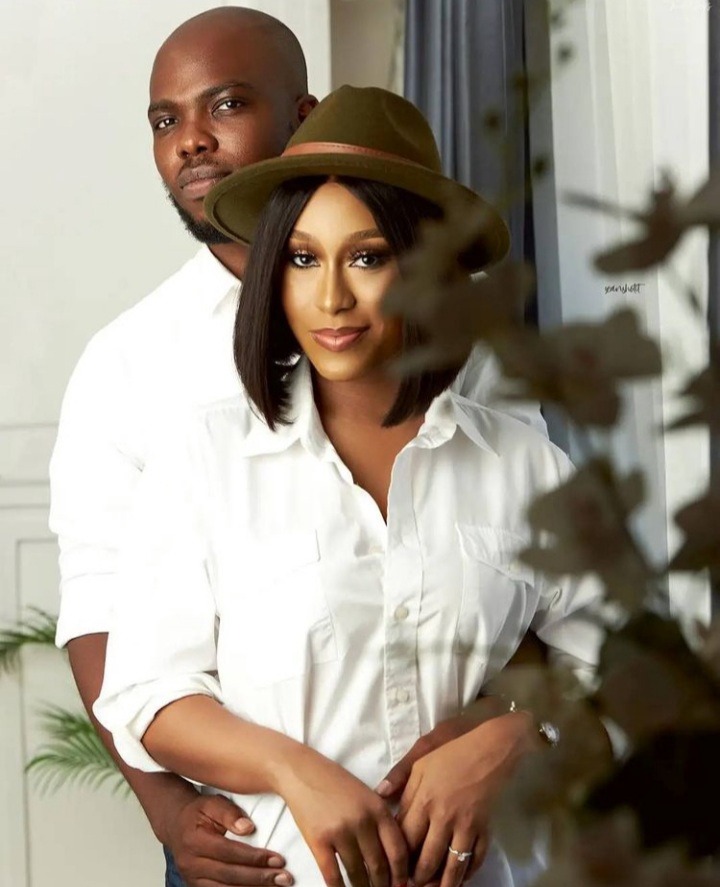 He was different, I'm not trying to hype him but he was different in a good way, the type I craved for, I wanted to know more of this man. Sometimes, I would ask myself "who is this guy really?".
Slowly and progressively, we began to get attached and before we could say anything we fell helplessly in love with each other even though we hadn't met.
There was a distance barrier, I was studying in London and, he was working in Kigali.
So one day, he called me up that he wanted to order a jersey and sent ait cross to me. Without suspecting anything, I agreed and sent my address to him. Little did I know he was visiting me in person after dating online for 3months.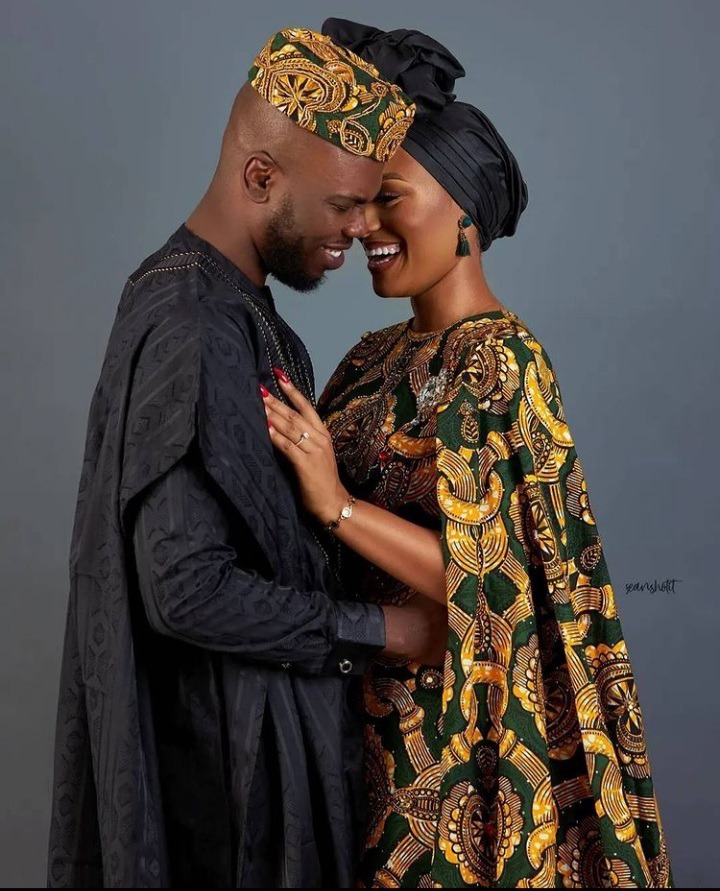 Getting to finally meet face to face was magical, hugging, holding and touching each other felt like the only right thing to do, yes! That instant I knew I wanted more of this man, I wanted him in my life forever.
He makes me genuinely happy, he is my best friend and number one fan. Everything about the times we spend together is pure magic.
At some point, the magical part phased out and it felt unlikely that our relationship would work. But we had to make efforts and give it our best shot by ensuring he visited London regularly. It got to a point that our friends started calling us "the London affair".
In the end, the uniqueness of our relationship was the fact we committed to making it work and that was the true test of our strength, faith and love.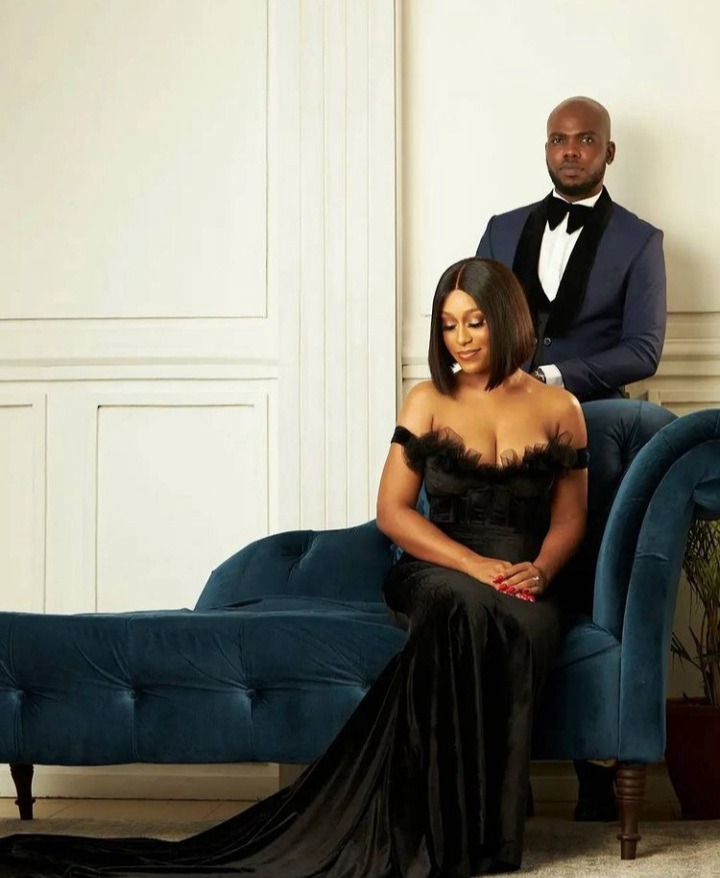 Source/Images Credit: Bellanaijaweddings.
Content created and supplied by: JoyObidike'sBlog (via Opera News )