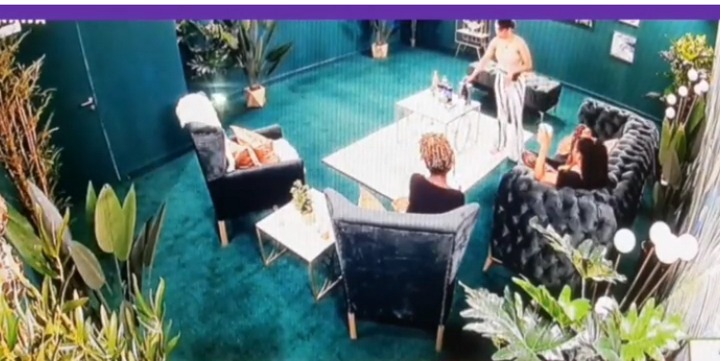 Maria and Cross are two male and female housemates in the ongoing big brother Naija's "shine your eyes" show in Lagos, Nigeria.
A few minutes ago, Peace was granted access to the executive lodge, and she invited Maria and Nini with her.
Peace decided to engage them in a discussion about Pere and Cross.
Contrary to the opinion that I'm attracted to Pere, I would say it here that I'm not attracted to him. Cross has asked me many times and I told him I'm not in any way attracted to Pere. -Peace.
There was a day Cross and I were locked out in the garden. We had a nice discussion on that day. During the discussion, I gave him a second look, and I was like this guy is cute. All of a sudden, he gave me a funny facial expression. Immediately, my thought towards him changed. I can't take him out with my friend and they ask me if my man is gay. The thought of it alone is a No for me. If he can keep his face like a man, I can date him. – Maria says.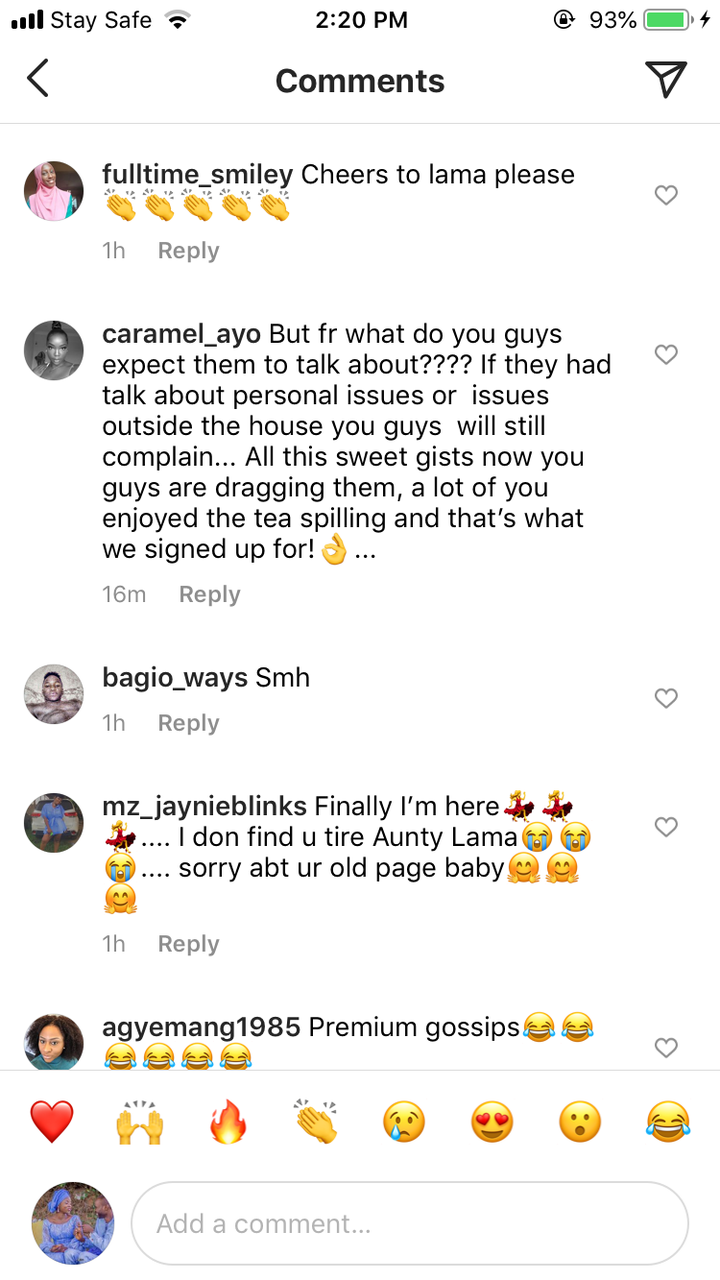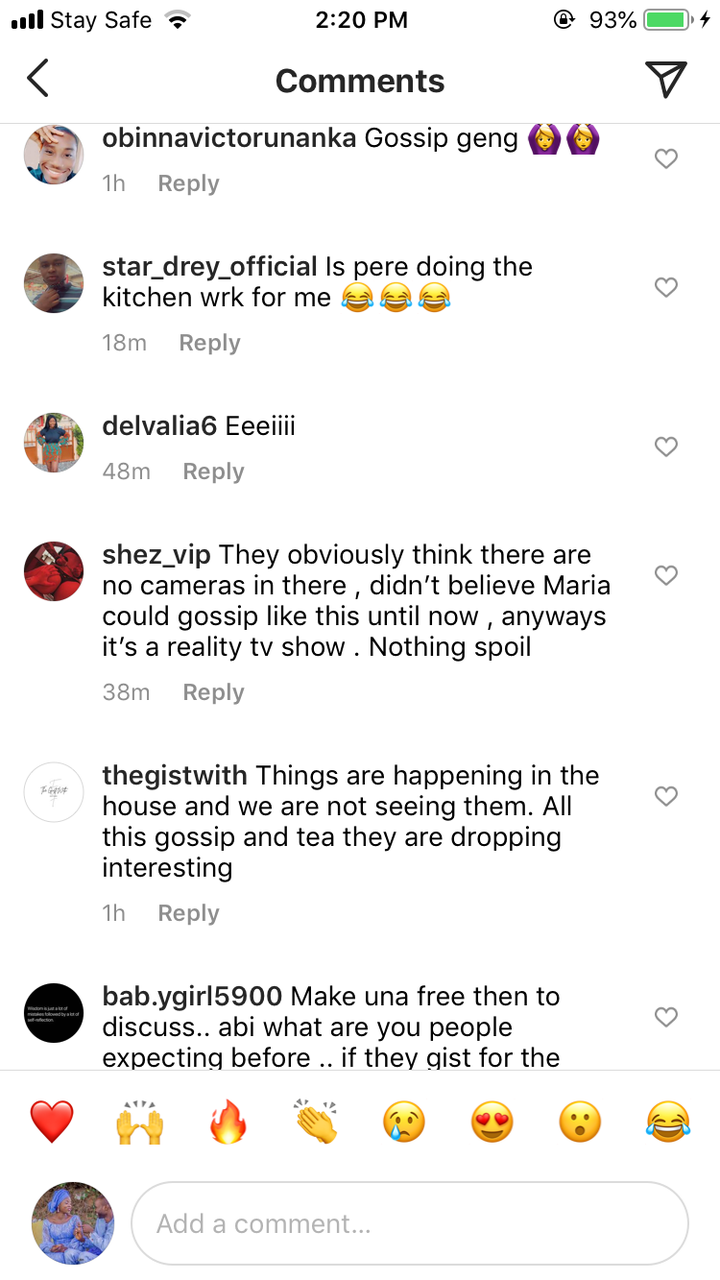 Content created and supplied by: Horlaminor (via Opera News )