Some people receive a lot of criticism because they do not meet up to the expectation of getting married. However, the reason why some people may delay in getting married is that they do not want to face certain responsibilities involved in marriage.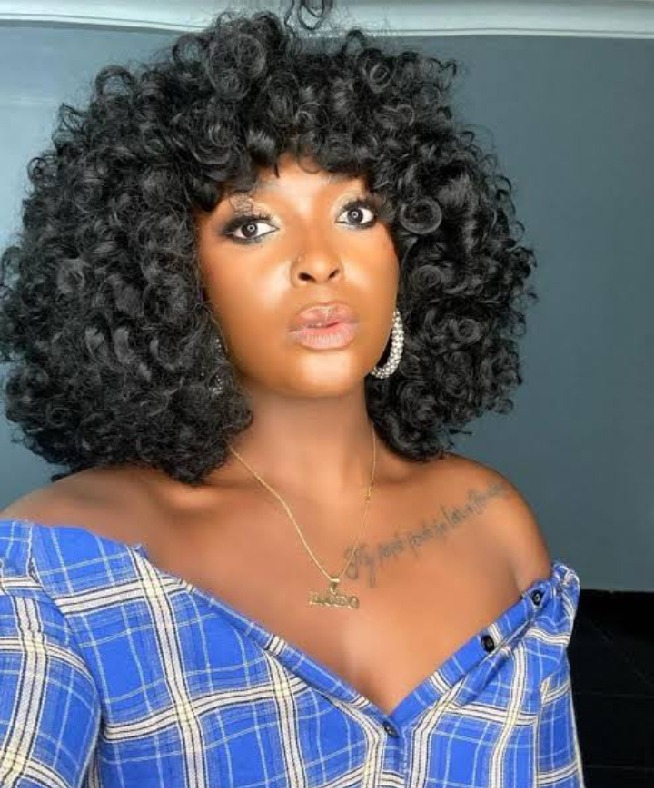 Relationship therapist, Blessing CEO has revealed that she does not want to get married because marriage is difficult and her purpose in life is not to marry. She further stated that her purpose is to teach people about marriage.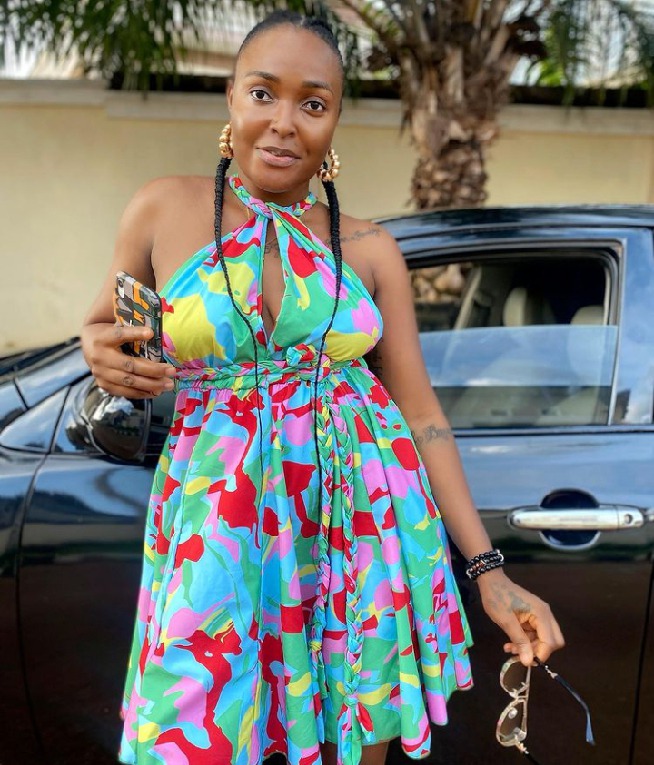 Blessing CEO in a live video said;
"I am beautiful but I am still single because marriage is difficult. Marriage is hard work because you are going to understand someone else. I think I am single because I am selfish. The smarter you get, the more difficult it is to love.
I know so much about marriage but my fear is whether the person I am going to marry also knows about marriage. If I am getting married, I would have to teach my husband about marriage. I have a purpose in life and it is not to marry. My purpose is to teach people about marriage."
Click the LINK to watch the video.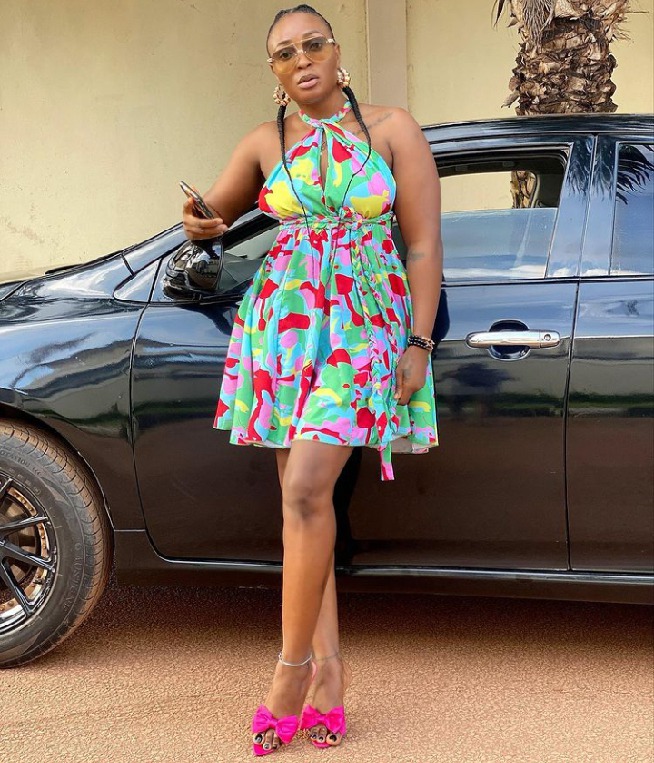 Many would argue that the statement that Blessing CEO made shows that it takes effort from two people to get married. When all the responsibility of marriage is left to only one person, it may have serious consequences respective of the knowledge that the person has about marriage.
Content created and supplied by: Savigny (via Opera News )