Some men have certain attitudes that are very difficult to change. However, these men may attract women who play down the consequences of their toxic attitude because of the benefits that they would gain by being with them. They deceive themselves about being able to change their men even when the odds suggest the opposite.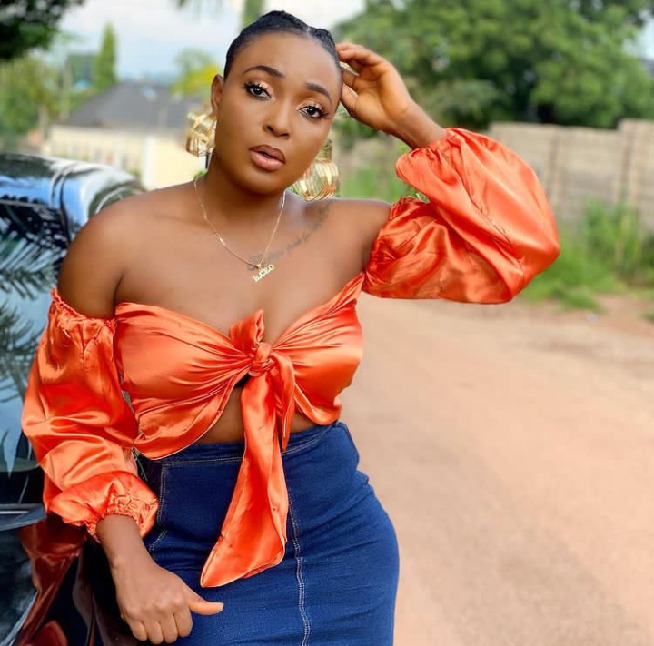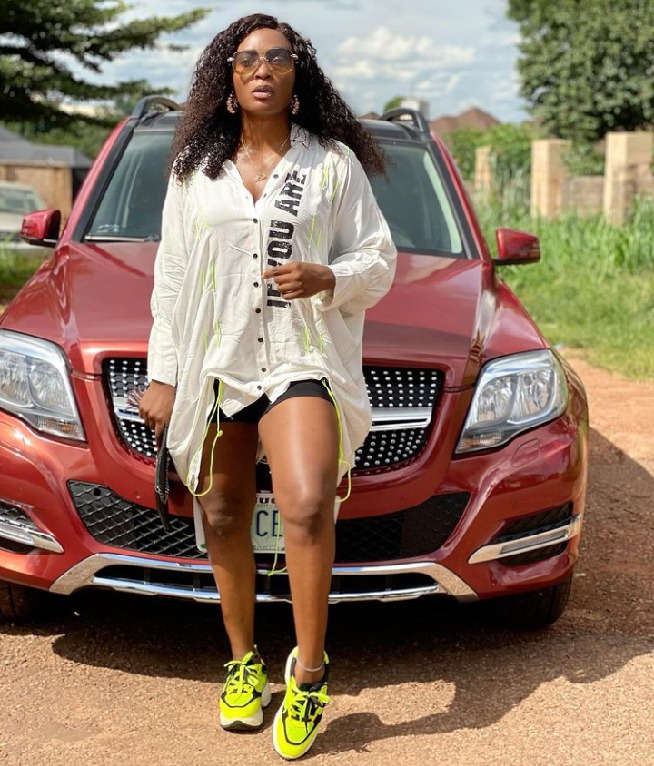 Relationships therapist, Blessing CEO has advised that ladies should stop thinking that they can change their men because they are sleeping with them.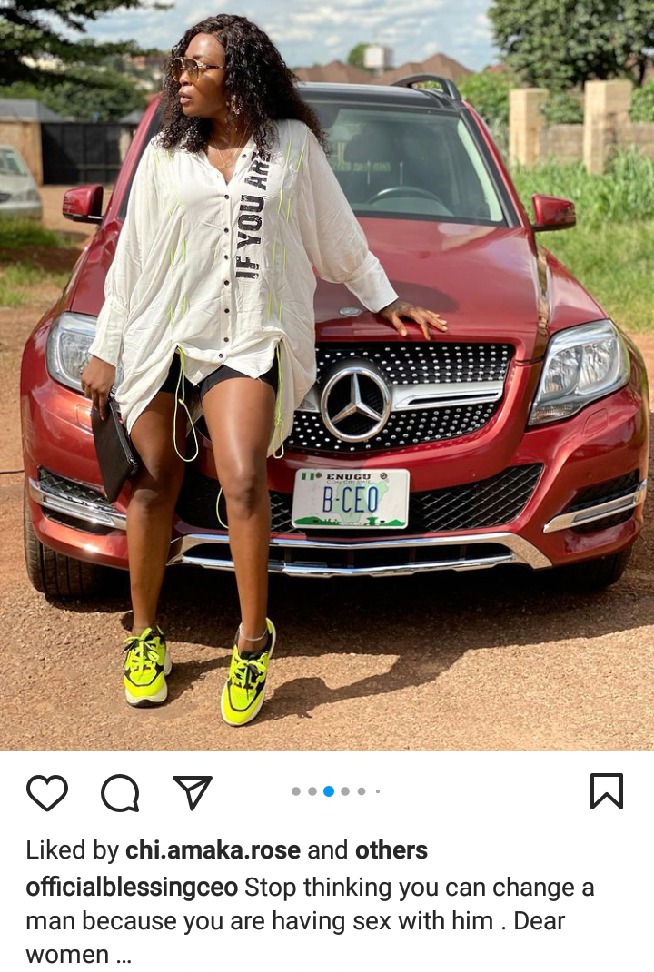 The statement that Blessing CEO made shows that some women may end up regretting after trying to change their spouses by sleeping with them. They may end up being used for the selfish gains of their spouses.
However, there are other ways that a lady can try to change a man such as giving him proper orientation and counsel. A woman who loves her man would not give up on him when he has a difficult time.
Content created and supplied by: Savigny (via Opera News )